Last Updated on: 23rd December 2021, 03:08 pm
There's nothing like a random workout generator to get you into your training wear and getting active. We've already given you a few ideas for random workout generators that use the alphabet, dice, a pack of cards and even Star Wars to determine what you're doing. Today, all you need is a coin.
 
What do I need?
One coin. That's it. None of the exercises requires any equipment so you just need a bit of space to do them.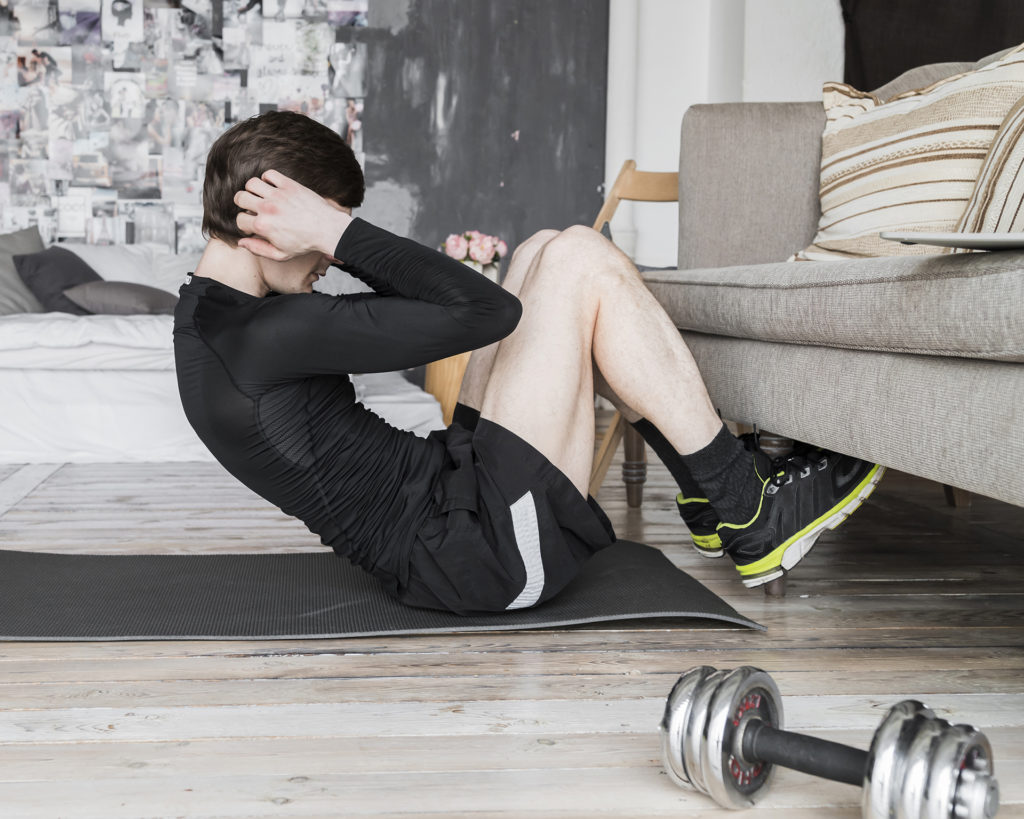 How does it work?
Scroll down and you'll see our activity generator. Then you just need to flip your coin 10 times and make a note of which side it lands on each time. This will determine your workout. The random workout generator has a different exercise assigned to heads and tails, so you'll get completely unique exercise every time.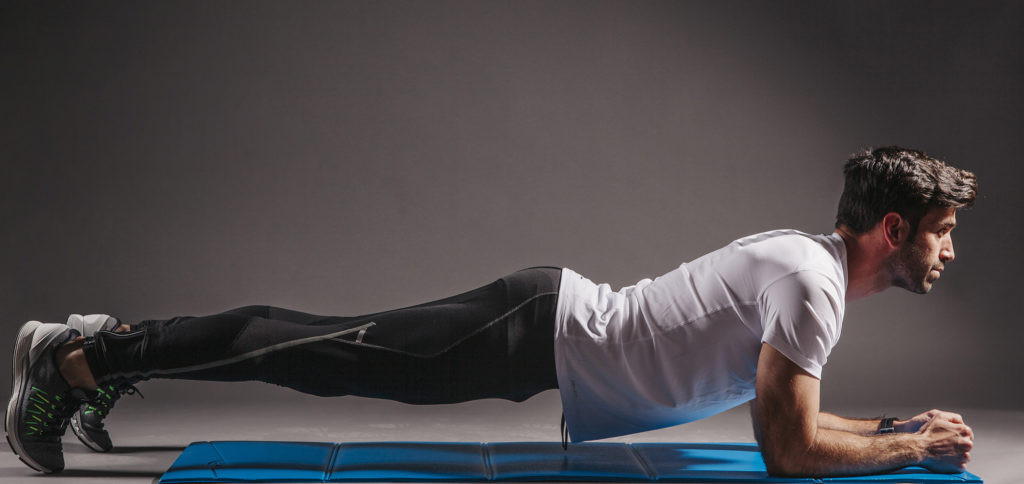 Challenge yourself
You don't need to stop at 10. Once you've made it through the list once, go back as many times as you want. As we've said, none of the exercises requires any equipment but you can add elements if you have them. Add some weights or resistance bands to make each move harder.
 
Challenge your friends
Everybody loves a bit of healthy competition, so why not challenge your friends and teammates to take part. See who is up for the Coin Flip workout challenge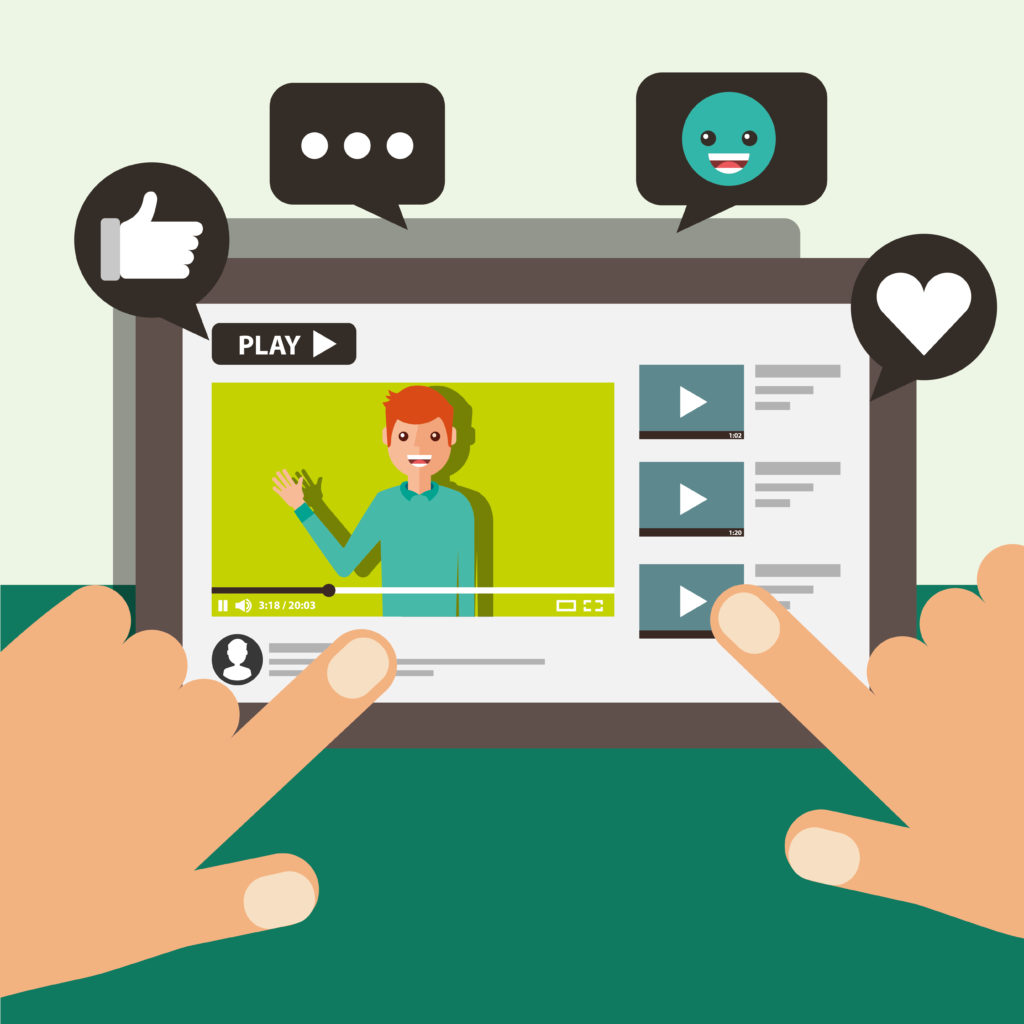 #Pendleathome
We'd love to see our customers taking part in this challenge. Why not film yourself rolling your dice and uploading it to social media? Tag us on whichever platform you use and we'll share our favourites. Just have fun and let us know how you get on.