Last Updated on: 11th September 2023, 01:32 pm

We're sure that you and your players will be focusing on training at the moment. So, our latest product spotlight is one that every player could benefit from in their training sessions. Compression leggings or base layer bottoms are exactly what you'll want to be wearing when the weather gets colder. You'll want to make sure that everyone in your team grabs a pair for themselves.
Base Layer Bottoms
Our new base layer bottoms are the perfect addition to your training wear. They come in black and can be paired with any of our base layer tops to provide an extra layer. They're the perfect thing to wear for Winter training sessions to keep you warmer.
Perfect For Sport
Pendle's base layer bottoms are lightweight and are made from moisture-wicking material. This makes them ideal for high energy activity as it won't matter how much you sweat. The compression leggings will simply draw sweat away from the skin.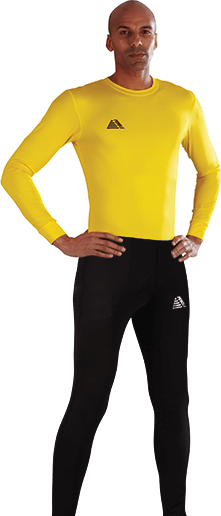 Compression Leggings
There are plenty of good reasons to get a pair of compression leggings. As well as adding an extra layer when it's cold, wearing a pair could have some additional benefits. Some of these include:
Reduce the risk of muscle strain & injury
Help control body temperature
Compress the muscles
Aid recovery
To find out more about the benefits of compression wear, check our blog post for more information.
Add a Base Layer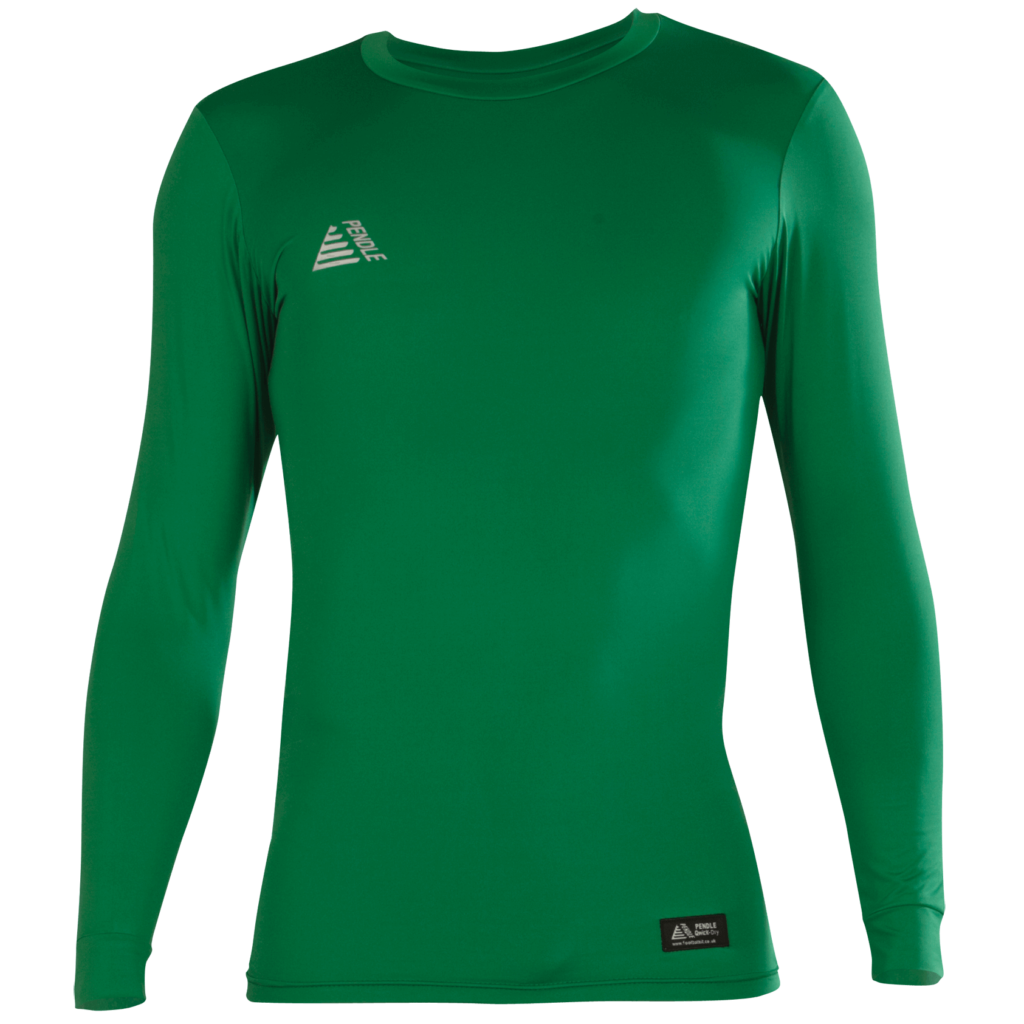 When picking up your new compression leggings, remember to grab some base layer tops at the same time. We have a wide range of colours for you to choose from, so it should be easy to match your club colours. Kit out your whole team with our amazing 15 shirts deal, which gets you 15 base layers from only £82.50.
Great Price
As with all of our products, you'll be getting top quality garments at great prices. You can pick up our base layer bottoms for only £6.99 for kids and £8.49 for adults. Head over to our website to get your own pair. Make sure you can take advantage of the benefits in your next training session.
See the whole series