The start of 2022 has been a bit chilly so our first product spotlight of the year is our Down Puffer Jacket. Launched in November, the puffer coat mixes style and comfort to make it the ultimate winter jacket.
Down Puffer Jacket
Our new Down Puffer Jackets are perfect for your training wear or everyday wear. They'll keep you so warm that you'll never want to take it off. The down feather insulation and the 2000mm waterproof fabric will protect you from all weather.
Everyday Wear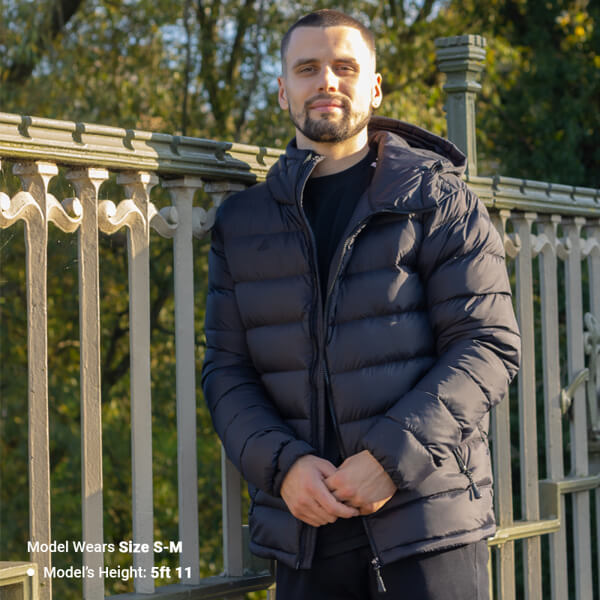 As part of our lifestyle range, you can wear the Down Puffer Jacket whenever you want. Buy it without customisation and you can wear it every time the weather gets cold. Remember, if you order uncustomised items before 2 pm they will be despatched the same day.
Training Wear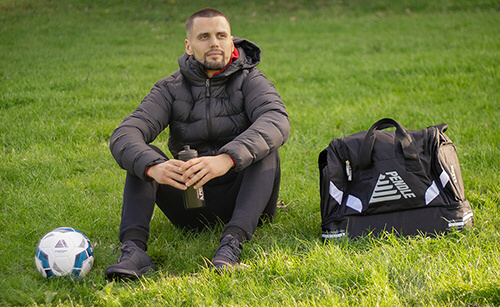 You can also customise the jacket with your club badge and add it to your training wear. You can also take advantage of our training wear deals to get the best possible price for your club. We have offers on 15 jackets available. Take a look at our deals to find the best offer for you.
Please note: this item can only be customised with an embroidered badge and cannot include any additional printing. If your club doesn't have an embroidered badge set up with us, there will be a one-off Jacquard fee of £25 to pay.
Size Guide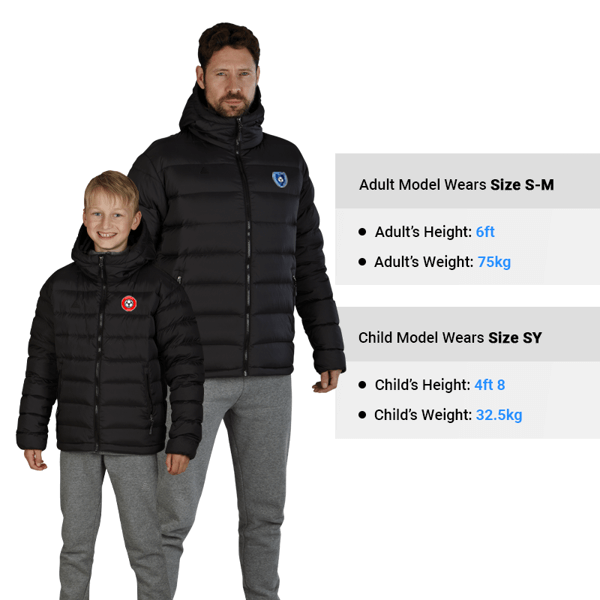 The Down Puffer Jacket is available in sizes for both adults and kids. To find your best fit, please refer to our size guide.
Great Price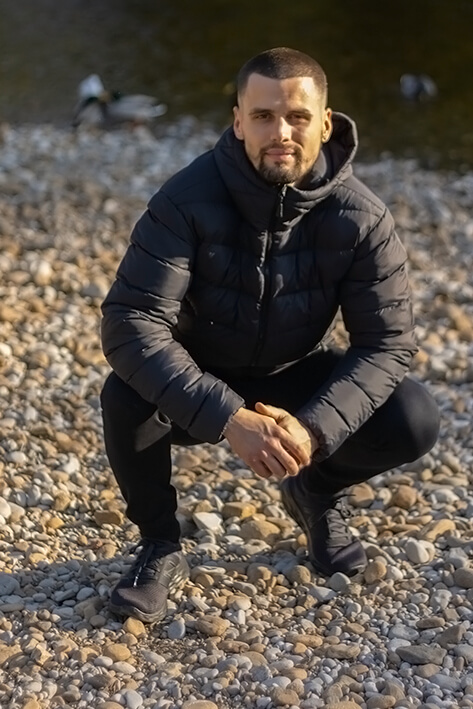 As with all of our products, you'll be getting top quality garments at great prices. You can pick up one of our jackets for only £49.99 for kids and £59.99 for adults. Head over to our website to get your own and get through the last of the cold weather with ease.