Last Updated on: 11th September 2023, 01:31 pm
With football set to return at the end of this month, it's time to start getting prepared. No doubt face masks will play an important role in ensuring a safe return, so it's no surprise that face coverings are this month's star product.
Football Face Coverings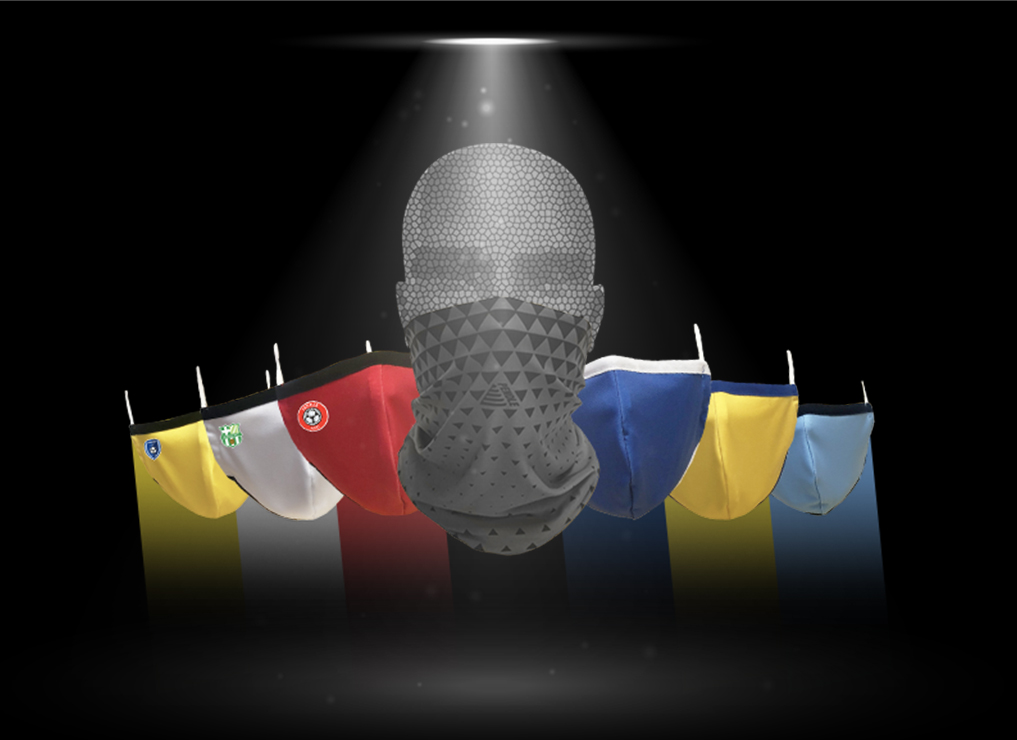 Face masks and scarves have become a key part of our lives and a standard piece of football training wear. We don't think you should settle for plain designs. At Pendle, you can pick up a face mask in your club colours and customise it with a printed club badge. If masks aren't for you, you could always go for our multipurpose face scarf.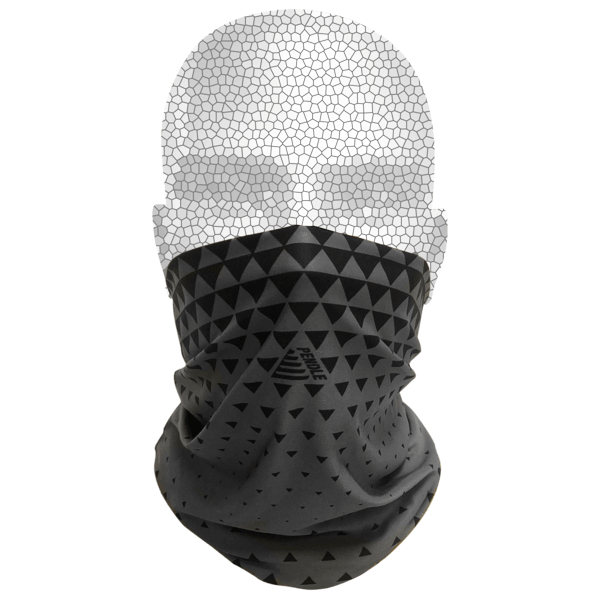 Face Scarf Design
The Pendle face scarf comes in a sleek and striking grey/black design. The Pendle logo features on the front and is surrounded by a bold triangular pattern. If you want to stand out as well as stay safe, then this is for you. The scarf can be worn in several different ways. Wear it as a:
cap
scarf
hairband
face scarf
It's a great accessory and the perfect thing to have at the ready once football is back.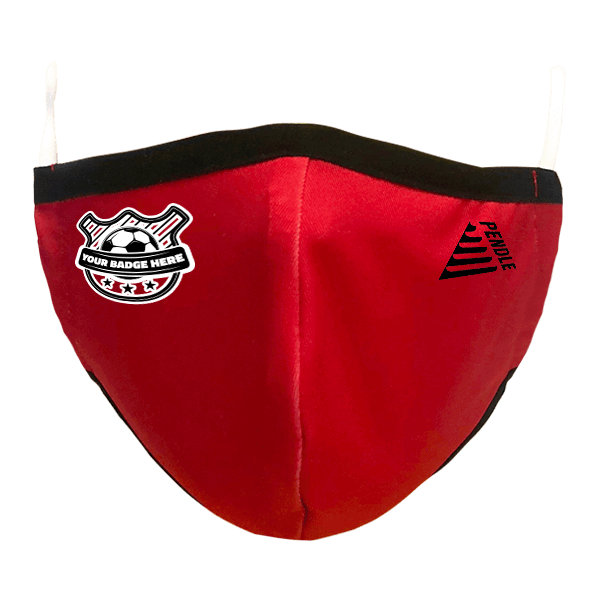 Face Mask Colourways
You'll have no problem finding the right colours for your team as our face masks come in 9 different colourways. You can pick from:
Black/White
Navy/White
Navy/Yellow
Red/Black
Royal/White
Sky/Navy
White/Black
Yellow/Black
Yellow/Royal

Great Bulk Deals
We all know how easy it is to misplace your face mask, so you might want to stock up now. The more face masks you buy, the better the price. Get your hands on 15+ masks and the price per mask drops to £2.49 each. Or buy 30+ and that price goes down to £1.99. That includes the printed badge on your face mask.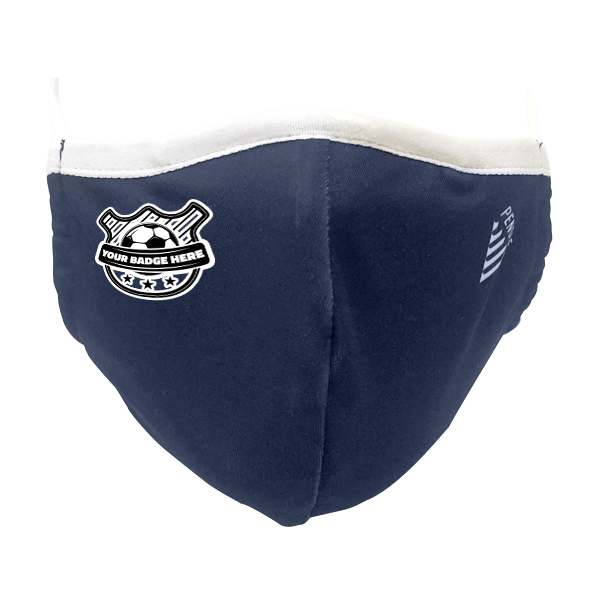 Buy Now and Beat the Rush
Make sure that you have everything you need before the 29th March by placing your orders now. This means you don't have to worry about your order arriving and we can maintain our current lead time. Don't be caught out, take a look at our football face masks and face scarves today.
See the whole series