Last Updated on: 14th September 2023, 11:52 am
More Than Just A Football Kit Supplier
Why shop with Pendle?
Pendle is known as a leading brand offering teamwear direct to clubs offering a one-stop shop service for all your football kit needs. We're committed to providing top quality kits at great prices and with fast delivery. However, that's not all that we can do for your club. We offer a range of additional services that could make everyone's life that little bit easier. Find out more about our free online platforms below and see what we can do for you.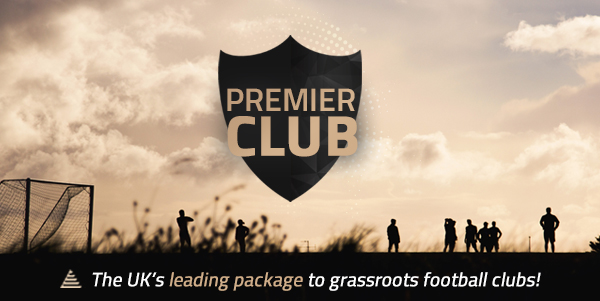 Pendle Premier Club
This is our exclusive offer for clubs with 8 or more teams. The fantastic package comes with the following benefits:
Club discount on all orders
1 free coaches jackets per team in the first year (minimum spend applies)
Free delivery on orders over £100
Free samples
Set up our free online services
Visit our Premier Club page for more information about what we can offer or get in touch with us to see just what you'd be eligible for. Email us or give us a call to discuss further.

Online Services
As well as help you save money, we want to do everything we can to save time. That's where our online services come in. We have created 3 tools that will make your lives much easier and they're all completely free to set up.

Online Club Shops
The easiest way to order kits for your club is to set up an online club shop. Once we've taken your details, we can set up the shop with all your kit and artwork. This means everything you need is in one place for everyone to use. You'll also get the following fantastic benefits:
Standardise club kit – you decide what is available in your shop, which means you control what people can order.
Get extra savings – depending on the number of teams you have, you might be eligible for a discount/rebate on all clothing bought in your club shop.
Dedicated account manager – so you know who to contact if you need to ask about your order.
We currently have over 1200 club shops, which just goes to show how useful they are. If you still need more convincing, check out our club shop page for more information. To set one up, you just need to fill out our simple form.

SignOnline
Are you looking to take the hassle out of player registration? Then look no further than Pendle's SignOnline tool. The benefits include:
Time-saving – no more messing around with paper forms, cash or cheques.
Flexible forms – customise your SignOnline platform depending on your needs.
Flexible payments – there's a range of payment options available. Pick from one-off, monthly, quarterly or ad hoc payments.
Automated reports – you can easily see all of the data and export it to an Excel spreadsheet.
Secure payments – SignOnline uses PayPal which makes the payment system quick, simple and secure.
SignOnline really does take the hassle out of registration. Find out more at our SignOnline page or get started by filling out our form.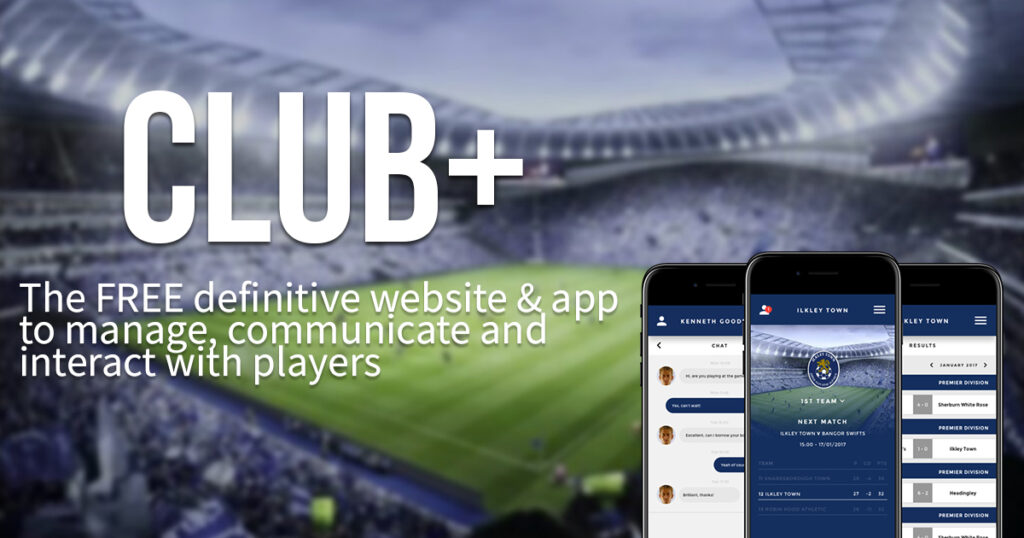 Club+
If you don't have a club website already then our Club+ website and app is a great option for you. It's free to set up and can make your life much easier.
Everything in one place – Club+ will link with your Online Club Shop and SignOnline so players can access everything with ease.
News – users receive a notification whenever a team admin posts news on the site.
Teams – manages teams and assign players
Team selection – choose a fixture and select your team.
Fixtures – view all fixtures for teams in the club.
Results – Display results within the platform
And many more!
Club+ really is the definitive platform for any football club. You can do everything in one place and it's really easy to maintain. Find out more on our Club+ page or get started by filling out the following form.

 Pendle Affiliate Programme
You'll like our Affiliate Programme f you're interested in earning credit without really having to do anything. All you need to do is recommend us to clubs with 8 or more teams. If they switch to Pendle, you will be in with the chance of earning £100 worth of credit to spend. You can find out more about the Pendle Affiliate Programme on our website and learn how to enquire.
Get in touch!
If you'd like to find out whether you're making the most out of Pendle, please get in touch with us to discuss. We'll be happy to answer any questions that you have and make sure that you're getting the best deal for your club.
Email: OnlineServices@footballkit.co.uk
Phone: 01943 601938