Pendle Affiliate Programme | Refer A Club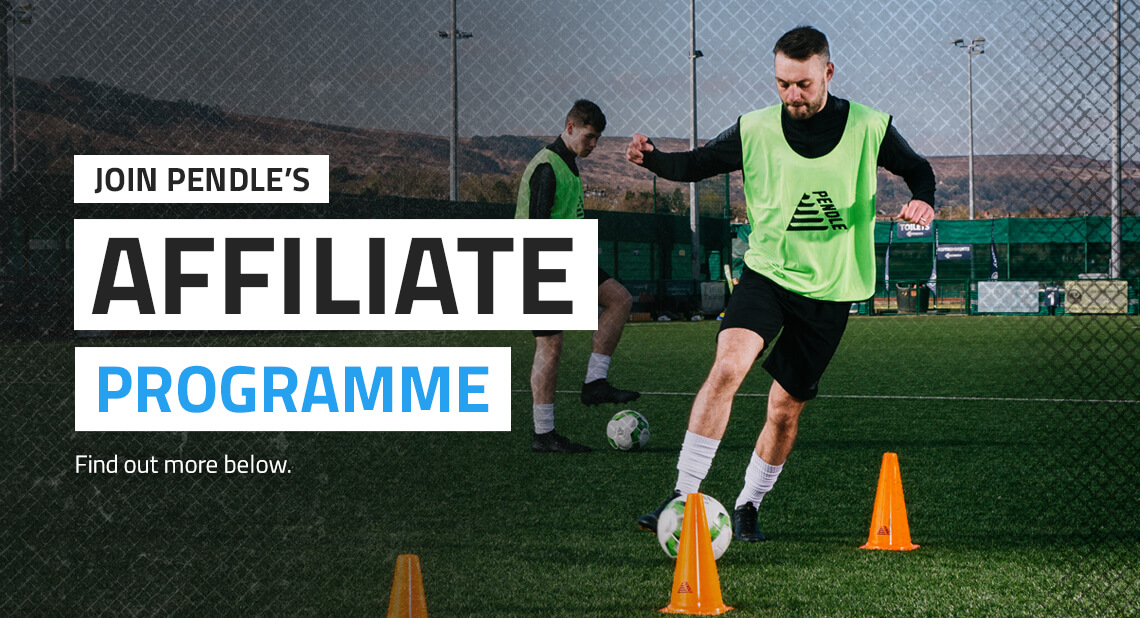 Refer clubs & get rewarded!


Join our affiliate programme today and receive credit on account for successfully recommending clubs to switch to Pendle as a kit supplier.

We understand that word of mouth is a big thing in the grassroots game and we want to offer something in return for spreading the word! Scroll down to see how it works or click below to contact us if you have any questions.

You can recommend multiple clubs - there's no limit!