Pendle Premier Club | Club Package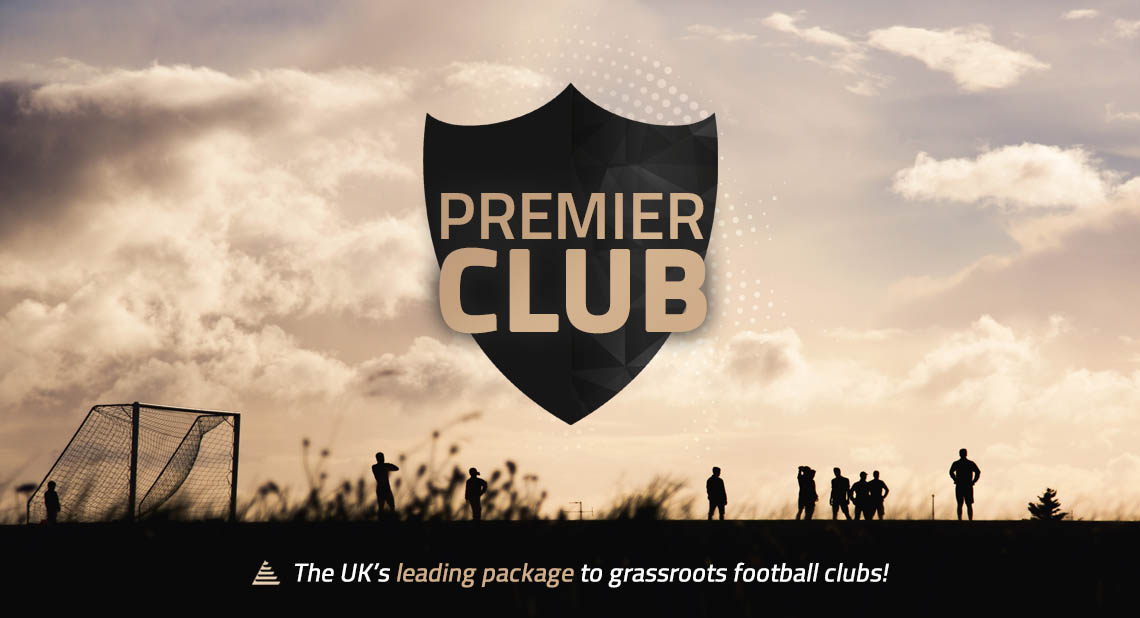 Pendle Premier Club is the ultimate big club loyalty scheme exclusively available for clubs with 8 or more teams.
Receive the best discounts, FREE jackets, FREE sample size set, FREE delivery & lots more!



Pendle Premier club BENEFITS: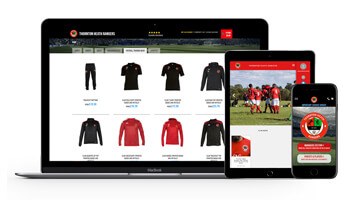 FREE online club shop
As part of the Premier Club package we will build
you a custom online club shop.
You can choose the products, colourways and
printing you'd like to be available on the shop.




CLUB DISCOUNT or Rebate
Extra savings in addition to the typical 40% discount
on comparable quality RRP's when ordering
through your club shop.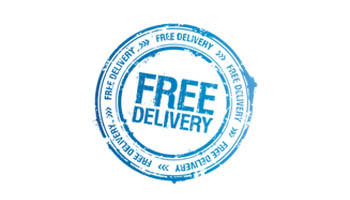 FREE DELIVERY
FREE 48hr despatch on all customised orders
over £100 on your online shop* Delivery Info.

*After order confirmation.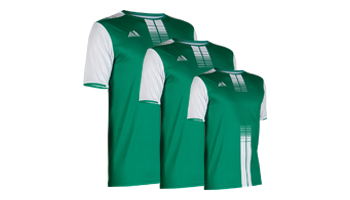 FREE FULL SHIRT SIZE SET
NEW


A full shirt size set (S-XL) for the club to keep
to become familiar with our sizing.

Choose from any shirt style and colourway.

*Printing not included.

Year 1 only.*

*New customers only.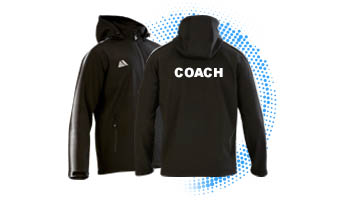 FREE COACHES JACKETS
Receive 1 FREE coaches jacket per team at your club*

*Minimum spend applies.

Supplied In January Year 2.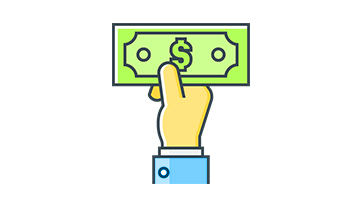 Extra CREDIT ON ACCOUNT
NEW


Get £100 credit on account per £5,000 spent with Pendle*

*Applies to previous year's spend & credited in January each year.
Club shop spend only.


Spend £10,000 per year | Get £200 in credit.
Spend £30,000 per year | Get £600 in credit.
Spend £50,000 per year | Get £1000 in credit.

Year 2 +

Additional Online Platforms & Tools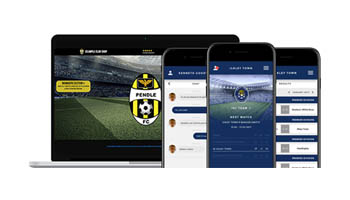 SignOnline & CLUB+

SignOnline is an admin tool for player registration forms
& payments that saves time & hassle. Find out more.

CLUB+ is a website & app which allows you to manage,
communicate & interact with players. Find out more.



DON'T JUST TAKE OUR WORD FOR IT
Here are some of the things our customers have been saying about US.