Last Updated on: 11th September 2023, 01:20 pm
Football Kit Suppliers
48-Hour Despatch On All Printed Football Kits
Pendle has decades of experience supplying football kits to football teams across the UK. We offer industry-leading quality, unbeatable lead times, and unmissable prices. How do we manage this? By taking control of everything ourselves.
In-House Processes
All of our football kits and training wear are made specifically for Pendle Sportswear. They're sourced directly from the factories and delivered straight to your doorstep. This means we can keep tight control on quality at every stage of the process. This way we can ensure that all our club and teamwear is manufactured to the highest industry standards.
All of our garments are put to the test by our quality team so we're confident that they'll stand up to whatever you throw at them. Thanks to our industry-leading stitch strength and colourfast fabrics, you can be sure that your garments will last. No matter how many times you have to wash them.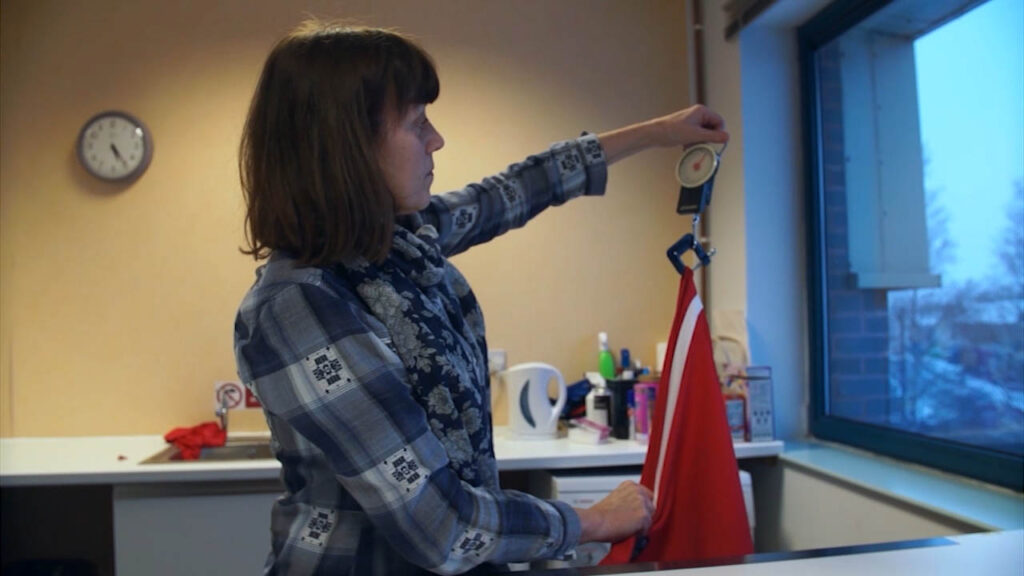 Customisation That Lasts
You can also be sure that your customisation will last. In 2022, we introduced new print machines which have allowed us to increase the quality of our printed badges and sponsor artwork. These badges look great and won't crack or fade. When you use our high-quality printed badges, you don't have to worry about the customisation. If you follow our washing instructions, they should last the lifetime of the garment.
Professional Quality Kits At Grassroots Prices
Obviously you want the best quality but you're also looking for the best price. Our in-house approach means that we can keep our prices as low as possible. Pendle really is the place to go if you want cheap football kits that don't skimp on quality. We're proud that our prices are generally 40% less than comparable shop prices.
You can save even more thanks to our amazing team kit deals. The deal includes printed team kits and a goalkeeper kit. That includes the price of a printed badge, a front sponsor, and a number on the back. We have two deals available on all of our football kits:
7 full kits + goalkeeper kit from only £165
14 full kits + goalkeeper kit from only £295
So, it doesn't matter what budget you've got. There's a Pendle kit that's right for you. Take a look at our full range of football kit deals now.

48-Hour Despatch On Printed Kits
The advantages of using Pendle don't stop there. You don't need to worry about kit delays for one thing. Our large warehouse lets us carry huge stocks of all garments. All printing and embroidery is done in-house, so we can get your orders processed quickly. This means we're able to offer express delivery on all printed kits. Typically, your printed kits will be despatched within 2 working days once your artwork has been confirmed. That means you can have your kits in no time. Perfect for when you need some last-minutes replacements.
On top of that, all uncustomised orders are despatched the next day if you order before 2pm. So there's no need to worry if you need a quick top-up of shorts, socks, footballs, or training equipment.
Find Out What We Can Offer You
When you shop with Pendle, you don't just get access to great football kits and training wear at fantastic prices. You can also take advantage of our free online services. We offer clubs these online platforms so it makes your lives easier. Check out how we can make running your club as stress-free as possible.
Club shop – you can set up one of our free online shops to make ordering your kit as easy as possible. Managers can order in bulk and players can order one-off items. You control what gets added and how it's customised.
SignOnline – take the hassle out of player registration by using our handy tool. Players can register online and you can set up PayPal payment plans to ensure all fees are paid on time. Don't rely on offline methods when this is so easy.
Club+ – if you don't want the bother of setting up a club website yourself, we can provide a Club+ website and app. This not only works as a site for your club but also offers plenty of useful tools to help run the club. Communicate with players and update everyone on the latest club news.
To find out what we can offer you, you can email us or fill out this quick form. We'll get back to you with our best offering for the club.
Football Kits
For now, you can just browse our football kits. We have a great range of designs and colourways available. Filter by colour to find the shirts in your club colours or just pick the design that you like the best.
---
Build Your Pendle Kit
---