Last Updated on: 1st September 2023, 10:40 am
How to Keep Kids Active in Lockdown
Activities for Kids
Worrying stats
Last month, Sports England brought out new figures that suggest the majority of young people failed to meet their recommended amount of daily exercise in the 2019/20 academic year. That shows a decrease of 2% with the previous year. Almost a third of children (that's 2.3 million) were classed as "inactive" because of lockdown restrictions. That means they're not even getting 30 minutes per day.
Lack of Options
Of course, this is partly because team sports have not been able to go ahead for much of 2020. Many children won't have taken part in their usual sporting activities since the last lockdown in November. With football still on hold for the foreseeable future, there will be a big risk to the physical and mental health of kids across the UK. So, how can you help make sure your kids are still keeping active?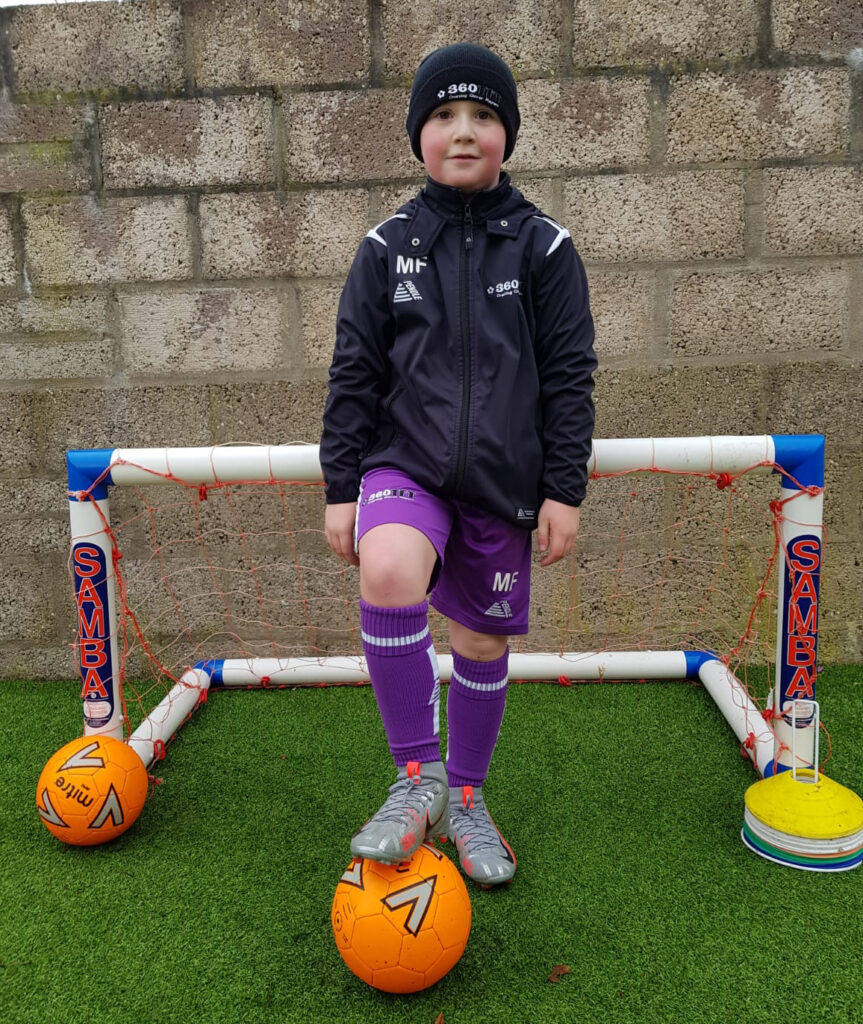 Ways to Encourage Kids to Stay Active
Don't worry because Pendle is here to help. Last year, we posted several fun ideas for keeping your children active during lockdown. Take a look at our ideas below: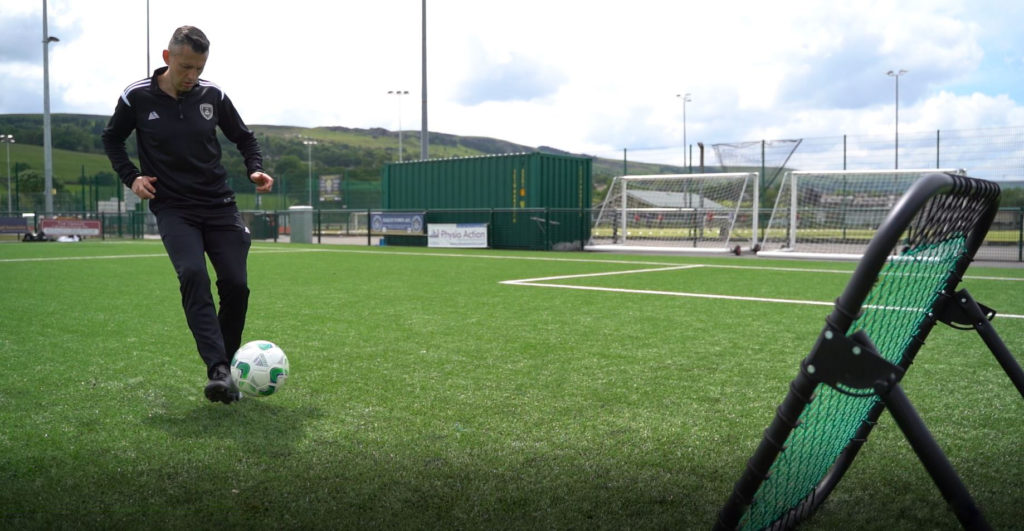 Make Sure You're Ready For Football To Start
We know that you'll be missing football and we want to make sure that you have everything you need to get ready for it to come back. Check out our comprehensive range of football training equipment to keep yourself motivated while you're not playing.