Last Updated on: 18th September 2023, 04:10 pm
We're still no closer to finding out when football might be able to return but that doesn't mean we should stop getting ready for it. As well as organising your 2020/21 season for football kits and training wear, we want to make sure that you have all of the training equipment needed to keep your training going.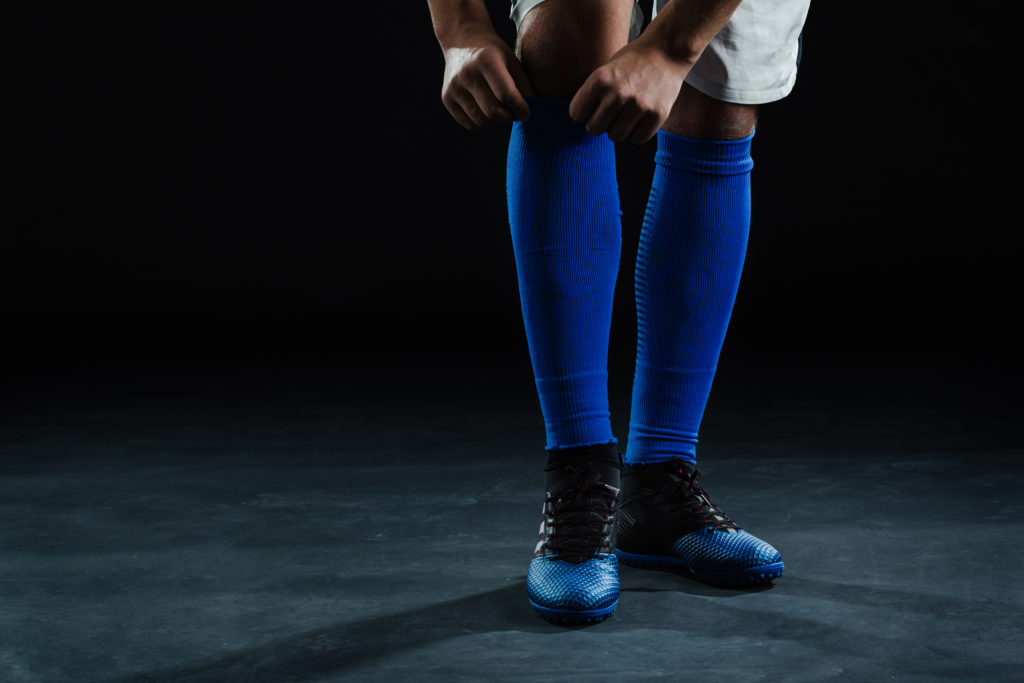 A great range of football training equipment
We have a wide range of football training equipment so we'll definitely carry everything that you need to carry out your favourite training drills in your garden. Here is our list of essentials to keep you moving until the new season starts.
Training Footballs
For a quality training session, you need a quality football. We have a fantastic range of Pendle training footballs in all sizes and colours. Practice your skills with the best possible ball and, when football is back on, you'll be more than ready to show them off on the pitch.

Pop-Up Goals
Your garden might not be big enough for you to get your own goal but you can still practice your shooting with one of our handy pop-up goals. They come in a range of sizes that are suitable for every size space and every age of player. Easy to set up and put away, a pop-up goal is essential for any garden football training.
Training Agility Ladders
If you want to get your feet moving and your heart pumping, a training agility ladder is just the thing for you. We have two sizes available, so you don't need to worry about space. This will work for anyone. There are plenty of great ways that you can use your agility training ladder to prepare for the new season. Check out our recent blog post for a few ideas to get you started.

 Hurdles
A set of football hurdles is great to focus on your footwork in time for the new season. A course of training hurdles will help with improvements in jumping height, coordination, and lateral movement. As well as improving balance and your core and lower-body strength. Check out our old blog post for ideas of how to use them.

Cones
Football cones are one of the basics of football training equipment. They are extremely versatile and can help you carry out all sorts of training drills. If you want to keep on top of your basic skills, then a set of these football cones is a must. For a few ideas to get you started, head over to our football cone and marker drills post.
Rebounder
A football rebounder is one of the best pieces of solo football training equipment. A rebounder is great for recreating in-game scenarios and is useful for all players. Especially now that you aren't able to practice with your teammates. If you're looking for ideas of how to use your rebounder then check out our post of football rebounder drills.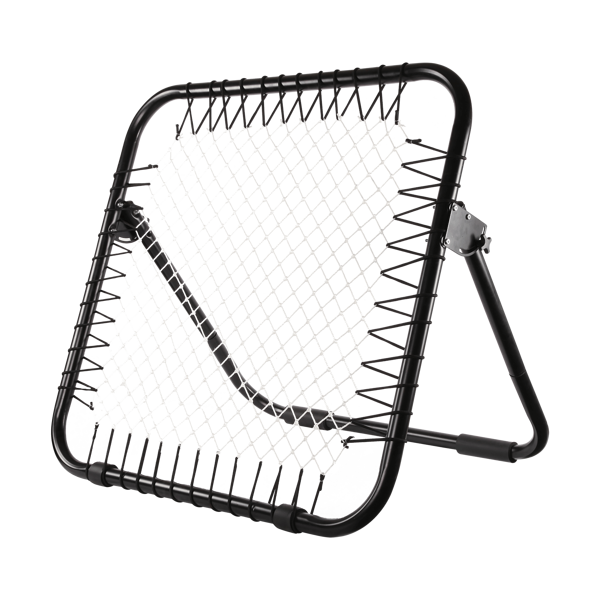 Check out our range
No matter what you want to achieve during this time, Pendle has a great selection for you. Take a look at our great range of football training equipment and make sure you're in top shape for the new season.