Last Updated on: 18th May 2022, 02:48 pm
If there's anybody who understands the importance of a football shirt then it's us. Great sporting memories are tied up with certain kit designs, so you might have held onto some of your old ones. If you have, you might just be sitting on a small fortune as certain classic football shirts have become incredibly valuable over the years.
Most valuable classic football shirts
So, which historic shirts are the ones with the highest value? Using information from Classic Football Shirts, Casumo have ranked the most valuable club shirts.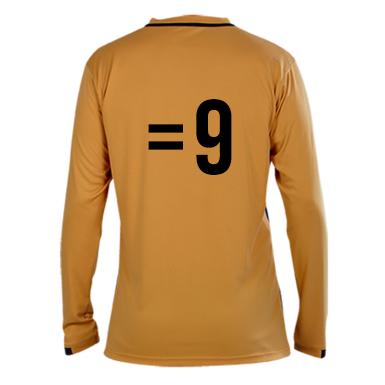 Juventus 1997/98 – £299.99
The Kappa-designed pink shirt was worn during the club's centenary season. The side won Serie A title after finishing five points ahead of Inter Milan. Worn by the likes of Zinedine Zidane, this is a really classic design.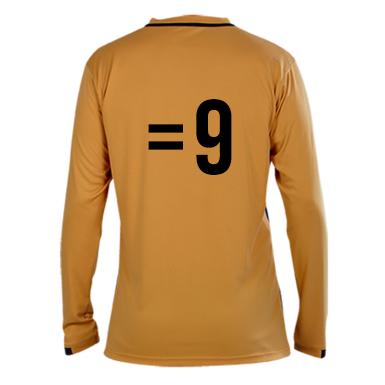 Dortmund 1996/97 – £299.99
The shirt Dortmund was wearing the year they won the Champions League is a pretty rare classic shirt. Their partnership with Nike is seen as a highlight of 1990s shirt design.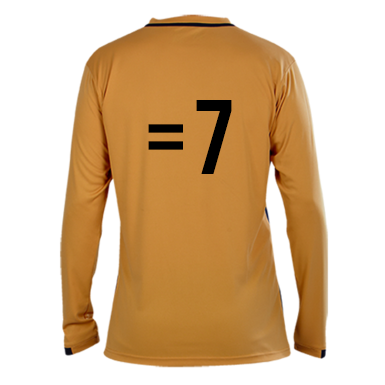 Liverpool 1989/91 – £349.99
The classic Candy home shirt was worn when the side won the league title in the 1989/90 season. It was worn by players like John Barnes, Ian Rush and Peter Beardsley. Thanks to the history tied up in it, this shirt has become quite a rarity.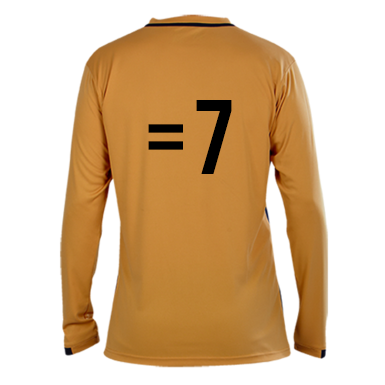 Chelsea 1986/87 – £349.99
For the 1986/87 season, chairman, Ken Bates, decided the club should produce their home shirt as a cost-cutting exercise but the result wasn't great as it was very prone to damage. This classic shirt is nearly impossible to find these days.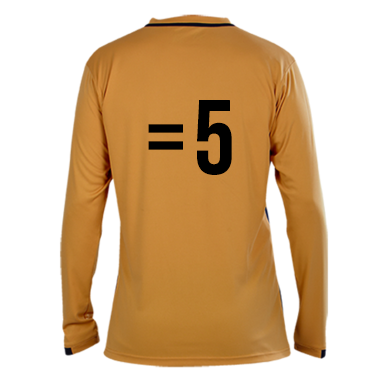 Inter 1997/98 – £374.99
The iconic third shirt was worn by Ronaldo when the side triumphed in the UEFA Cup. The striped design was only worn in European competition, so it has become a much sought after classic football shirt.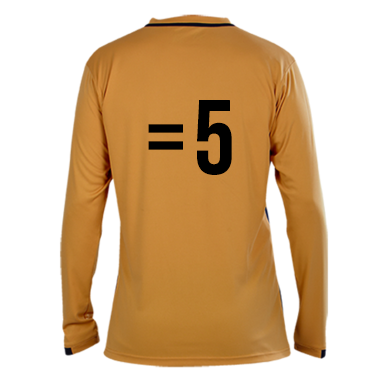 Arsenal 1991/93 – £374.99
The iconic bruised banana design is one of the classic football shirt designs to come out of the 90s. This shirt is a real collector's item and is so popular that the 2019/20 Away shirt took inspiration from it.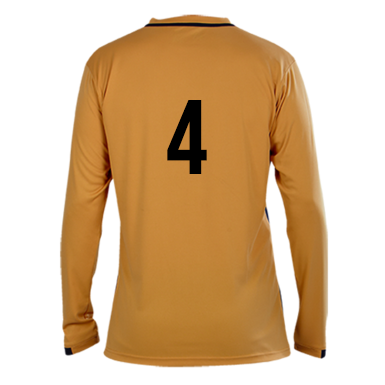 AC Milan 1999/2000 – £399.99
This very rare home shirt was worn during A.C. Milan's centenary season and features a special club crest. This classic football shirt was worn by players like Andriy Shevchenko and Paolo Maldini.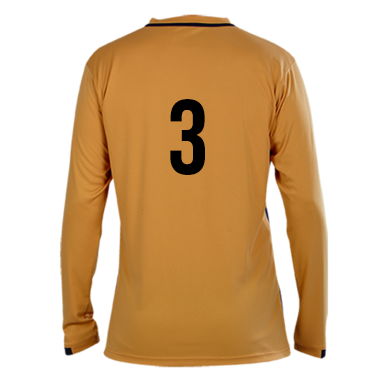 Manchester United 1986/88 – £449.99
The third kit that was used during Sir Alex Ferguson's first season in charge at Old Trafford is one of the club's most valuable. The classic blue shirt features a fantastic retro Adidas design.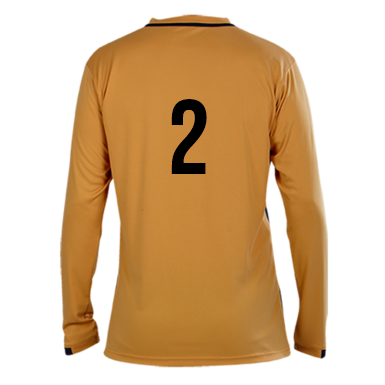 Napoli 1990/91 – £499.99
This was the shirt worn by Diego Maradona during his final season in Naples. It is the last Napoli shirt to date to feature the Scudetto shield and comes with the Original Mars sponsorship.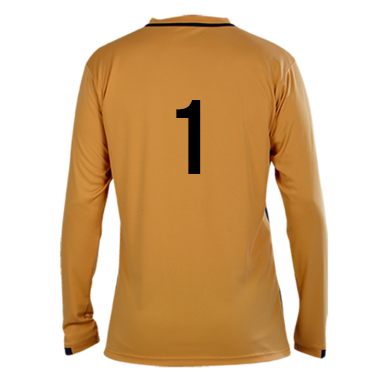 Barcelona 1991/92 – £599.99
This rare classic football shirt was worn when Barcelona won the 1992 European Cup final against Sampdoria. The eye-catching orange shirt could now fetch almost £600.
Pendle football shirts
If your club is looking for a new football shirt that won't break the bank, Pendle Sportswear has some great deals available on all of our football team kits. We offer fantastic prices and a great selection of designs and colours to choose from. Check out our range and design a kit that will be a classic one day.