Last Updated on: 23rd June 2023, 09:22 am
Football Training Made Easy
All The Football Equipment You Need For Training
You can make your Football Training sessions more interesting and challenging by choosing Football Training Equipment designed specifically for the tasks and drills that you want to do. We have a great selection of our own branded Training Equipment, priced competitively and despatched the next working day if ordered before 2pm.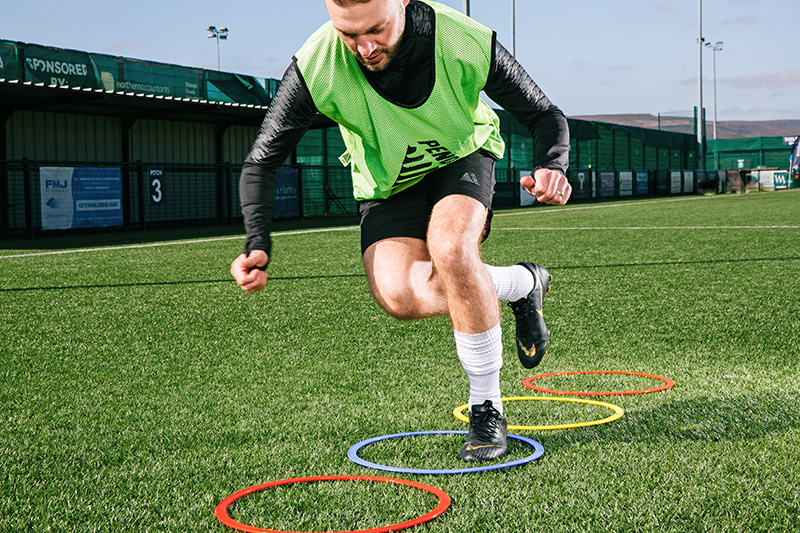 Football Equipment For Training
You can easily make sure that you have everything you to set up and run drills at training. It doesn't matter what you need, we'll have something for you.
Browse our full range to find all of the equipment you need.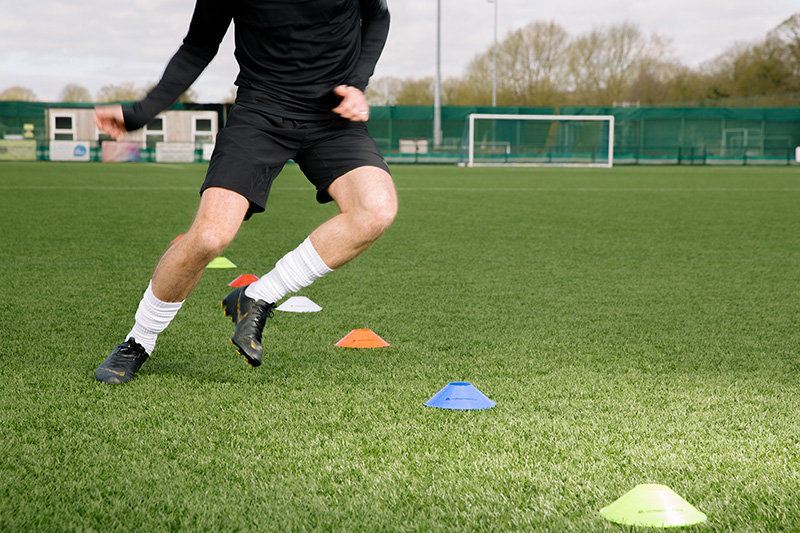 Training is Key
You don't need us to tell you how important training is for your players. Training sessions are the best way to help your players develop skills and improve their fitness. It is also the time when you'll want to create a sense of teamwork that will translate onto the pitch. There are plenty of different ways to approach your training but you'll want to focus on physical, technical, and tactical training to ensure the team is in the best shape.
Physical Training
Physical training focuses on getting players in the right shape to play. They need to be able to run, jump and shoot as fast and powerfully as possible for the entire match. Your players will want to focus on cardio, strength, and plyometric training to make sure they are ready for anything.
Technical Training
Technical training focuses on the skills needed during a match. This will normally include dribbling, passing, shooting, and tackling. The focus of training will differ for different positions. Get your goalkeepers to practice diving, catching, and throwing. You'll also want to work with certain players individually to focus on their weaker areas.
Tactical Training
Tactical training will focus more on the theory behind your matches. You'll want to run through the formations and tactics needed in different playing scenarios. Preparing for in-game situations will help your team when it matters. Strengthening skills is great but your players need to be ready to face different opponents.
Training Drills
Football training drills are an essential component of any training session. You can set up drills to focus on any of the three areas we've discussed above. Looking for a bit of inspiration for your training sessions? Our blog is a great resource for coaches and has plenty of examples of football games and drills you can introduce.
Browse the range
To make the most of team training, you'll want to get a wide range of different equipment to give your team the best start. Take a look at our full range now and take advantage of our great bulk discounts.
---
Pendle Recommendations
---