Last Updated on: 11th January 2022, 02:33 pm
Since the current lockdown restrictions were imposed, we've all just been waiting to find out when grassroots football can come back. Though we're no closer to finding out when that might be, new evidence might have come to light that sharing sporting equipment might not be as much of a risk as we thought.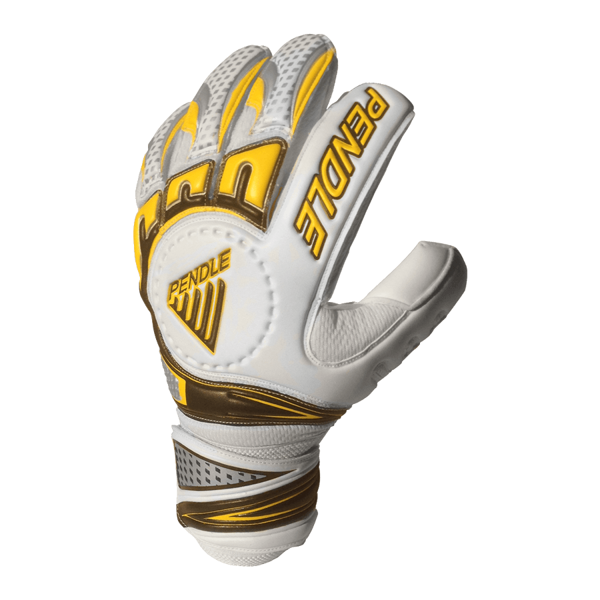 New Research
A recent study carried out by Liverpool School of Tropical Medicine has suggested that balls and equipment carry a lower risk for coronavirus transmission than previously believed. This means there is less danger of catching the virus by sharing footballs and equipment.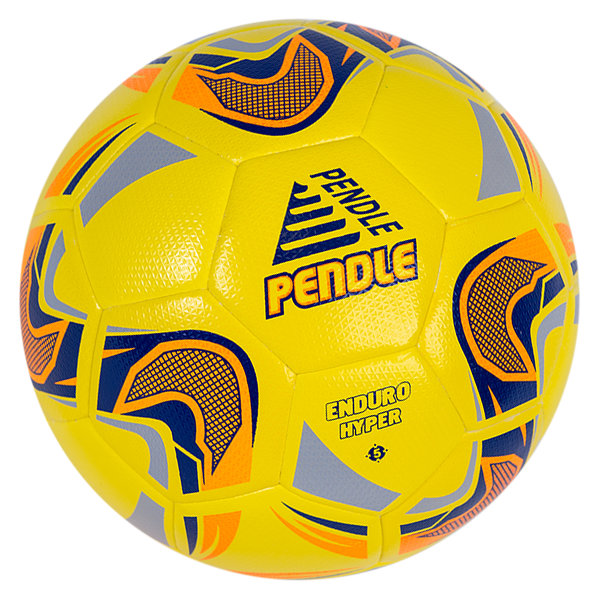 Testing
The researchers applied a low and high dose of live virus particles to 10 items. This included a piece of stainless steel as a control material and the following items of sporting equipment:
A cricket glove
A football
A golf ball
A piece of gym pit foam
A horse saddle
A red and white cricket ball
A rugby ball
A tennis ball
Each item was tested after 1 minute, 5 minutes, 15 minutes, 30 minutes and 90 minutes. This was to determine if the live virus could be transferred from the equipment.

Results
Dr Emily Adams said: "Anything that is slightly absorbent like a tennis ball or some of the leathery cricket balls, it's very difficult to transfer any live virus off those. So we think that transmission from sports equipment is probably very low in these cases."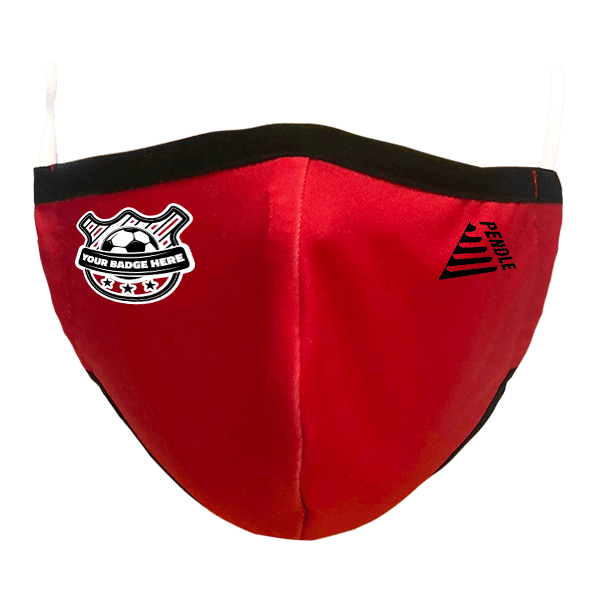 Close Contact is a Bigger Problem
This is good news but it's important not to forget that there is still a risk to be found. The biggest danger is from close contact between players. This means, when football training is allowed to resume, it's important that social distancing measures are still in place.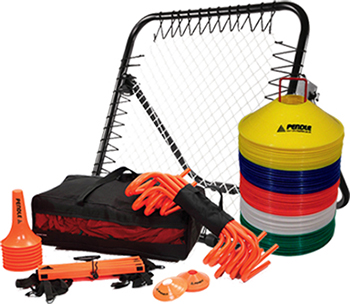 Good News
The results are still positive and will hopefully get us a step closer to football starting again.  To ensure that you aren't caught out, get your orders in now and beat the inevitable rush. Whilst football is still postponed, you can get 10% off all orders over £250. This includes training equipment and footballs. So, what are you waiting for?