It's been a couple of weeks since the last FA update for grassroots football allowed competitive training to commence again. Having spent so many weeks in lockdown, getting match ready will be more important than ever. This means you'll need a healthy supply of football training equipment on hand.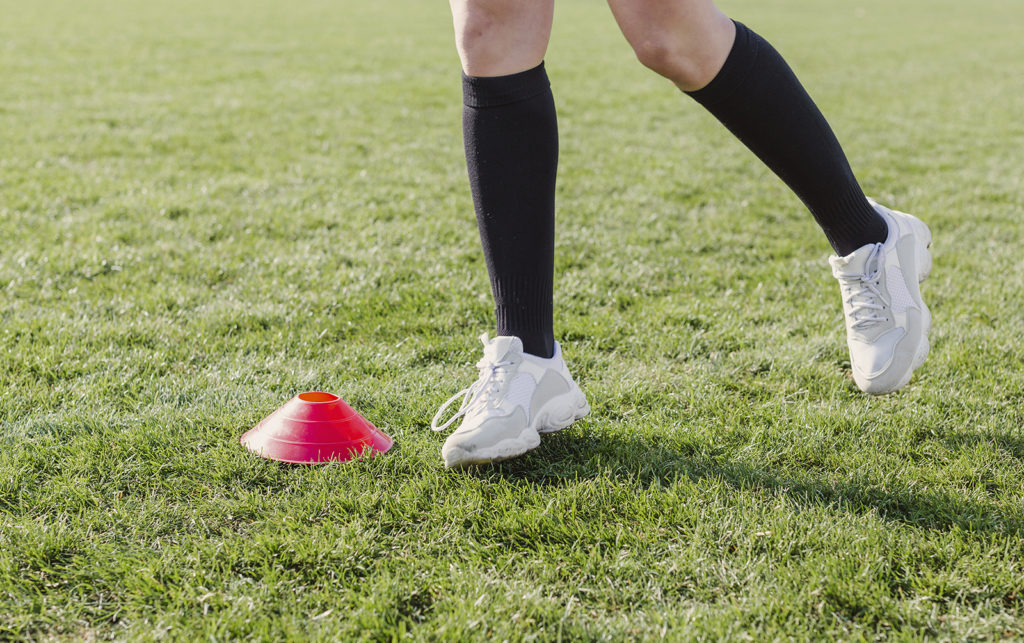 Covid-19 guidelines
The FA's guidelines for competitive training explicitly state that equipment should not be shared and that handling footballs should be kept to a minimum. This means you'll want to make sure that you have enough of everything you need and have plenty of options for training drills. Thankfully, we have a great range of football equipment available for you.
Training Footballs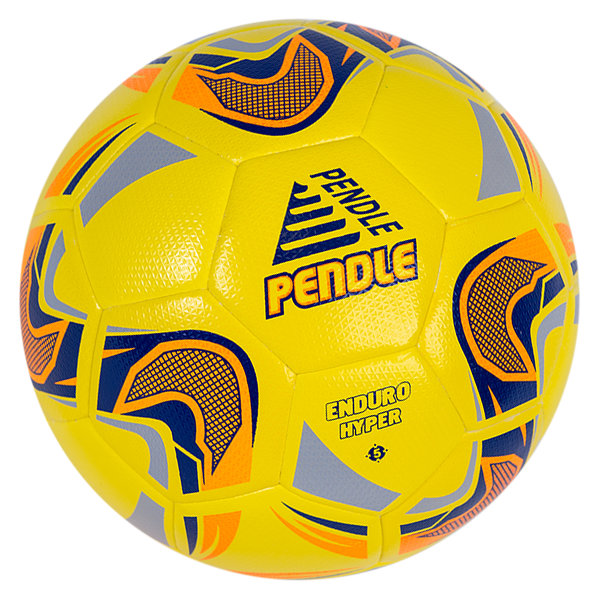 You can never have too many football footballs. You can pick between our own Pendle designs or get some great deals on Mitre balls. Remember that players should not be handling balls and that should be disinfected during breaks in play.
Training Cones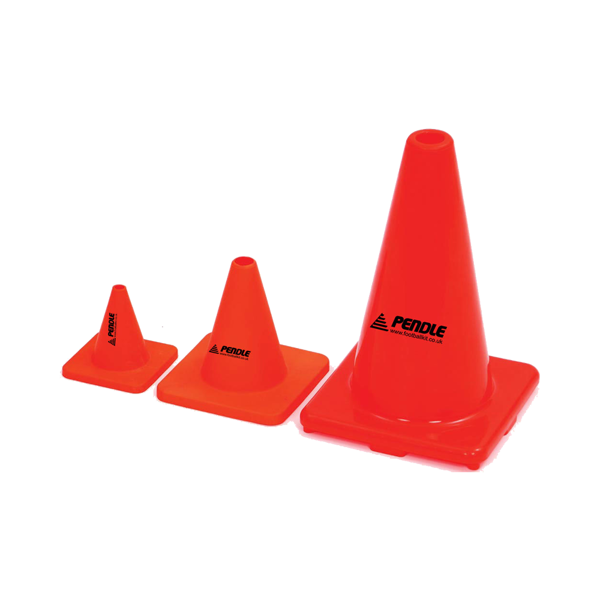 Training cones are one of the absolute essential pieces of football equipment, a good amount of cones will be even more important nowadays. Not only are they great for all types of drills but they are just the thing to help with social distancing.
Training Markers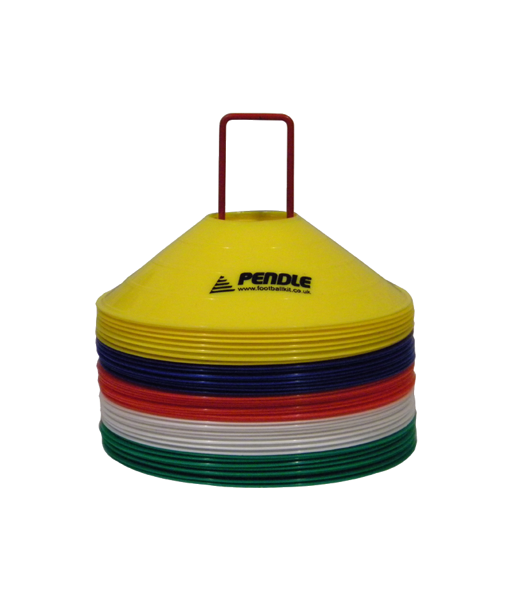 Training markers are also a great option for social distancing. Competitive match play is permitted but social distancing must be maintained in breaks and before and after play. Use markers to set out socially distant spaces.
Passing Arcs

It might have been a while since your players had a proper game of football, so you want to make sure they're still accurate. Having enough passing arcs in your football equipment will help you put them through their paces before the competitive training really begins.
Slalom Poles

Use a set of slalom poles to get their feet moving after lockdown. Now you're able to get them back onto the pitch, you'll want your players to have quick feet. This is the perfect football equipment to get them back into training.
Pendle Football Equipment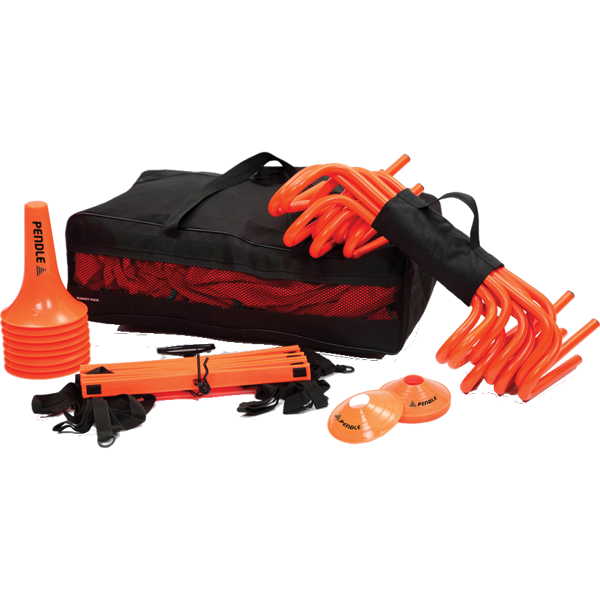 We have a great selection of deals available for clubs in our football training equipment range. Take a look now and make sure you've got everything you need. Just remember to follow the guidelines and stay safe.