Last Updated on: 11th September 2023, 01:15 pm
Football Trophies Buying Guide
Which trophy is the right one for me?
Obviously, football is about more than just which club has the most trophies. We know that winning isn't everything but that doesn't mean it doesn't feel great. Everyone wants to get recognition for their achievements and the role they played in their team's success. We also know that winning is one of the best motivators for a player or a team. So, picking the right football trophy for your awards night is important.
How to Choose the Perfect Football Trophy?
Picking the right trophy all depends on what you're handing it out for. Before you start thinking about what you're going to buy, you need to know what you'll be recognising. Is it an individual player? Are you congratulating the season's top goalscorer? Or maybe the best goal of the season?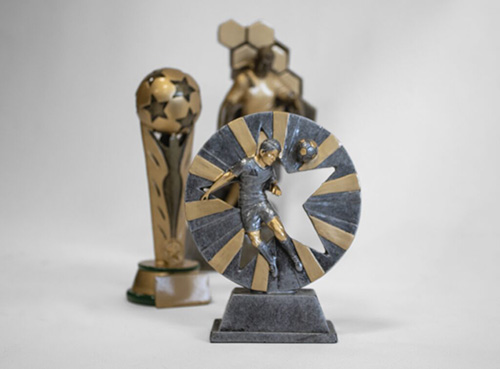 Football Award Ideas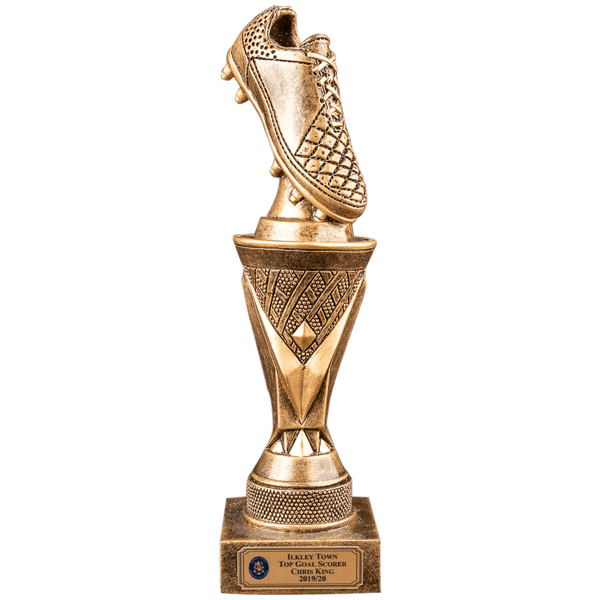 The Golden Boot/Top Goal Scorer
Hand out this award to the top goal scorer of the season and highlight the role they played in their team's success. You'll want to recognise the effort of your team or club's top scorer with one of our boot trophies.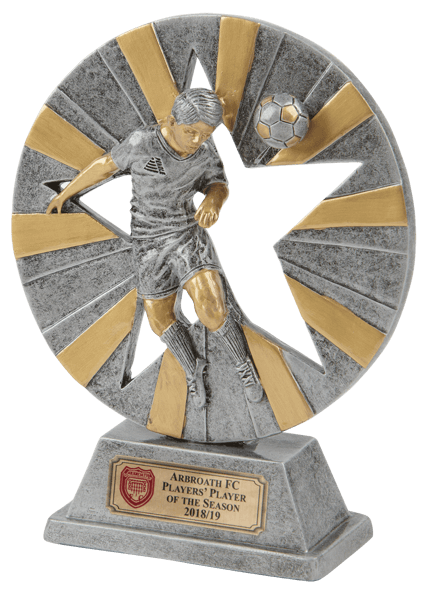 Player's Player
Getting your players to vote on their player of the season is a great way to encourage teamwork and generosity. This award is all about getting the respect and admiration of their peers so it deserves one of our male player or female player trophies.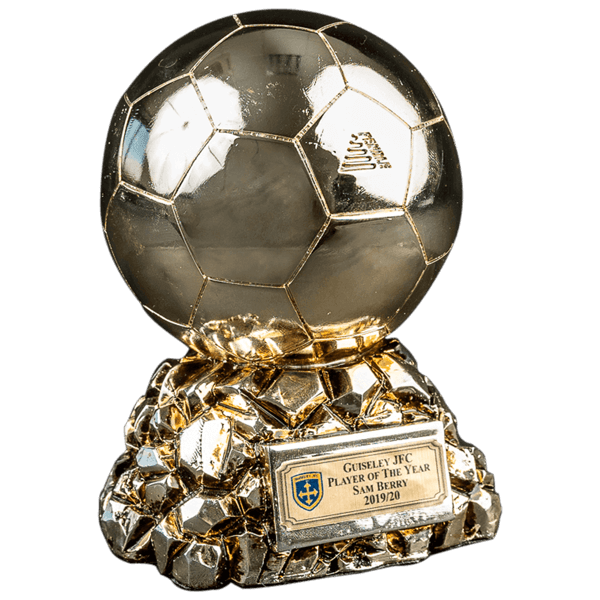 Supporter's Player
Get your loyal fans and supporters more involved in the club by asking them to pick a player to recognise. When they've chosen a crowd favourite, why not reward them with one of our ball trophies?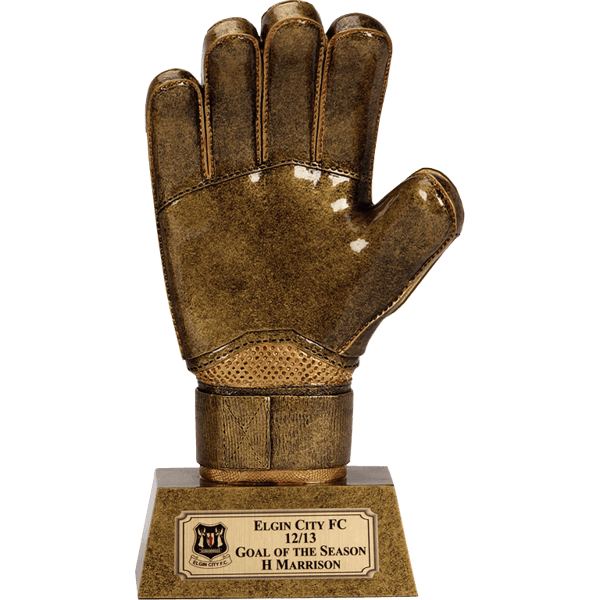 Golden Gloves/Top Goalie
Make sure you don't forget about your keeper by handing out an award for the best record in the past season. Check out our range of goalkeeper trophies to find something perfect for your number 1.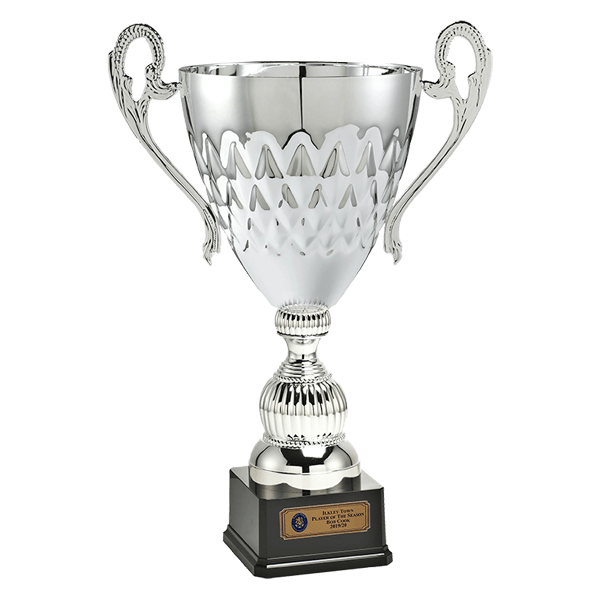 Most Improved Player
Success isn't just measured in the number of goals scored. It's important to place emphasis on skills as well as winning. Hand out one of our cup trophies to the player who has developed the most during the season.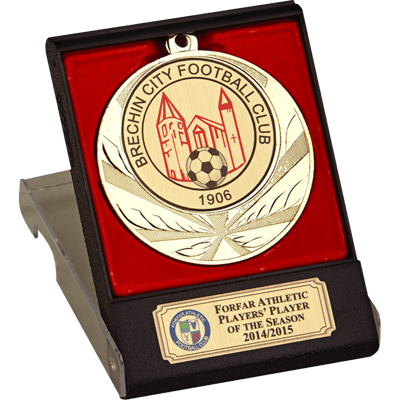 Team Player of the Season
Great sportsmanship is always worth rewarding as it encourages good play and teamwork. Hand out one of our boxed football medals to the player or players who showed the best commitment to their team.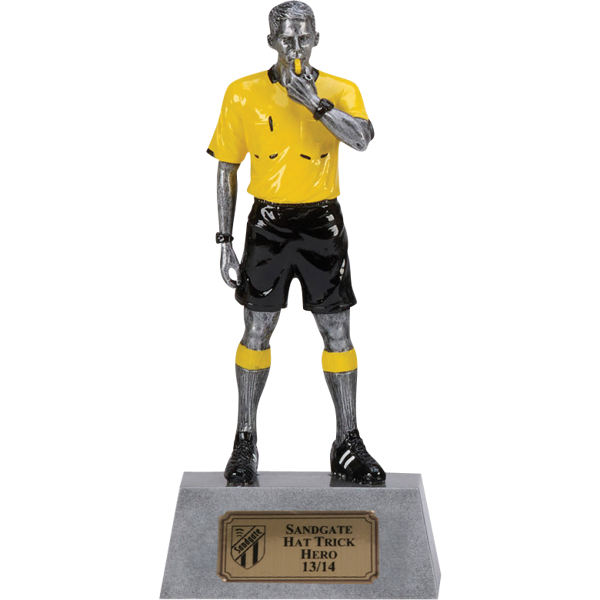 Official's Awards
It's not just your players that deserve recognition. We have a selection of officials trophies so you can reward the people maintaining order on the pitch.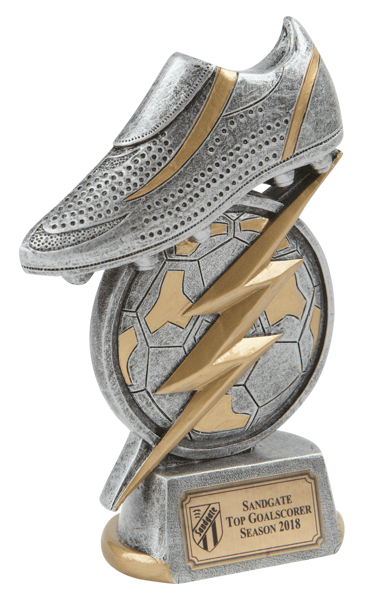 The Possibilities Are Endless
Of course, these are just a few of the more popular football award ideas. Really, this is just the tip of the iceberg and you can hand out as many awards as you want. You can even have some fun with them. Why not try some of the following?
Team Player of the Season
Best Footwork
Most Positive Player
Season's Most Memorable Moment
Cleanest Kit
Most Helpful Player
Make the awards personal to your team and the past season. This is your chance to look back over the work you've all put in and the fun you've had doing it.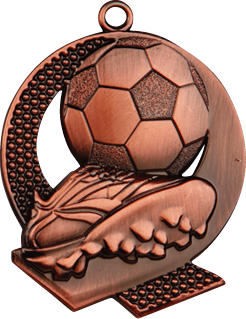 Football Medals
Don't let anyone feel as though they're being ignored by grabbing a selection of football medals. Hand these out to the whole team as a thank you for all the effort they've put in on the pitch. Our great range of medals starts at just 89p.
Customisation
Don't forget to add the personal touch to all of your awards. When you order with Pendle, it's easy to add whatever customisation you need. Take a look at our handy tutorial to see how quickly you can add custom printing to all of your trophies.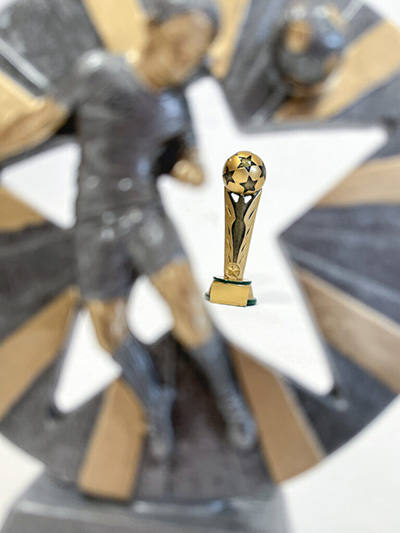 Pick the Best
So, now you know how many awards you'll be handing out. What next? Well, you want to make sure that you're handing out the best quality trophies. That's where we come in. We have a great range of trophies and medals that are made to the highest standards. They're also a fantastic price. So, what are you waiting for? Shop our full range now.