Last Updated on: 16th June 2022, 10:55 am
Who has the most football trophies?
As nice as it is to win football trophies, it isn't the only mark of greatness. First and foremost, football should be about skills and good sportsmanship. Of course, we'd be lying if we said that we didn't also want a trophy case full of awards. Plus, there is the winner effect theory that suggests winning can improve your chances of success. So, which club has the most football trophies ever?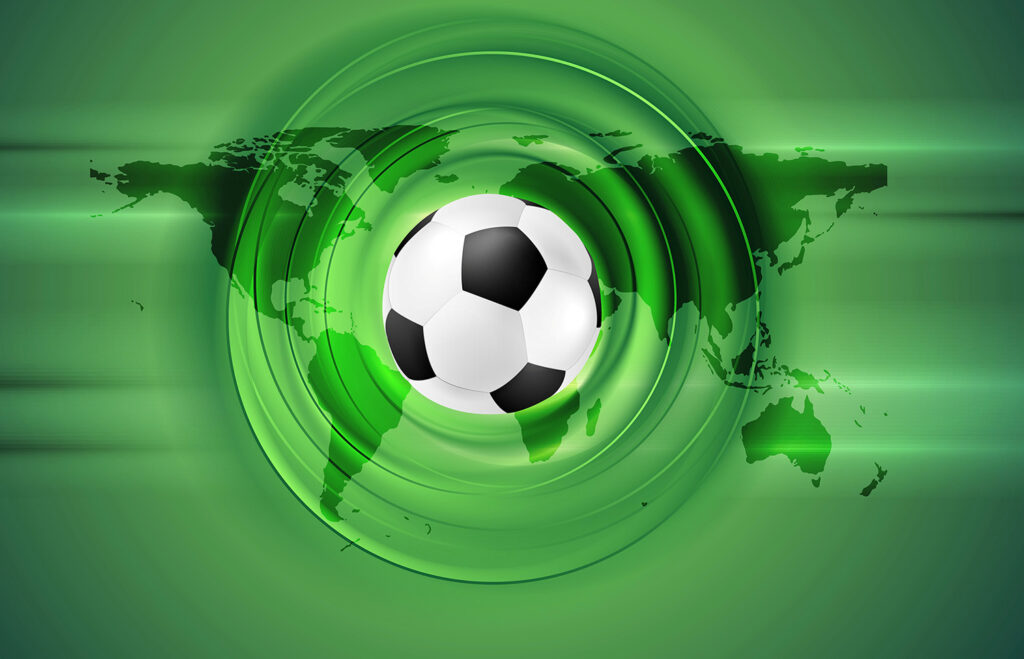 Top 10 in the World

Olympiacos FC – 78
Olympiacos is the most successful Greek football club. They're based in Athens and have won 46 Greek League titles, 28 Greek cup titles and 4 Greek super cup titles. Making them the 10th club in the list of most football trophies.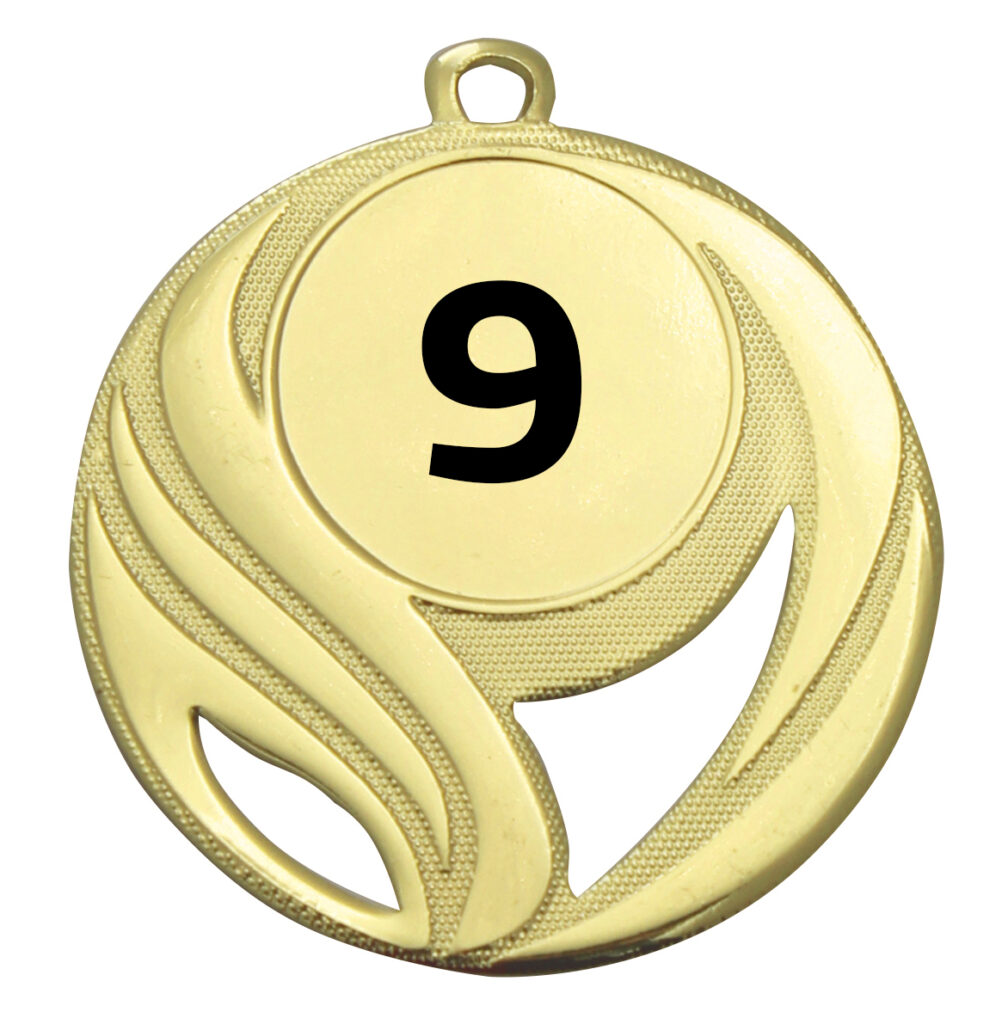 FC Porto – 79
Porto is the first of two Portuguese clubs on the list of most football trophies won. The club has got 72 domestic and 7 international cup titles. They have won the Primeira Liga 29 times, the Taça de Portugal 17 times and the Champions League twice.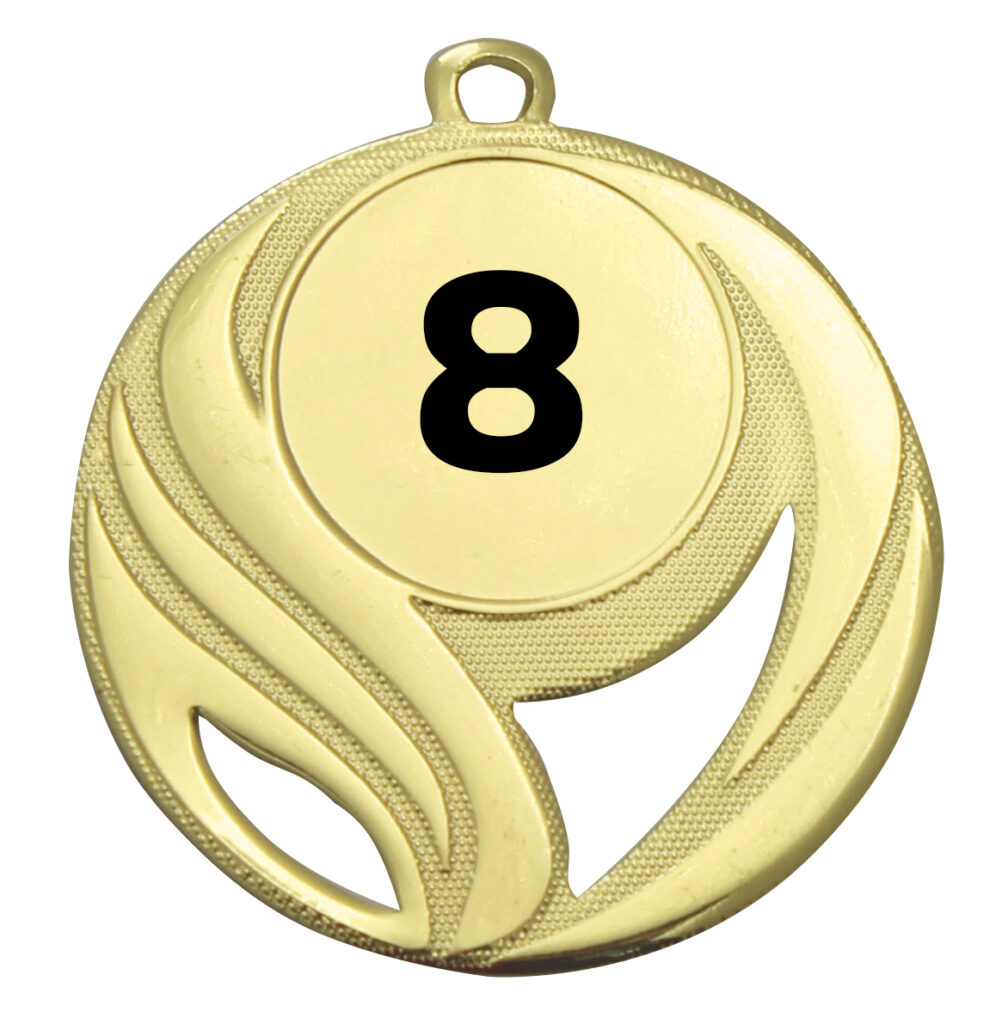 S.L. Benfica – 84
The second club from Portugal on the most football trophies list is Benefica. The club has broken records with its 37 Primeira Liga and 26 Taça de Portugal. Benfica also won the European Cup two years in a row in 1960/61 and 1961/62.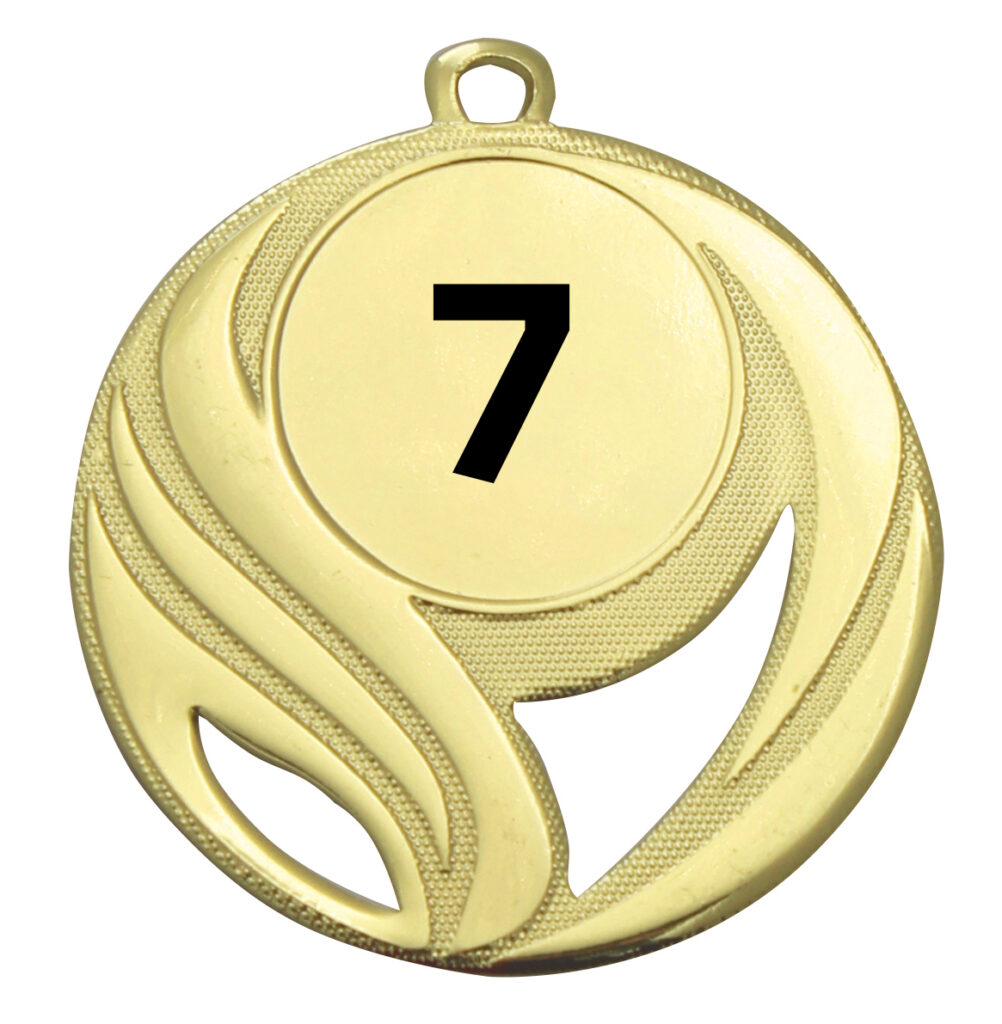 Real Madrid – 93
Real Madrid makes it onto the list with 93 trophies to their name. This includes 34 La Liga titles, 19 Copa Del Rey, 12 Supercopa de Espana, 1 Copa Eva Duarte, 1 Copa de la Liga and 26 European and worldwide trophies. This includes a record 13 UEFA Champions League wins.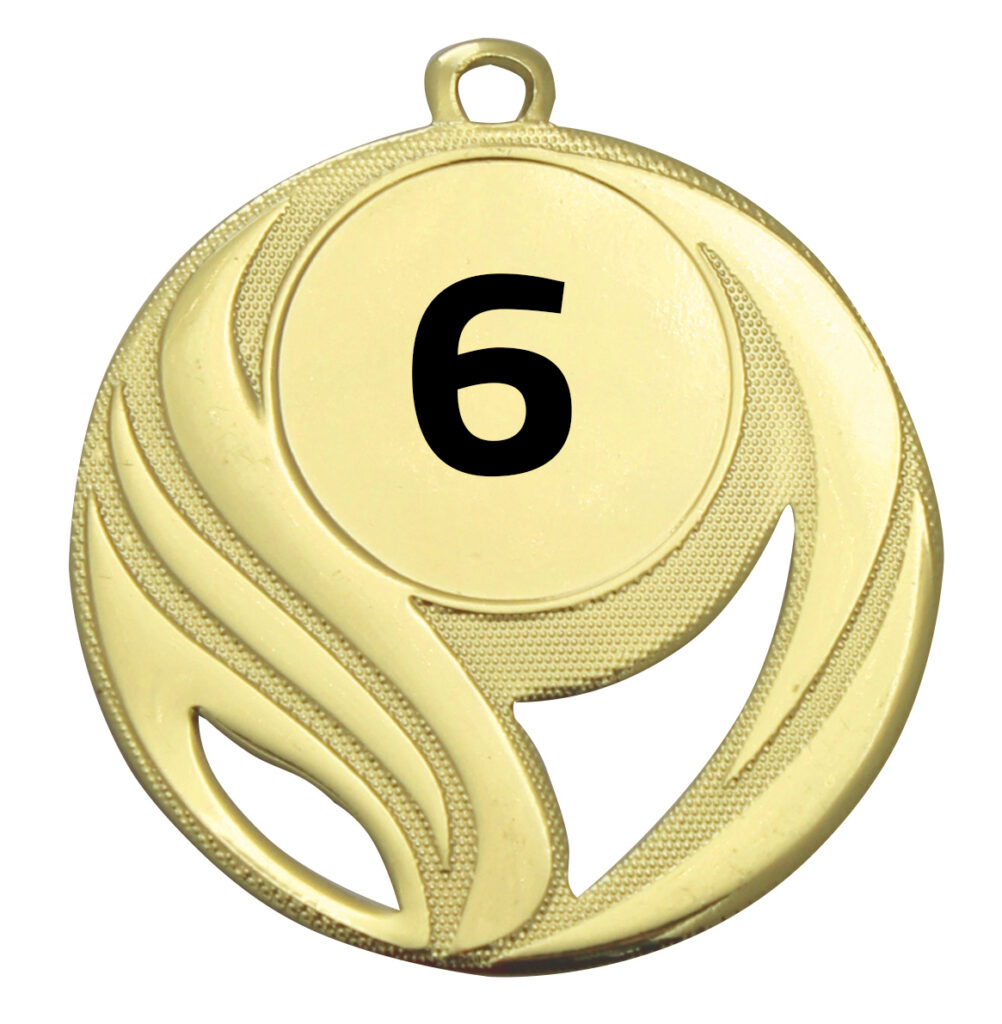 Barcelona – 95
The second Spanish team on the list of most football trophies comes in at 95. The Catalan club has 26 La Liga titles to go with their 31 Cop del Rey victories and 5 Champions Leagues. Barcelona also holds the record for being the only club to win two trebles. The first in 2008/09 and the second in 2014/15.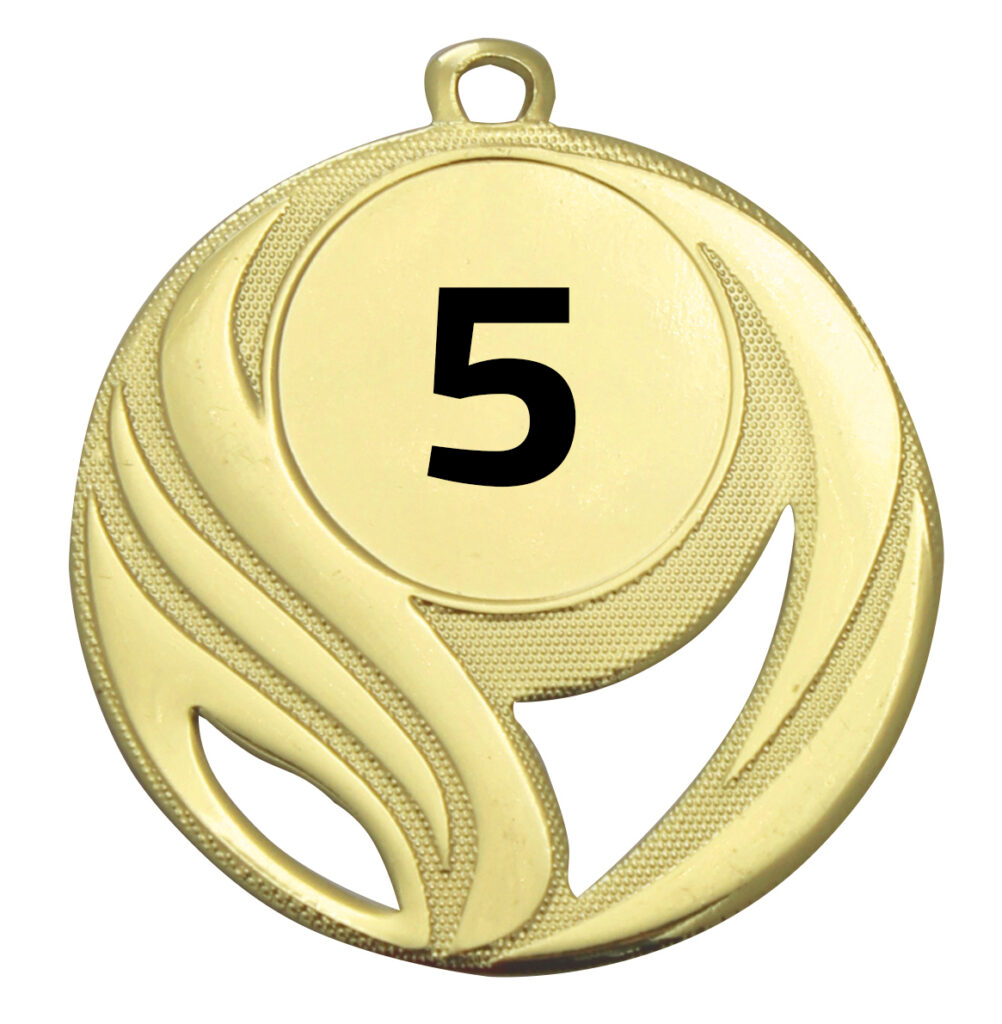 Celtic – 106
Celtic is the first of two Scottish teams to make the list with 106 trophy wins. This includes 51 Scottish league titles, something they've won for the previous past 9 years. Celtic were also the first British club to ever win the UEFA Champions League back in 1966/67.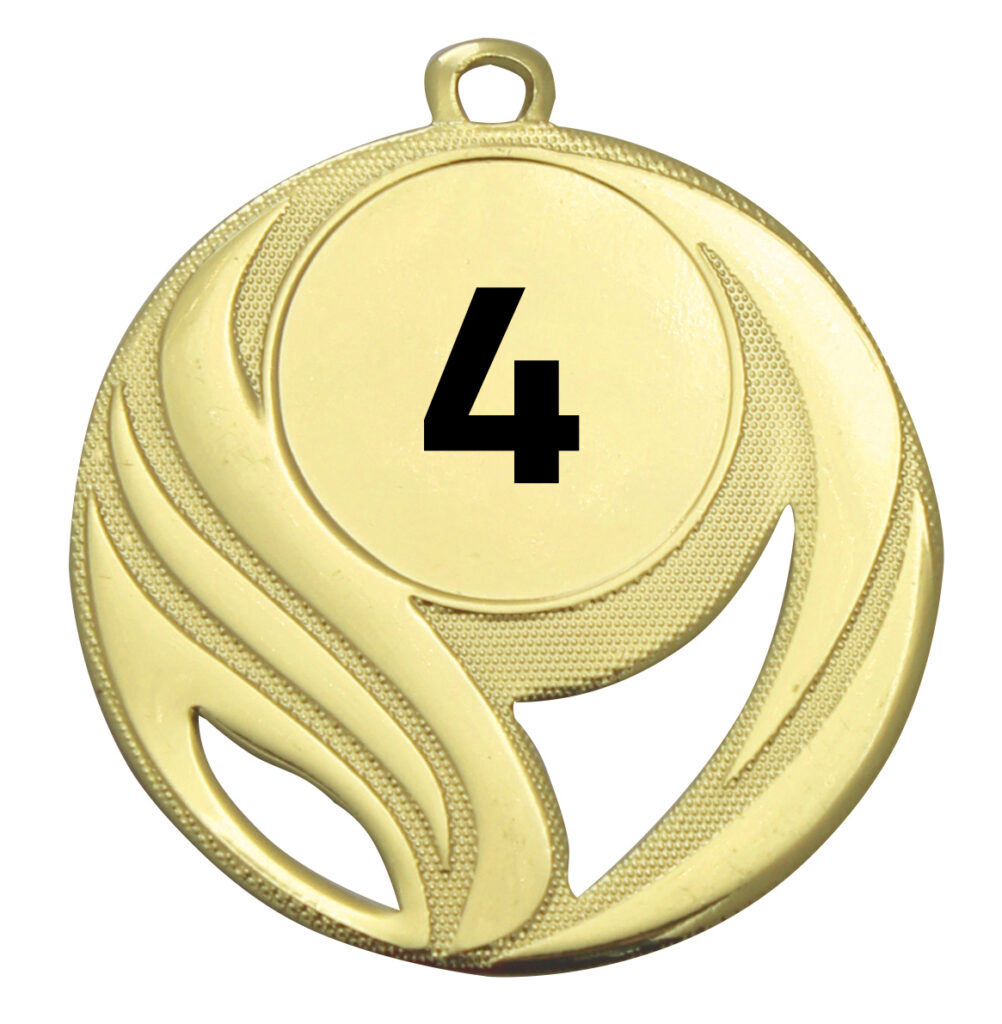 Atletico Penarol – 109
From Uruguay's capital Montevideo, Penarol is the second most decorated club in the country's history. The club has 109 trophy wins, which includes 51 Primera Division titles and 5 Copa Libertadores. They joined the top division in 1900 and have never been relegated.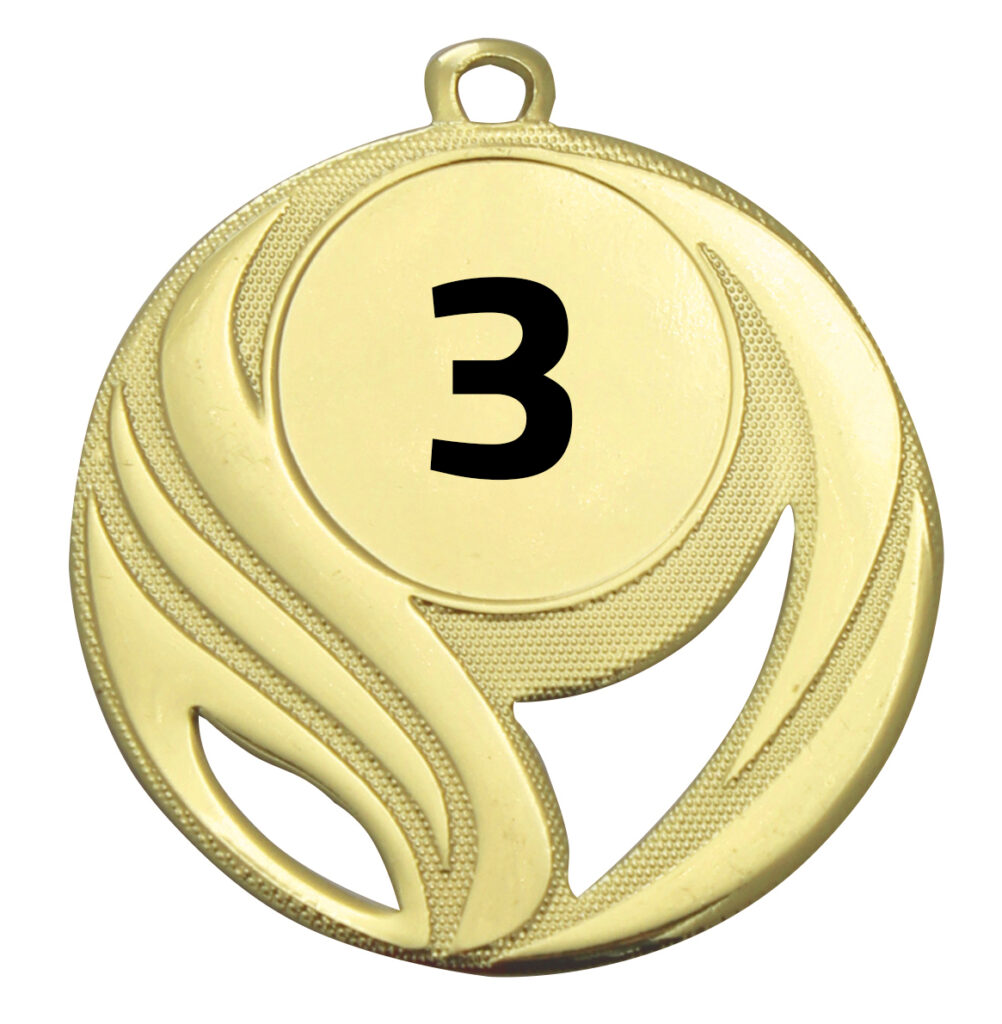 Club Nacional de Football – 115
Club Nacional are most decorated club from Uruguay and make it to number 3 on the list of most football trophies. The club has won the Primera Division 48 times, Copa de Competencia 8 times and Copa de Honor 7 times. It is their domestic cup success that puts them ahead of their rivals on this list.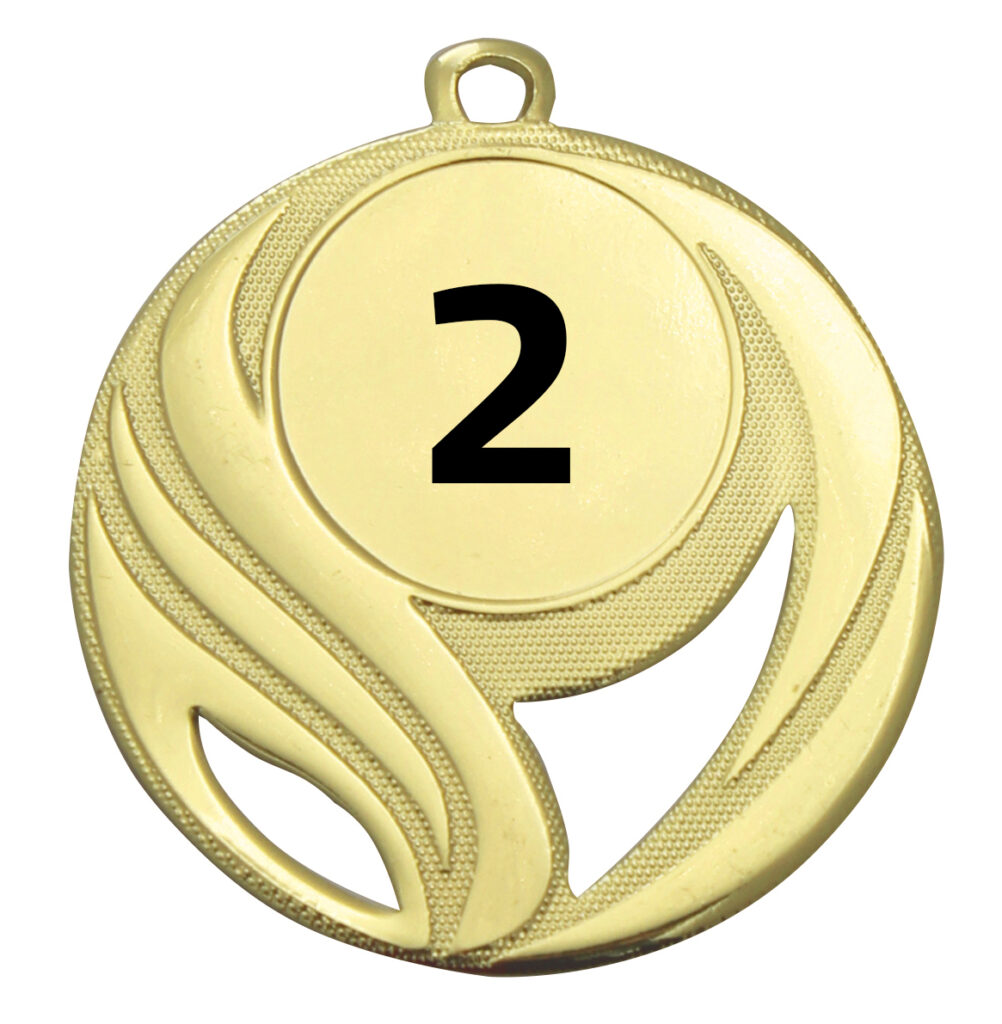 Rangers – 116
They might not have won the Scottish title since 2010/11 but Rangers are still the Scottish team with the most football trophies. They have 55 Scottish League titles to their name. They've also won the Scottish Cup 33 times and the Scottish League Cup 27 times. In Europe, they won the European Cup Winners' Cup in 1971/72.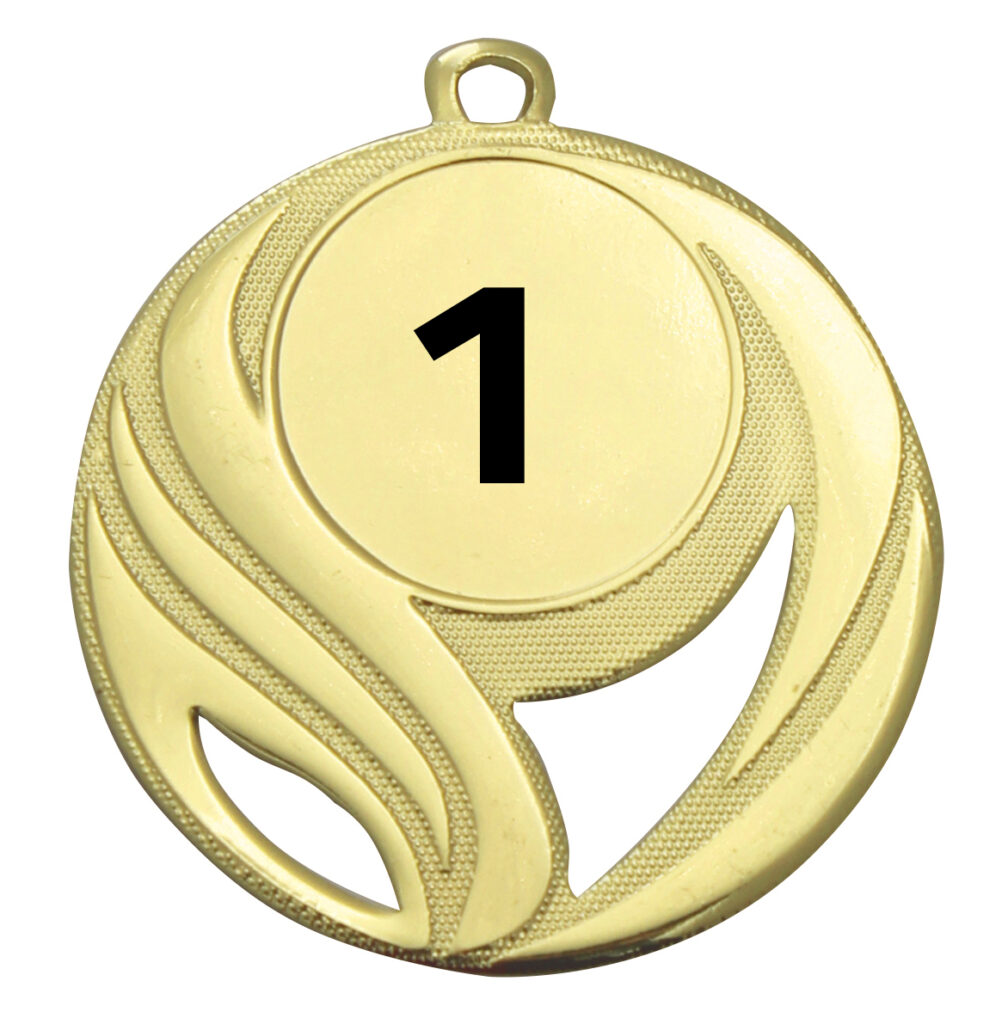 Al Ahly – 118
The club with the most football trophies ever is Egypt's Al Ahly. It has a record of 42 national league titles, 37 national cup titles and 11 Eqyptian Super Cup titles. It is considered the most successful team in Africa and has never been relegated to the Egyptian Second Division.
Pendle Football Trophies
If you're looking for quality trophies to fill your own trophy cabinet then we have a great selection of trophies, cups, shields and medals to choose from. Take a look at our Football Trophies website and see our deals now. We offer FREE printing on all trophies and 48-hour despatch. Take the worry out of your awards night by shopping at Pendle.