Last Updated on: 13th September 2023, 04:50 pm
It's that time of year when clubs are thinking about their kit for the upcoming season. You might want to stick with the style that you're currently wearing but 2020 could be the season that you look for something different. Thankfully, our new range of football tops is out and we have some great new additions. Just like last year when we ran through the new football kit line-up for 2019/2020, the roundup is back again for the 2020/21 season.  If you've already got playing kit sorted, you can check out our new training wear options in our previous blog post.
New Football Tops for 2020/21
Genoa Football Shirt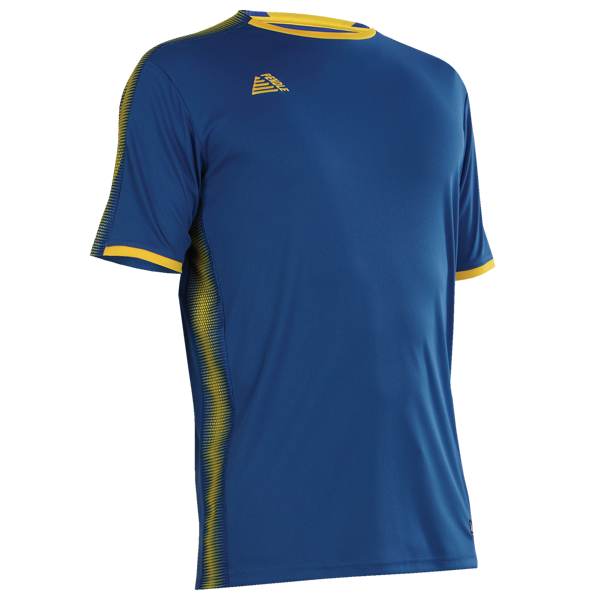 The Genoa football shirt is a great new addition for this season. The short-sleeved football top offers a modern-style fit and striking design. The contrast detailing down the side and sleeves gives the Genoa top a simple yet eye-catching look. It will look great alongside the new Inter training wear for a complete team look.
Genoa Shirt and Base Layer Set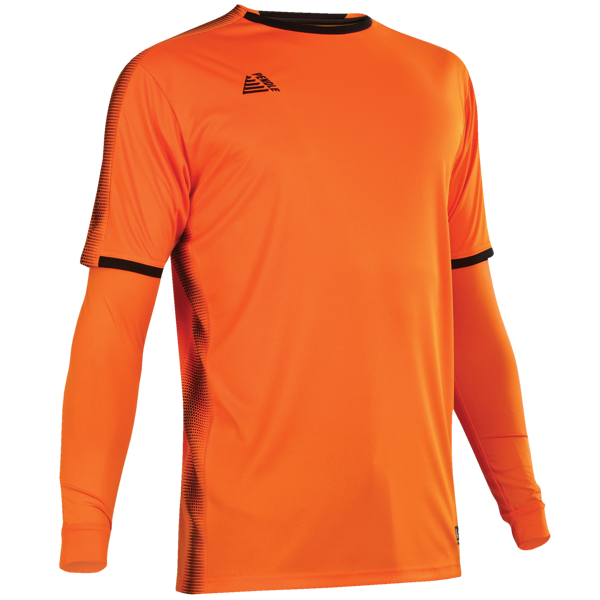 The Genoa short-sleeved shirt is a great option for any club and will keep you cool in the warmer weather. If you're worried about the cold, you can always team it up with one of our matching base layers. The Genoa football top and base layer set will make sure that your players are ready whatever the weather.
The striped Roma football shirt is a classic design that looks great on the pitch. As of 2020, you can get the same Roma football top but with short sleeves. So, if you're not a fan of long sleeves, this is the top for you.  The graded stripes on the front and back will highlight your artwork perfectly.
Kiev Football Shirt in Gold/Navy

We've added a new colourway to our popular Kiev football shirt range. The long-sleeved top now comes in gold/navy and can be matched with a pair of navy/gold Vega football shorts and Optima football socks. Put it all together and you've got a smart and modern kit.
Malmo Football Shirt in White/Black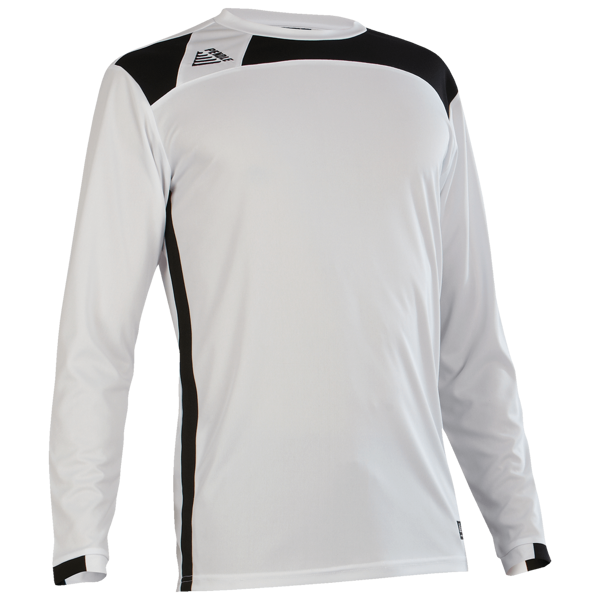 The Malmo football top offers a modern fit and a standout design. The only thing missing was a white/black colour combination. Now you can get your hands on this classic combo and create a smart new kit for 2020/21. Team it with a pair of Vega football shorts and Optima football socks.
Apollo Goalkeeper Kit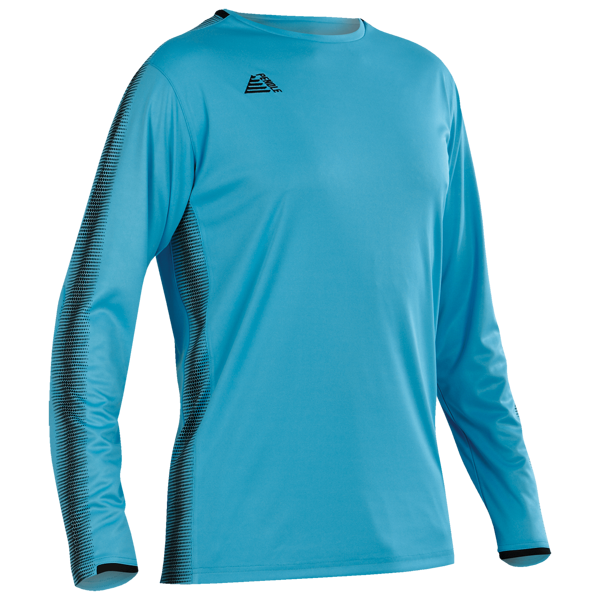 Make sure you don't forget about your goalie when you're updating your kit. The new Apollo goalkeeper top and matching shorts is a great new addition to our range. The top has padded arms for added safety and the same design as our Genoa football shirt. Pair with a pair of matching Apollo goalkeeper shorts and your number 1 will be ready to get back on the pitch.
Update your team kit now
With the release of our new football tops, this is the perfect time to update your team's kit. Take a look at our great deals and get your teams ready for the new season to start.