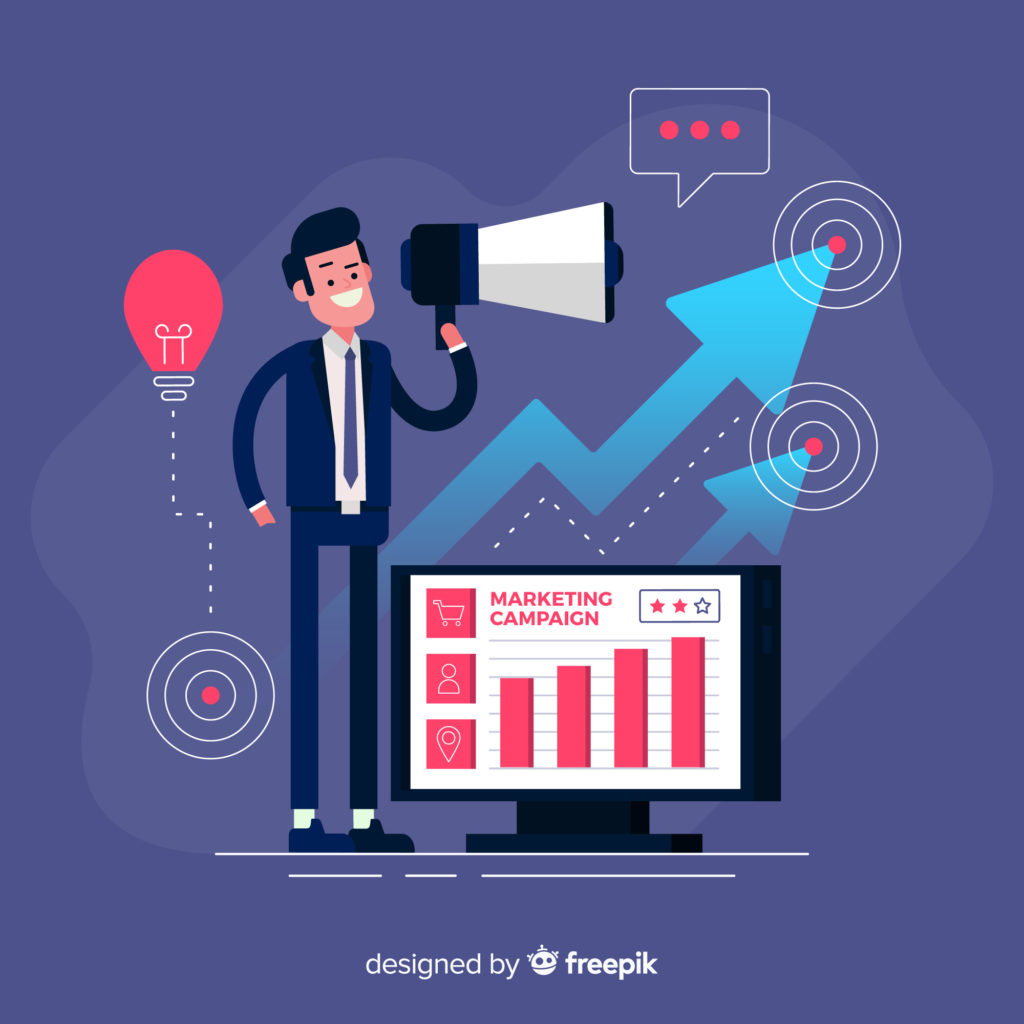 Sports marketing had to change as soon as everything moved online. It used to be the case that football clubs didn't really need to do much in terms of reaching out to their supporters. At the top levels, it was kind of guaranteed that thousands of people would turn up to watch their team no matter what. This tradition was then passed down to their children and their grandchildren. When replica shirts became standard, supporters didn't need much persuasion to purchase the same shirt as their favourite players were wearing.
The rise of digital content has altered the relationship between football clubs and their fans. Being a supporter was no longer limited to match days. They wanted to be in conversation with their club and other fans as much as possible. It wasn't enough for a club to limit their communication with fans to the football season. With the rise of the internet and social media, fans expected to be able to interact with their clubs at any time of the year. This has meant that big clubs have had to change their approach to marketing. They've started to engage with their supporters across digital platforms as well as when they're in the stands.
Grassroots football teams certainly don't have the time or budget to carry off a marketing strategy that rivals the top clubs but that doesn't mean they can't still make an impact. Many people who are involved in the running of grassroots teams may be volunteers with little knowledge of how to grow their club with their marketing approach but the digital revolution is a blessing for smaller teams. There are so many ways to connect with fans that cost little or no money and, with the right plan and tools, won't take a lot of time. So, what's stopping your stepping up your game and updating your marketing strategy?
Why think about your marketing strategy?
Football is one of the most popular sports in the world and everyone involved is full of passion for the game. However, a grassroots football team should still be run like every other business. Each club has its competitors and needs to promote its brand to bring people to them. Grassroots teams need to market themselves in such a way that brings in players, volunteers, sponsorship, and supporters. Having a strict marketing strategy in place, even a basic one, will help raise your club's profile and help you grow.
It will also help you appear more professional. Grassroots football may not have the same profile as the top teams but they still have the same legitimacy. What is the point of upping your game on the pitch if nobody knows who you are? To bring in the best sponsorships and players from your area, you need a marketing approach that proves you mean business. Raising your club's profile and strengthening your brand will only help you show how serious you are about the game.
How do you start?
It might seem like a bit of a minefield at first glance but creating a marketing strategy for your club doesn't have to be intimidating. There are a few simple steps that everyone should consider to get themselves started. So, what are the basics for starting any marketing strategy?
Know your brand
Know your audience
Document your strategy
Execute it
There you go, four simple steps to get you started in raising awareness for your club. Over the next few weeks, we'll delve deeper into these steps and provide more useful tips for marketing your club. But for now, it's worth getting a clear idea of what you're trying to sell to people, who you're trying to sell it to, and how you could feasibly do this.
Marketing Tactics
Plenty of Marketing Guides will talk to you about the 7 Ps of marketing as essentials for getting your marketing strategy in order. The idea is that you take all of the Ps that are relevant to your business and combine them in a way that means you're meeting your customer's needs. So what are they?
Product – what are you selling? Whether it's your club's brand, tickets, merchandise, or food on match days, you need to think about what services you have to offer your target market and why they would choose you over other teams.
Price – how much do you need to charge for your services and how much is your target market willing to pay? Clubs have a lot of costs to cover so you need to make sure you're making as much profit as possible without alienating possible supporters.
Promotion – what are you doing to make people aware of your club and what you have to offer? What has worked and what hasn't worked in the past?
Place – where are your products and services seen? You need to make sure that your target market can find you and access your products.
People – who do you have working for you? You need to make sure everyone is providing a great experience for anyone dealing with your club. They need to be informed, polite, and helpful. It's all about creating the perfect experience.
Process – how are your products and services delivered to people?
Physical Evidence – what are your target market interacting with when they deal with your club? This can include being present at your club, branding on your advertising, your club website, and even how your staff dress and act. You need to make sure that everything is consistent with your club's brand.
All of this might sound like a lot of unnecessary work but it's worth taking a short time to consider which of these are relevant to your club and what you might need to improve upon. Once you have an awareness of where you currently stand it will be much easier for you to start implementing a strong marketing strategy growing forwards.
Next week, we'll start delving deeper into creating a brand identity and how you should utilise this going forwards.