Last Updated on: 21st November 2023, 05:05 pm

On Friday 17th July, the government agreed to the FA's plan regarding the return of outdoor competitive grassroots football. This means that grassroots clubs can get back to training and start preparing for the new season. The new guidance was published on the FA's website on Friday but we've summed it up below.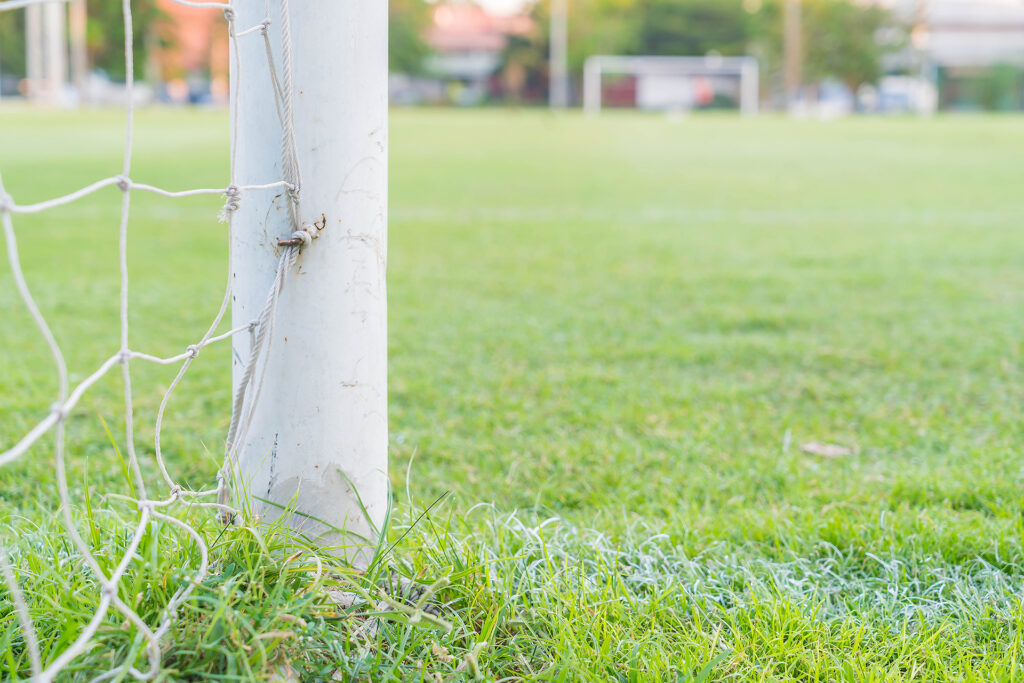 Phased Return
Football activity will be able to take place with necessary modifications in place to reduce the transmission risk of COVID-19. The FA has recommended a phased return to competitive football activity as follows:
• Until 31 July – When ready, you can begin competitive training, with the overall group size (inclusive of coaches) being limited to 30 people;
• From August – Competitive matches to begin, (eg pre-season fixtures, festivals and small sided football competitions);
• From September – Grassroots leagues, men's National League System, Women's Football Pyramid tiers 3 to 6, and FA Competitions can commence.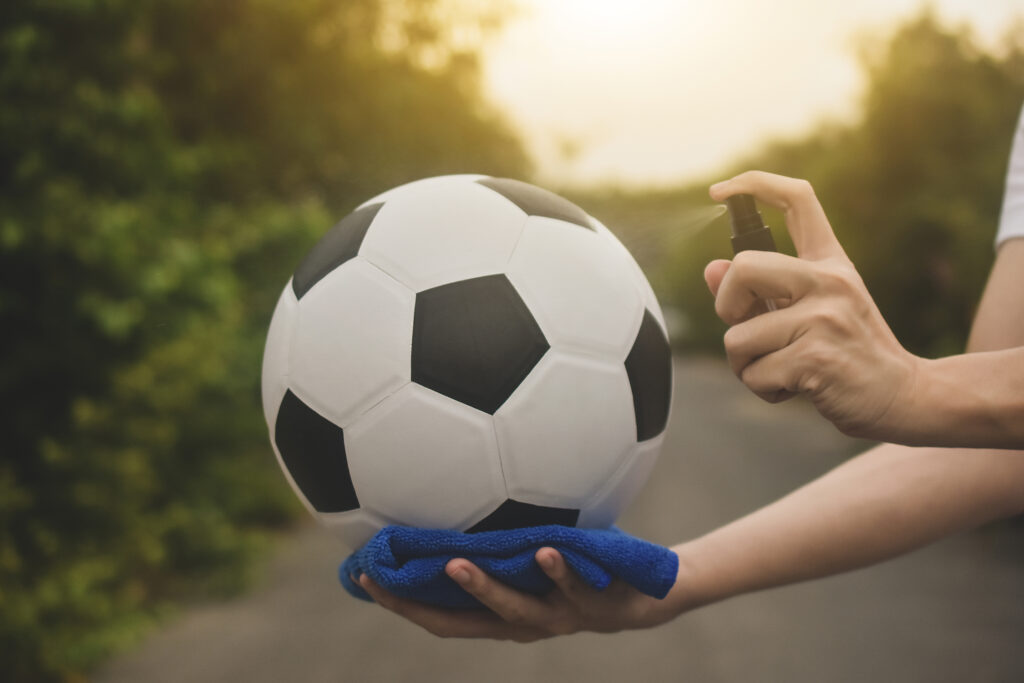 New Guidelines
Before any football activity is resumed, Clubs, players, coaches, match officials, league officials, volunteers, parents/carers, spectators and football facility providers should all read the FA's full guidelines as well as the government's latest advice.
A return to competitive football should only take place when clubs and facility providers have completed the necessary risk assessments and comprehensive plans are in place.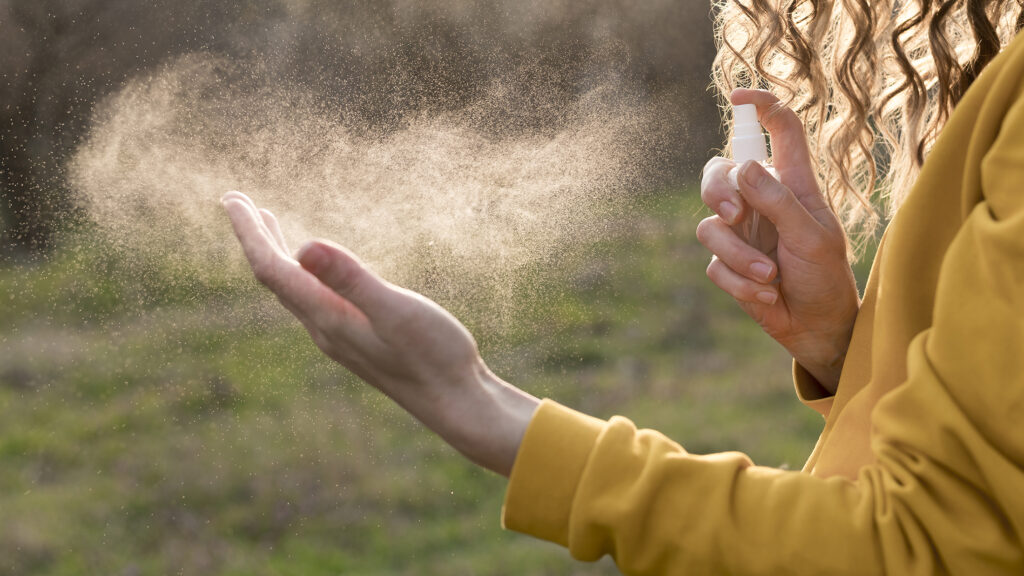 Key Points
Competitive training is now permitted but limited to groups of no more than 30 people, including coaches;
Competitive match play is permitted as long as social distancing is in place before and after the match and in any breaks in play;
Players and officials should sanitise their hands before and after a game as well as in any scheduled breaks;
Ball handling should be kept to a minimum and the ball should be disinfected during breaks in play;
Goal celebrations are to be avoided;
Equipment should not be shared;
Goalkeepers should disinfect their gloves regularly in breaks in training or matches and afterwards;
Where possible, players, coaches and officials should arrive already changed and should shower at home.
Clubs should keep a record of attendees at a match or training session, including contact details, to support NHS Test and Trace;
Clubs should ensure they are affiliated with their County Football Association.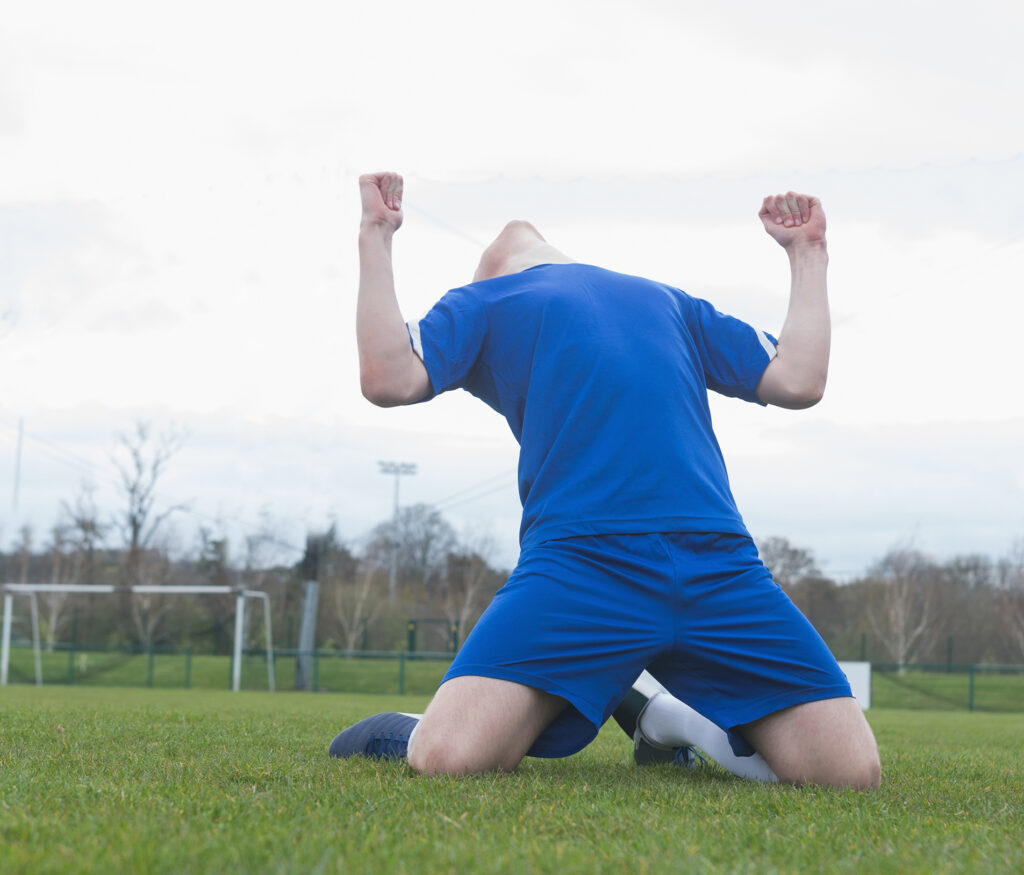 Welcome News
This is great news for everybody associated with grassroots football and is a positive step after so many difficult weeks. The FA have provided plenty of resources for club's to help them prepare. Everybody involved with your club needs to know what needs to happen so football can return as safely as possible.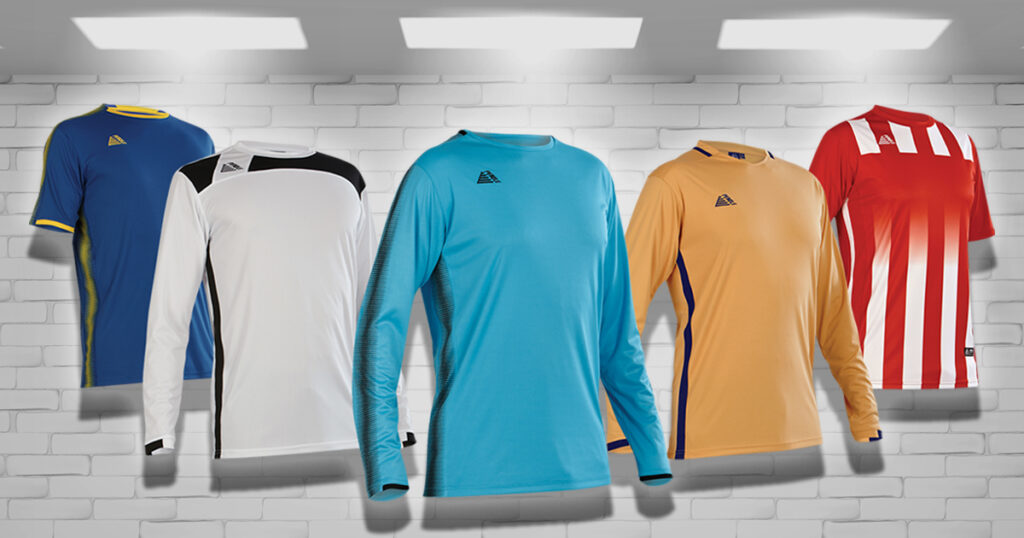 Match Ready
Now we're looking ahead to football starting again, it's time to start thinking about what you're going to wear. Take a look at our range of football kits and make sure you have everything you need.