Last Updated on: 4th August 2021, 10:59 am
Almost 3000 grassroots football clubs across England are set to benefit from a £7 million scheme to enhance football pitches. The FA, the Premier League and the Football foundation came together to set up the Pitch Preparation Fund in May this year. It aimed to provide grants to help clubs get their pitches ready for football's return.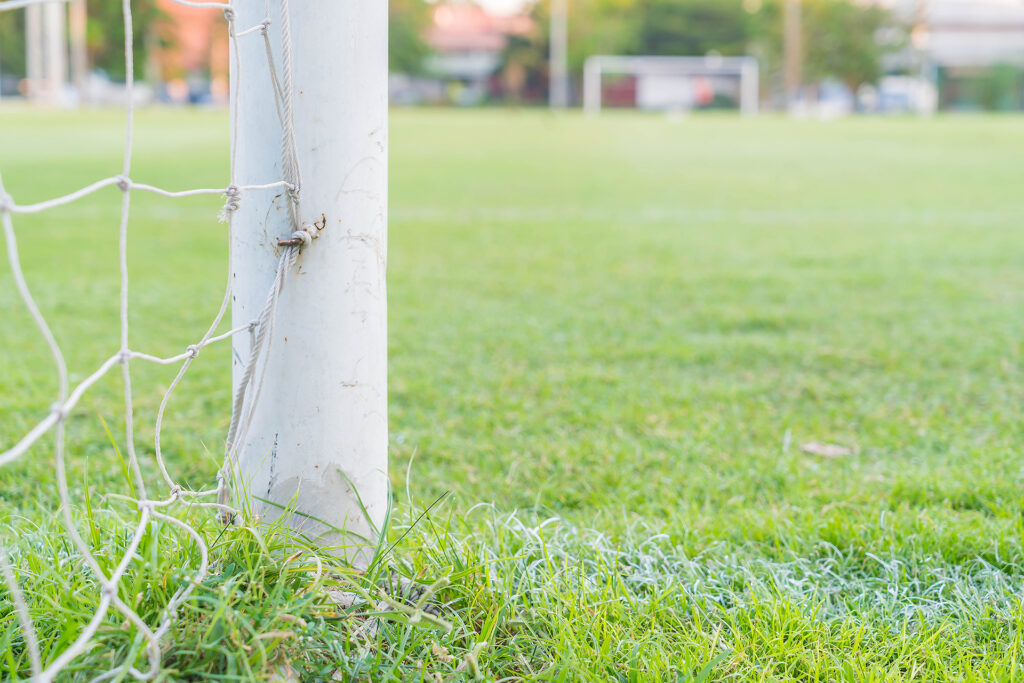 The Pitch Preparation Fund
The grants will help grassroots football clubs carry out essential maintenance works on their pitches. Many grassroots football clubs have been suffering in the wake of the Covid 19 pandemic, so these grants will allow them to get ready for the sport's return.

The numbers
2,902 grants awarded
£7m of investment
9,588 football pitches improved
33,153 football teams benefiting
2,196 grassroots football clubs awarded grants
706 clubs in the National League System awarded grants
1,138 grants will support women and girls' football
All 12 Welsh Cymru Premier League clubs awarded grants

Pitch improvements
Thanks to the exposure of the Pitch Preparation Fund, the Football Foundation also received an extra 176% applications for its regular facility grant this year compared to 2019. This means that even more pitches will be improved this year. Pitch quality has been a huge problem for grassroots football, so this is all welcome news at a difficult time for all clubs.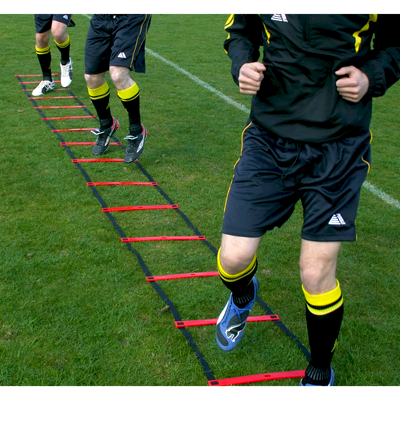 Get ready for next season
There has still been no indication of when grassroots football will be able to safely return but the FA's Covid 19 update about training earlier this month has allowed some training to get back underway. So, you might be looking to update your training kit ahead of the new season. Be sure to check our website to browse our great new range of training wear.