Last Updated on: 25th August 2021, 10:49 am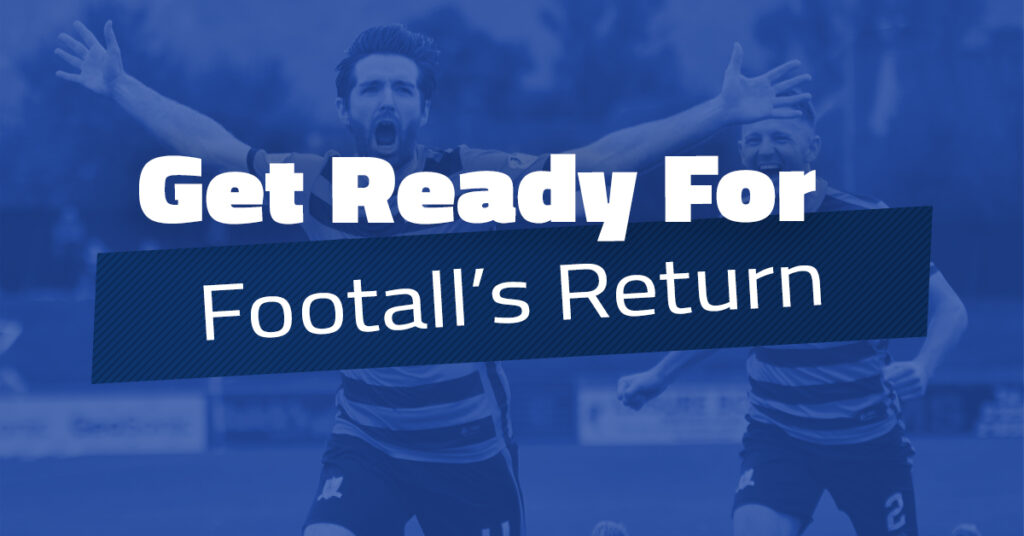 This week, the Prime Minister announced that outdoor sports will be able to resume from March 29th. This means grassroots football is finally returning and everyone will be able to get back on the pitch in a few weeks. It's been a long time since many teams have been able to play, so it's fantastic news.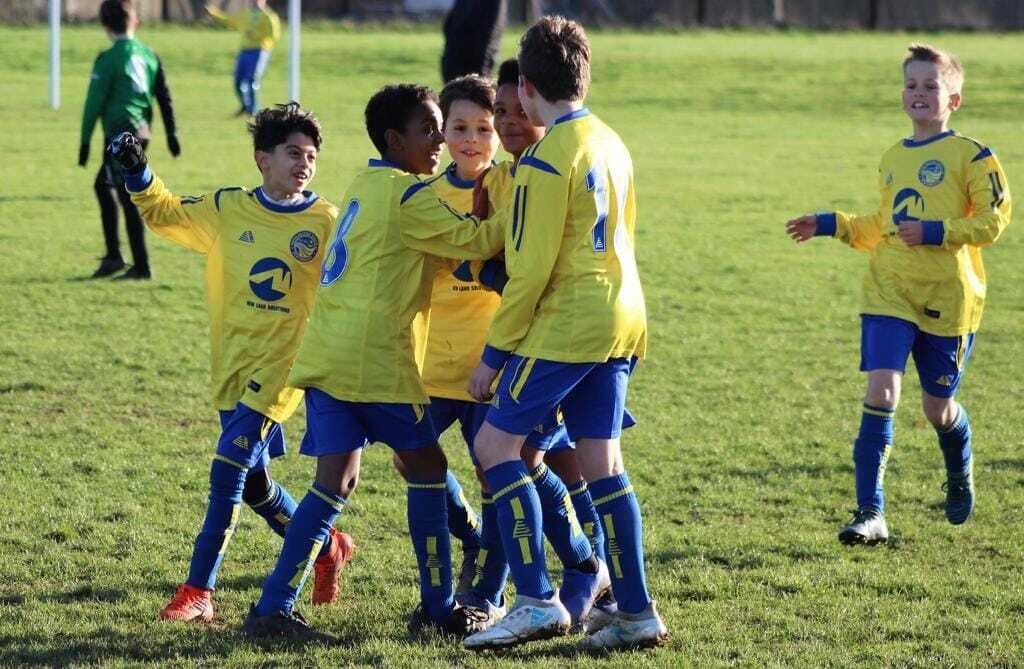 A Huge Relief
This comes after months of waiting and will be a great relief to so many clubs. The return of organised sports will be a massive benefit to so many people's mental and physical wellbeing. The UK's third lockdown has seen a significant fall in physical activity compared to the previous two. March 29th will be a crucial step towards improving the situation.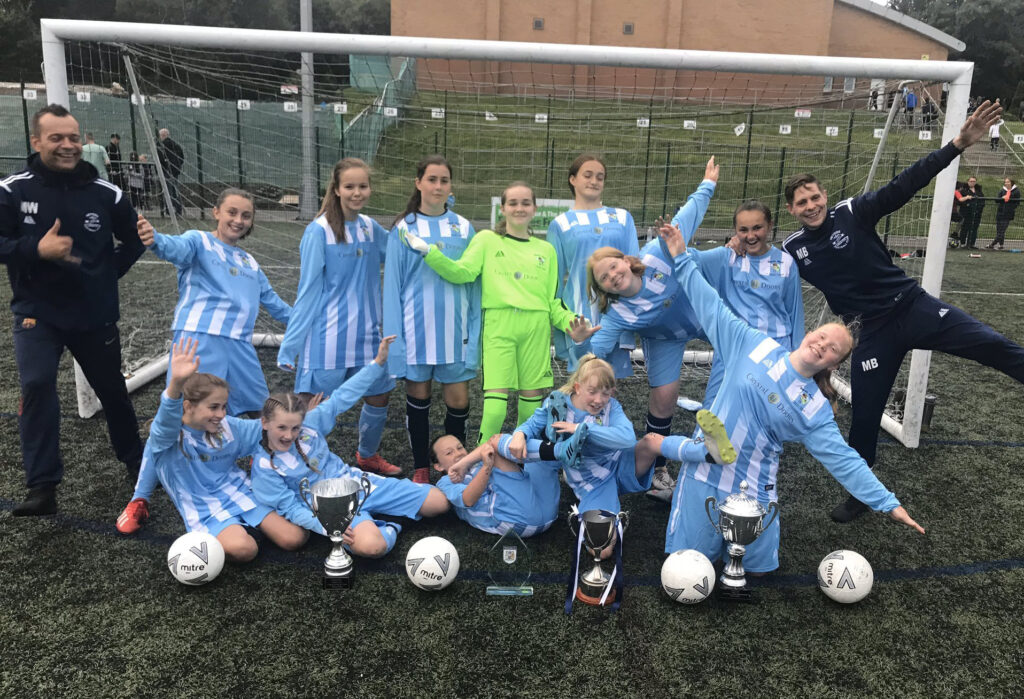 Extended Season
On Monday, the FA confirmed that the 2020/21 season would be extended until the end of June, which will give leagues the flexibility and time needed to complete the season's fixtures. This is fantastic news as it should give enough time for leagues to be completed. Considering teams have been unable to play for so long, this will be a welcome announcement.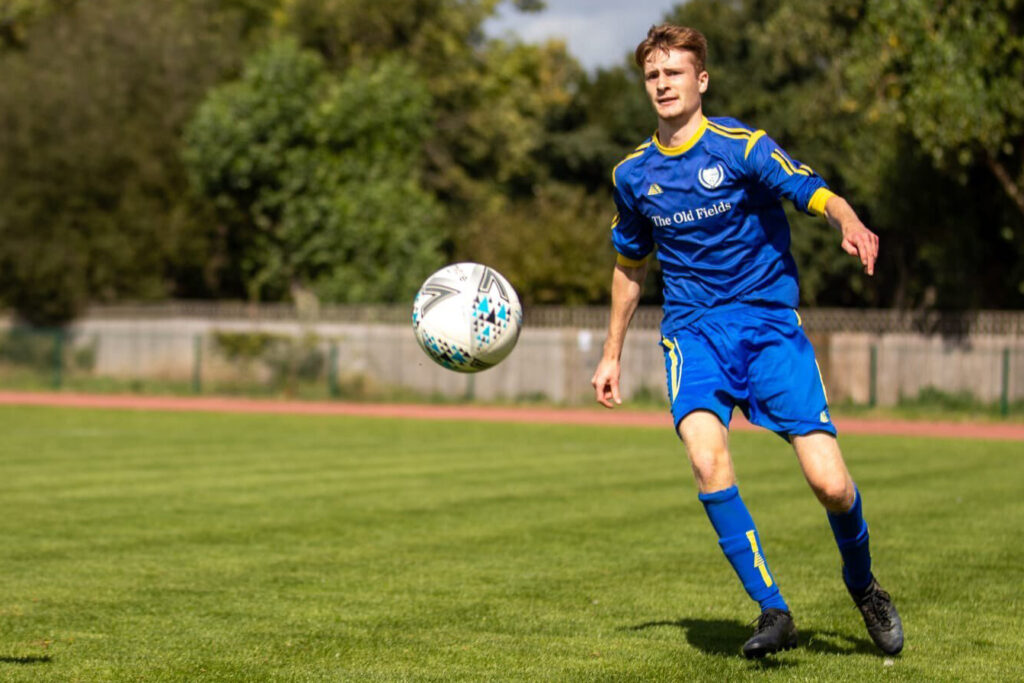 Safe Return
In their statement, the FA announced that they would be working with the government to devise a strategy for football's safe return. We expect to hear more news about how this will happen and receive guidance on the best practice. In last week's blog, we discussed the recent study into training equipment but we'll have to see what difference this might make.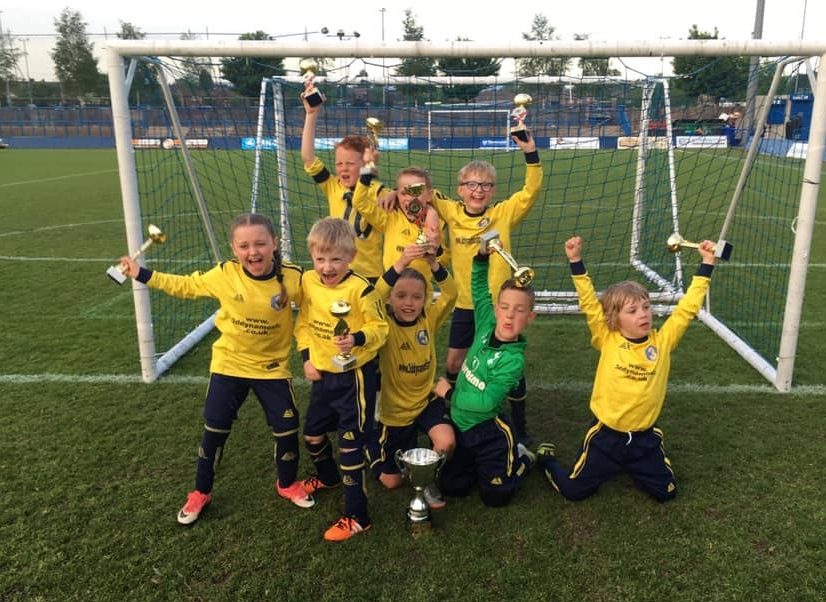 Make sure you're ready
Don't be caught out once football returns. We're asking all of our customers to order as soon as possible, so we're able to maintain our current lead times when football returns. To make sure your items get to you in time, why not order now? To sweeten the deal, we're giving you 10% off all orders over £250 whilst football is postponed. There's not long to go now, so don't miss out on this amazing value.