Last Updated on: 10th August 2021, 12:57 pm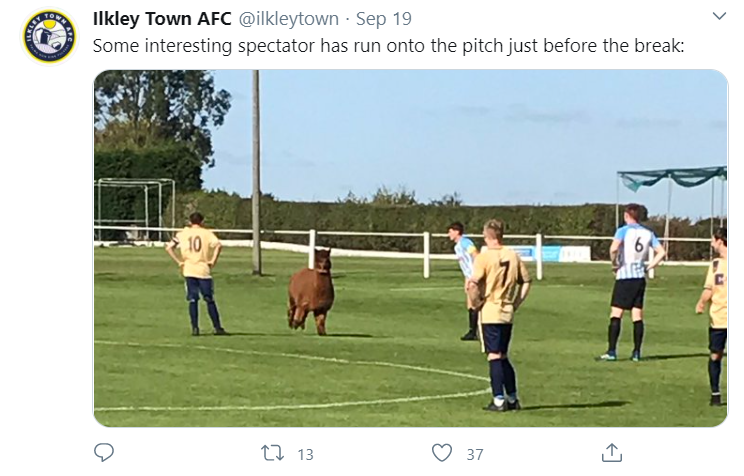 This weekend Ilkley Town AFC, a member of the Pendle family, were joined on the pitch by an unusual guest in their recent game against Carlton Athletic. Oscar the Alpaca made a brief appearance during the match and halted proceedings for 20 minutes. The news has inspired us to look back at other animal pitch invasions.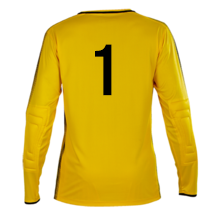 Brazil Women's Team
In another recent story, a practice match was halted after a Macaw interrupted play. The parrot landed on defender Bruna Benites' head before an assistant coach came to her rescue.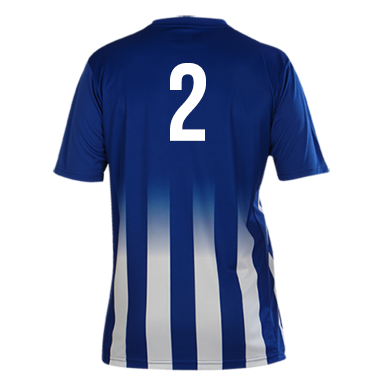 2014 World Cup
A giant grasshopper landed on Colombian forward James Rodriguez's arm after he scored a penalty against Brazil in their quarter-final.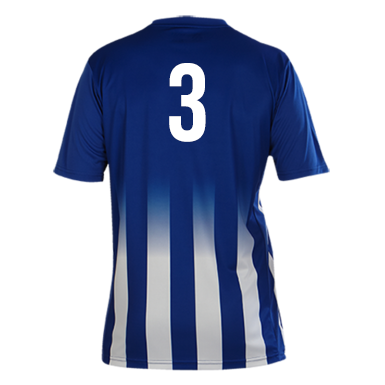 Euro 2016
The final of the Euro 2016 was invaded by a swarm of moths after the stadium lights had been left on overnight. One of them even landed on Christiano Ronaldo's face.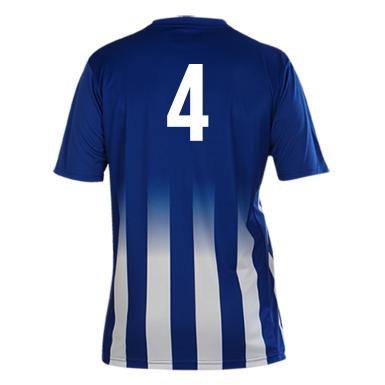 Man City vs Wolves
In their Carabao Cup fourth round, Manchester City was joined by a squirrel for their pre-match warm-ups. The squirrel avoided capture for about 10 minutes before being escorted off the pitch.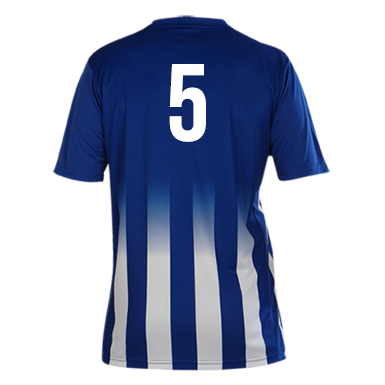 Liverpool vs Tottenham
When a cat ran onto the pitch during Liverpool's home game against Spurs, it became an internet sensation. It walked around the pitch for a minute before being removed.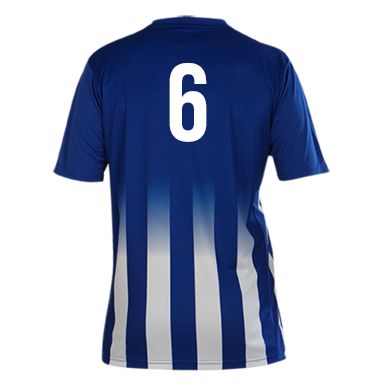 Blackburn vs Wigan
During their 2012 Premier League match against Wigan, Blackburn fans released a chicken onto the pitch at Ewood Park as a protest against the club's owners.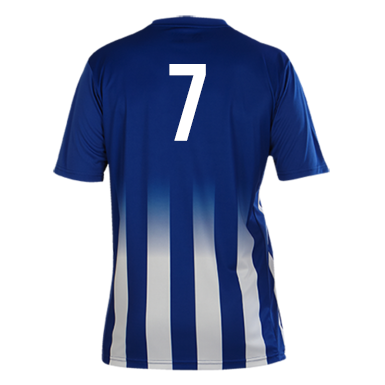 Belgian league
In 2010, during a Zulte Waregem game against Lokeren, a duck invaded the pitch. Mouhamadou Habib Habibou caught it and threw it over an advertising hoarding. The duck flew off unharmed.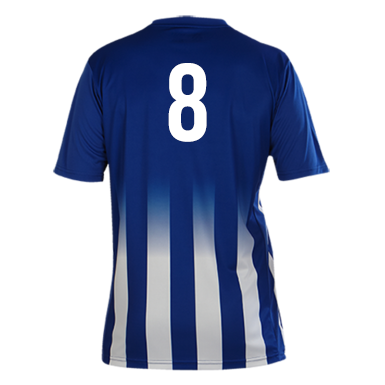 1962 World Cup
During the quarter-final between England and Brazil, a stray dog ran onto the pitch. In the end, England striker Jimmy Greaves caught it and removed it from the pitch. Fun fact, Brazilian player, Garrincha, adopted the dog.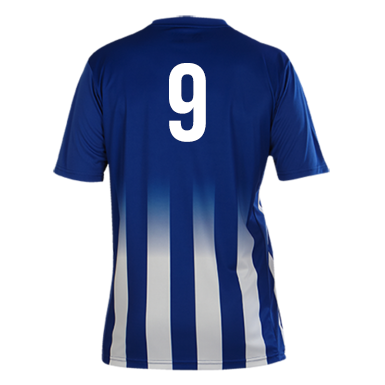 Chelsea vs Ipswich Town
During the warm-up before Chelsea's FA Cup tie with Ipswich, a pigeon flew into the path of Michael Ballack's football. The pigeon still flew off unscathed even after being struck by the ball.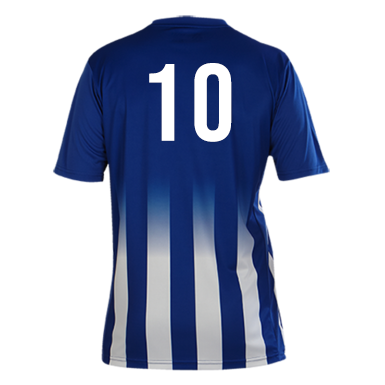 FC Thun vs FC Zurich
During a 2013 Swiss Super League game, a pine marten invaded the pitch and Zurich defender Loris Benito got bitten when he tried to remove it. Eventually, keeper David Da Costa removed it.
Get match ready
You never know when you might go viral after you've been joined on the pitch by an unexpected guest. Make sure you're always looking your best with one of our Pendle football kits.