Last Updated on: 30th October 2023, 10:47 am
 January Sale 2023 Highlights
Top January Sale Deals
It's the start of a new year which also means that it's January sale time. To make sure 2023 gets off to the best possible start, we've got plenty of great deals for you. These budget-friendly offerings will help you save money on selected football shirts, training wear, footballs and training equipment.
Haven't browsed our January Sale yet? Keep reading to see our best deals.
1) 20% Off Selected Malmo and Kiev Shirts
We're discontinuing a few of our Malmo and Kiev colourways, so we've slashed the price for January. You can get 20% off individual shirts and bulk kit deals. Take advantage of the deal and pick up some cheap football kits for your club. There are 8 different colourways of Malmo shirts and 9 different Kiev shirts to pick from.
View the Malmo and Kiev shirts.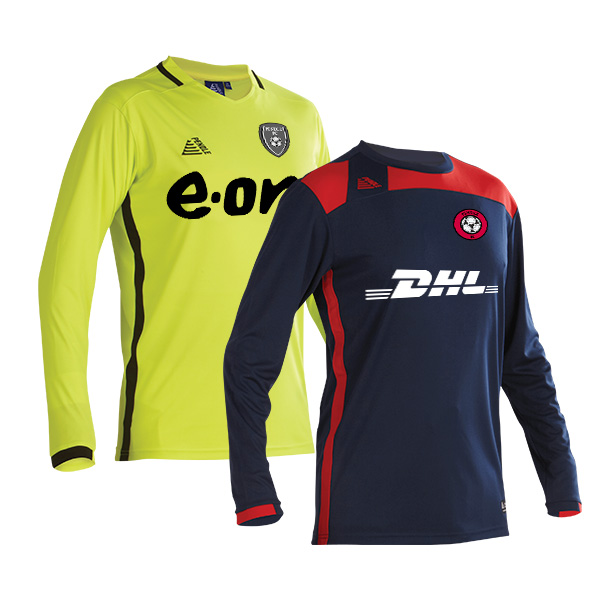 2) 10% Off Atlanta Tracksuit Tops & Bottoms
Our Atlanta range is one of our most popular ranges and the tracksuit is an absolute classic. So you won't want to miss the chance to get them for 10% less. Especially as the discount makes our bulk deals even better value for money. Pick from 10  colourways and add a matching pair of tracksuit bottoms in either black, navy or royal.
View the full range of Atlanta tracksuits.

3) 10% Off Selected Footballs
You can never have too many footballs, right? Top up for less this month. We're offering a 10% saving on selected Pendle match and training balls. Choose between the following:

4) 10% Off Hoodies, Joggers and Puffers
You're probably feeling rundown after all the Christmas festivities, so it's the perfect time for loungewear. This January, we're offering 10% off selected items in our Lifestyle range. Snuggle up in our hoodies, zip-up hoodies, joggers and down puffer jackets. Or add them to your club wear by customising them with your club badge and initials/numbers.
View the full range of items now.

5) 20% Off Sale Training Equipment
There are still plenty of bargains to snap up in our discount training equipment range. Especially now we've discounted the prices even further. Get an extra 20% off collapsible cones, soft weighted cones and quick return hurdles. Make sure you're prepared for football training and save money at the same time.
See our range of training equipment now.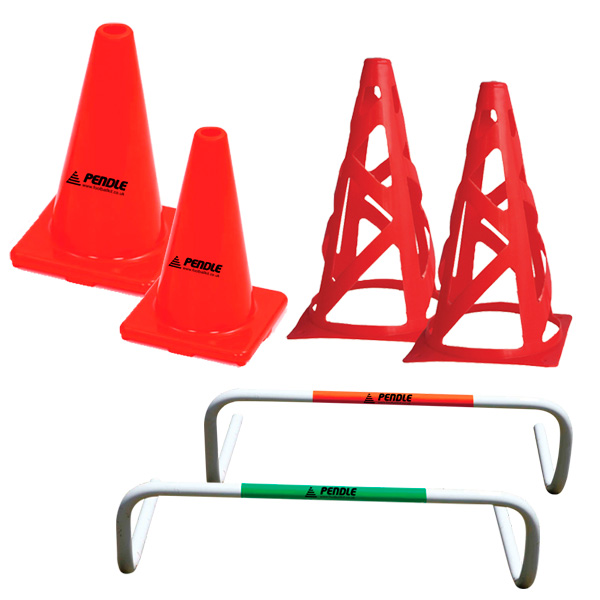 Best of the Rest
It's not just our special January Sale offers that you can take advantage of. Our sale is full of great discount deals already. Check them out below:
Individual prices start from as little as £1.99, so you'll want to check out our full discount range whilst you can.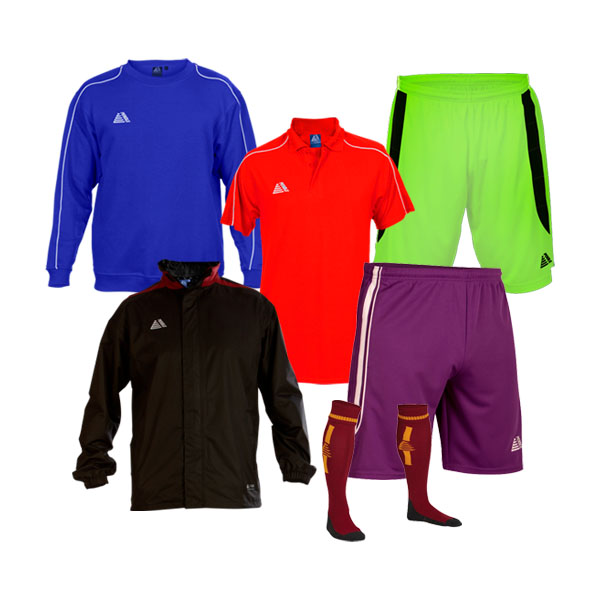 Don't Miss Out
These deals won't be around forever, so take advantage of them whilst you can.
Previous deals
In the 2020 winter sale, we had some deals which highlighted some of the older shirt designs. Some of these shirts are still available to purchase in the sale currently if you seen any you like.
Tags:
discount football kits
,
discount football training wear
,
Football Kit Deals
,
January Sale
,
January Sale 2023
,
Pendle sale