This month, we introduced our brand new Lifestyle range but what does it all mean? Let's take a look at the new range.
What is the Lifestyle range?
Simply put, it's our range of clothing features a great selection of casual loungewear and sportswear. The items are perfect for your life off the pitch so they've been designed for comfort and style. Unlike our Football Training Wear, the Lifestyle range isn't intended to feature any club customisation as it's meant for personal wear.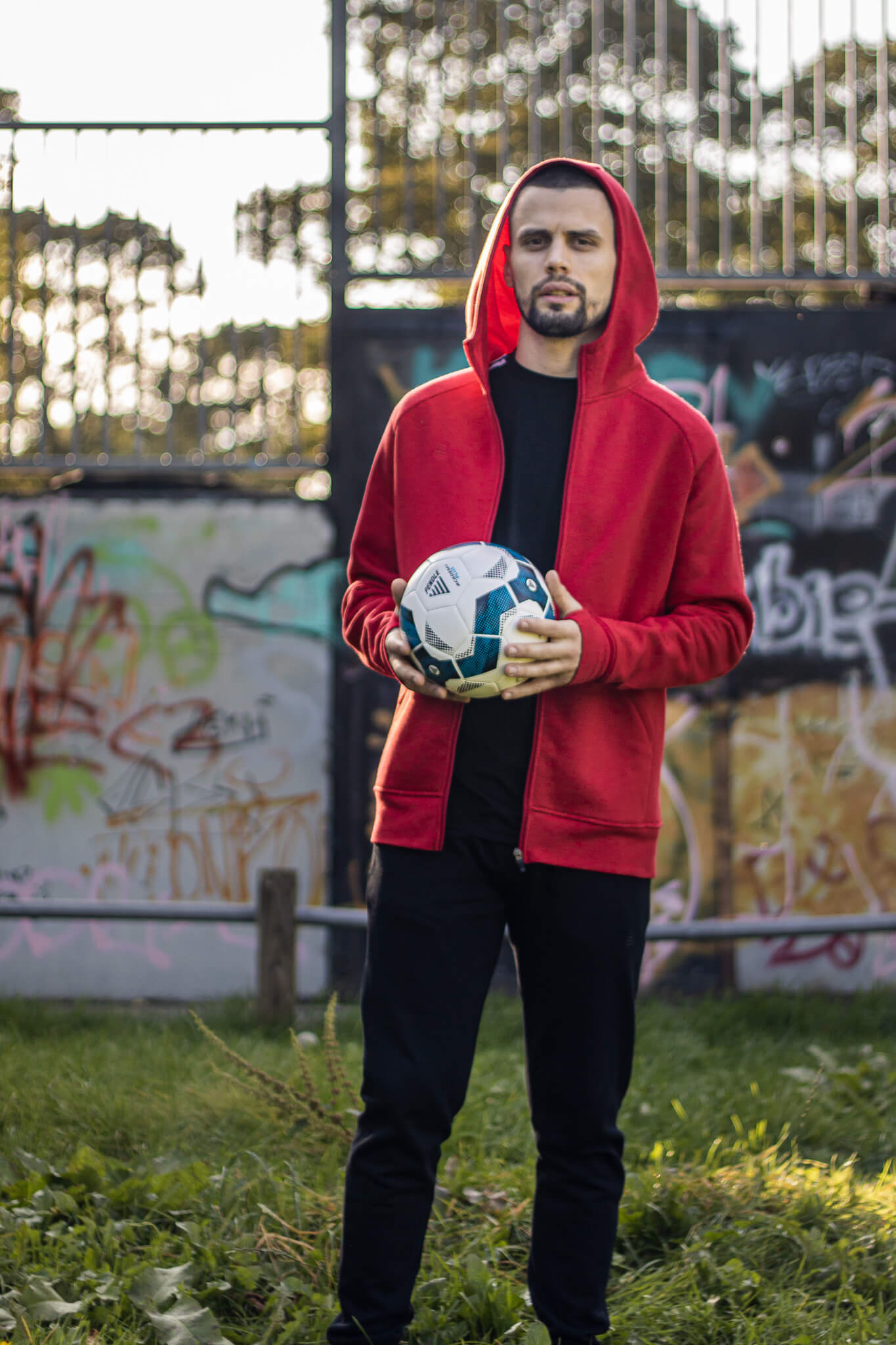 What makes the Lifestyle range different to our Training Wear?
Unlike our range of Football Training Wear, the Lifestyle range isn't tied to your club. The items were designed to be worn without customisation in your everyday life. As such, if you place your order before 2 pm your items will be despatched the same day.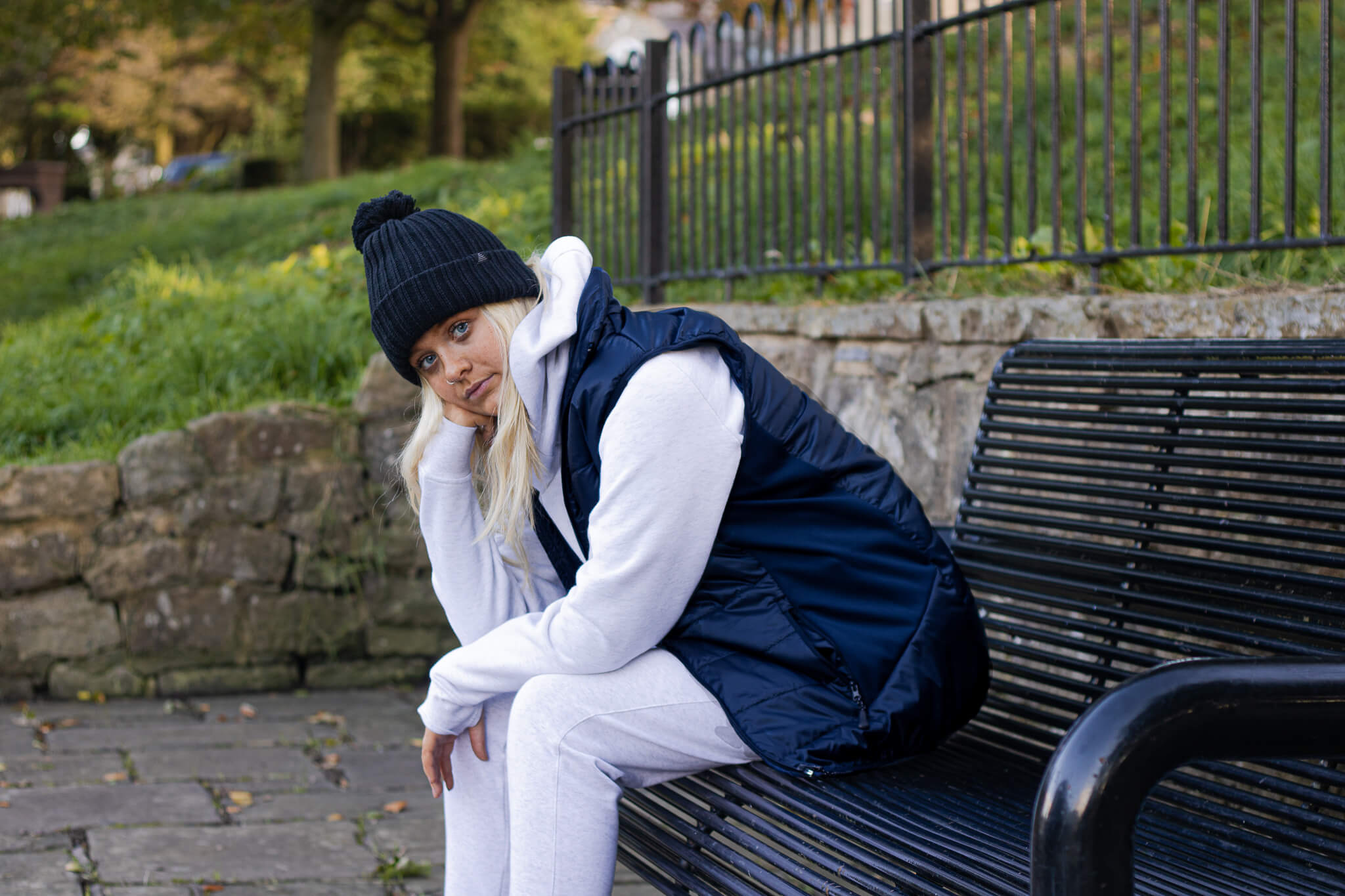 Why should I buy it?
Not only will you still be getting the same Pendle quality and price, but the Lifestyle range has also been designed to suit every way of life. Each item is comfortable and versatile. The new range combines style and function in one. So, it doesn't matter if you're wearing these around the house or when you're on the go. There will be something in Pendle Lifestyle for you.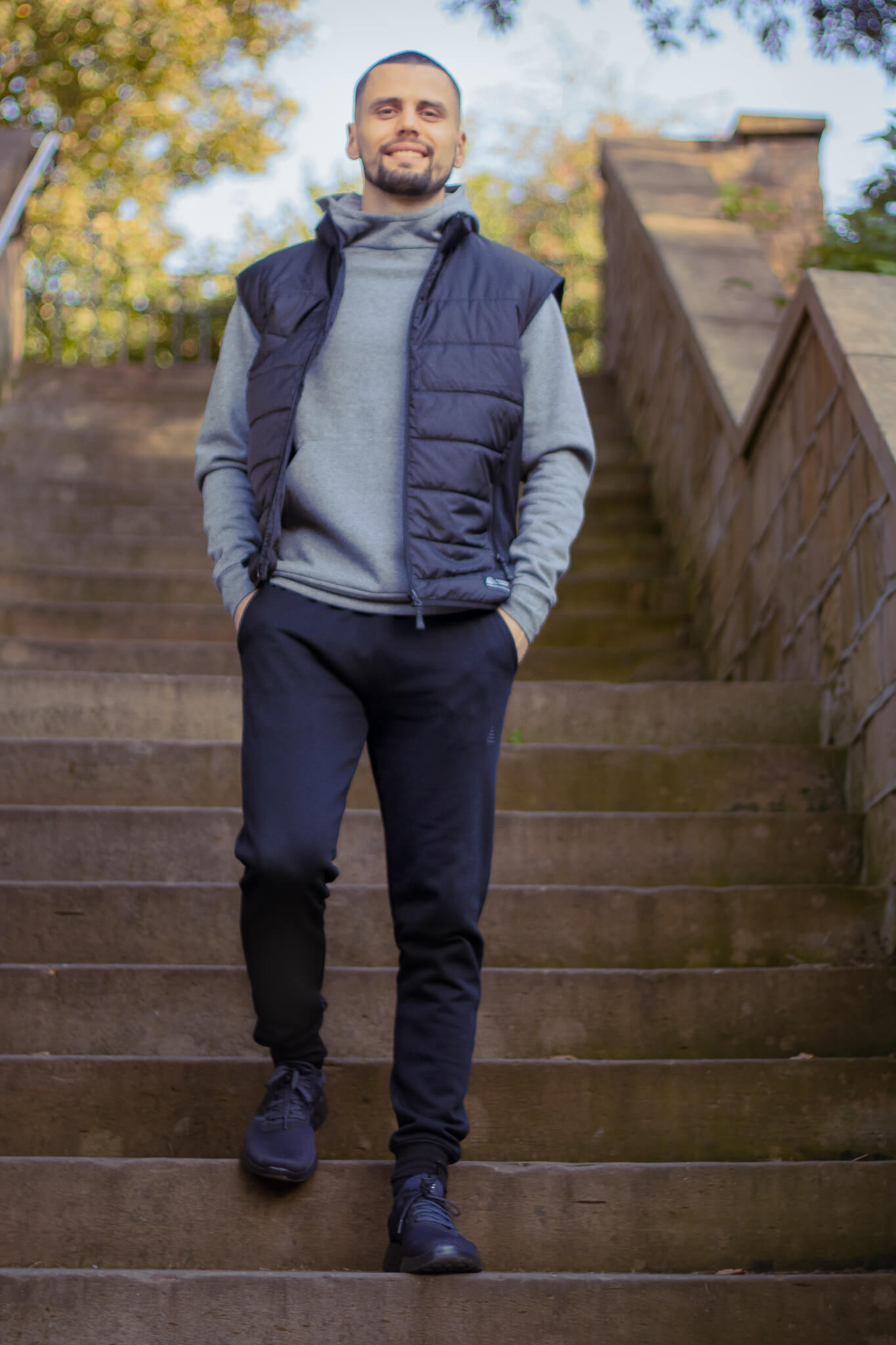 What items have been added?
The new Lifestyle range includes a fantastic range of casual tops, jackets and accessories that are perfect to wear all year round. This includes our new hoodies, zip-up hoodies, gilets and bobble hats. The minimal designs and limited colour options mean that everybody will find something to suit them.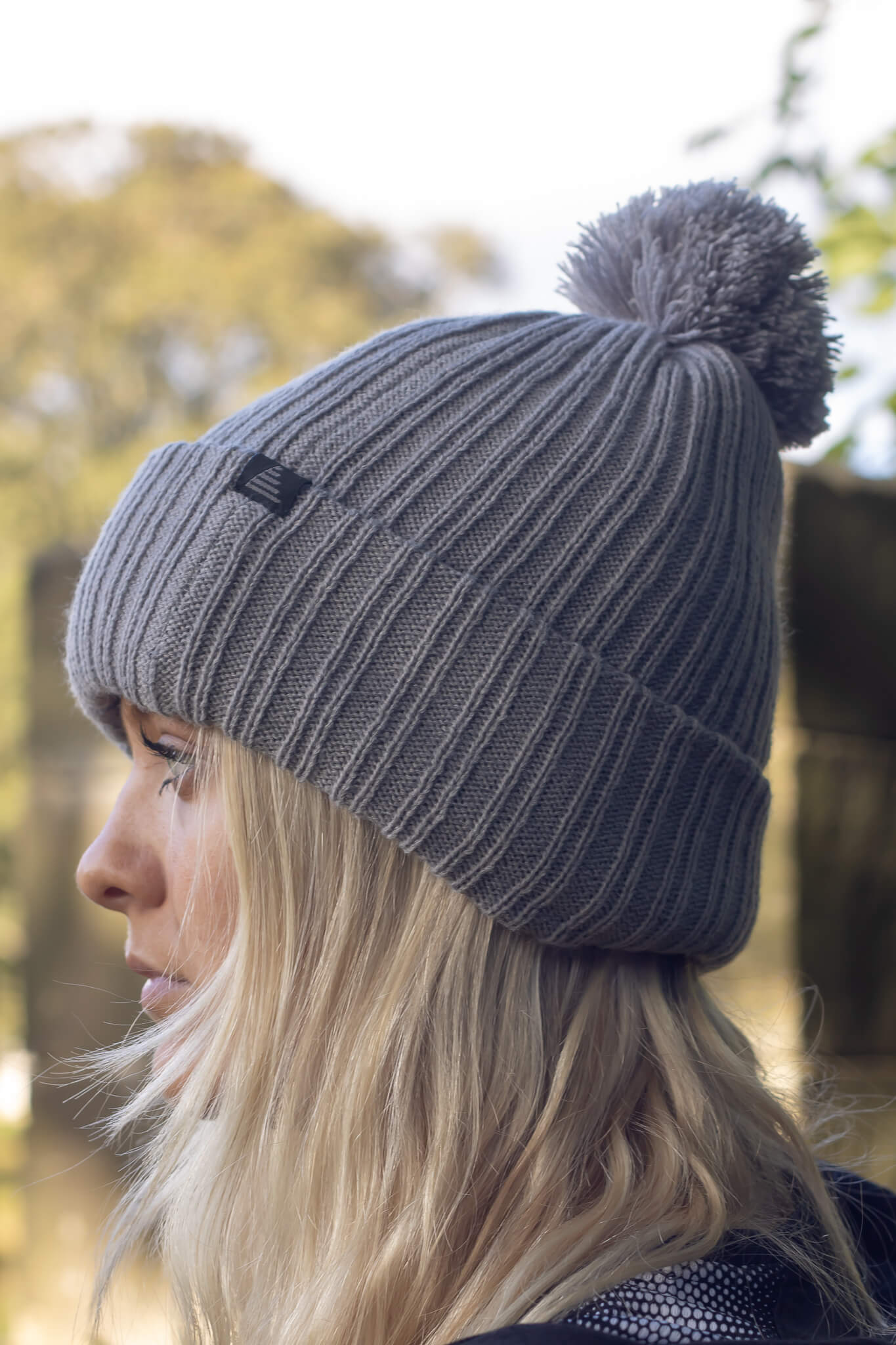 How do I buy them?
That's the easy part. Use the button below to browse our full range. Each item includes details on sizing and you can check our size guide to find the perfect fit. The only problem you'll have is trying not to buy one in every colour!