Last Updated on: 11th July 2023, 05:18 pm
Football Club Treasurer
What does a treasurer do?
We understand that being the Treasurer for a grassroots football club might not be the most glamourous job but it's certainly an important one. A football club is only going to survive from season to season if there is someone competent taking control of their finances. In the words of the FA, "clubs who are successful in the long term are built on sustainable finances." No pressure then.
So, if you've ever thought about stepping into the role at your club or are just curious about what your treasurer does, our guide should give you a bit of insight.
What does the treasurer do?
Basically, they're money guy. But don't worry, if you've just taken on this role you won't have to personally supply it. You're the person who controls your clubs' money. The person who is in charge of collecting it and disbursing it.
What makes a good treasurer?
But what makes a good club Treasurer? This is a role that is all about accuracy, honesty, and organisation. The ideal Treasurer must be:
Organised
Capable of keeping up-to-date records
Capable of handling money
Confident with numbers
An understanding of accountancy software
Happy to work as part of a team
Quick at making decisions
What are the main responsibilities of a club treasurer?
Your main job, as treasurer, is to understand and control the flow of money in and out of the club. There are certain things that your club has to do every year regarding their finances so you'll need to have a grip on the following:
Keeping accurate and up-to-date records of the club's income and outgoings.
Planning the annual budget with help from the rest of the committee and monitoring it throughout the year.
Presenting annual reports on the club's finances to the stakeholders.
Arranging the payment of insurance, licensing, and direct debits for your club.
Keeping invoices and receipts for all purchases.
Making sure all purchases made through the club are signed off first.
The treasurer is an integral part of the club so it is important that you can work alongside the rest of the committee to ensure that all of these matters run smoothly.
Setting up a club bank account
If your club is new, then you'll want to set-up a club bank account. For UK teams, there are plenty of options available specifically designed for sports clubs. Picking the right one will depend on your club's size and annual turnover. The best thing you can do is to research different banks to find the right fit for you.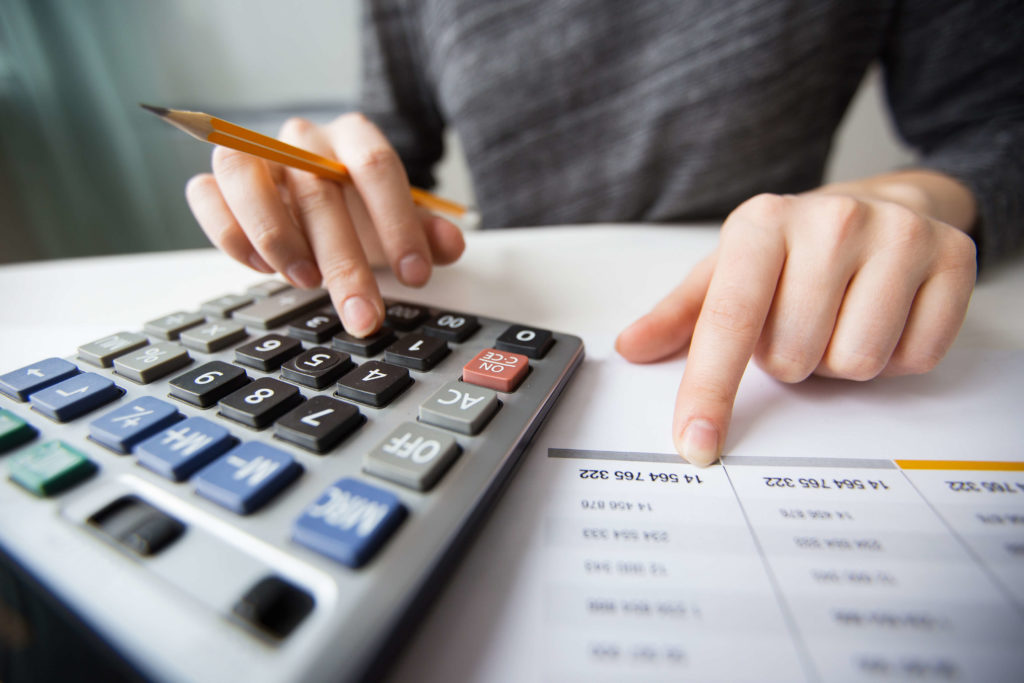 Managing the budget
Being a club treasurer is all about forward-thinking. Clubs that look to the future will be more organised and spend their money wisely.
Planning a budget will take patience and time to get right, so make sure you aren't leaving it until the last minute. When planning your budget, you have to think about all of your possible incomings and outgoings. Don't leave anything out and keep a bit aside in case of emergencies or ad-hoc tasks.
Last year's budget is one of your greatest resources. Make sure you find out where the club was under or over budget and adjust your new plan accordingly. Obviously, some bills may rise year to year so make sure you take that into account.
Always get advice from people who have experience of finances and of the club. Discuss your budget with your fellow committee members and get their opinion on your yearly projections. When you take over a treasurer, you should definitely have a chat with the person who previously had the role. Get them to do a handover and give you as much help as possible. Their experiences will help you look out for things in the future.
How to keep track
Thankfully, the days of the treasurer having to keep track of expenditures in an account book are long gone. Whilst this might still work for some club treasurers, these days everything has gone digital. There is a range of accountancy software out there that will help you keep on top of your club's finances. It's worth doing the research to find out what works best for you and, if possible, get advice from someone who has experience in this field.
Of course, you might just prefer to work in Microsoft Excel and set up your own spreadsheets. Excel is simple to use once you know what you're doing. If you need to brush up on your skills then there are plenty of tutorials out there. A good starting point is Excel Easy which should offer you all the help you need to start off.
It is vital that if you are creating a document filled with important information (like budgets and turnover) it is important to keep it password protected.
Cash Flow
Cash flow is the term that refers to the actual amount of money that your club has available to them at any one time. When you are planning your budget, it is important to include both high and low periods of income and expenditure. Football is a sport that is determined by the season so your spending will be determined in a similar way.
Most income will be generated during the season but spending is likely to increase during the off-season. Your club should be using the off-season as a period for maintenance, replacing kit, and buying new equipment. With limited chances for generating income, it is important to make sure you have cash available to you.
Debt is a big concern for most grassroots football clubs, which is why keeping tight control of your cash flow is so important. If, due to unforeseen circumstances, your club finds itself in debt, may County FA's offer Debt Recovery Schemes. It is always worth contacting your local county FA is you find yourself in this position.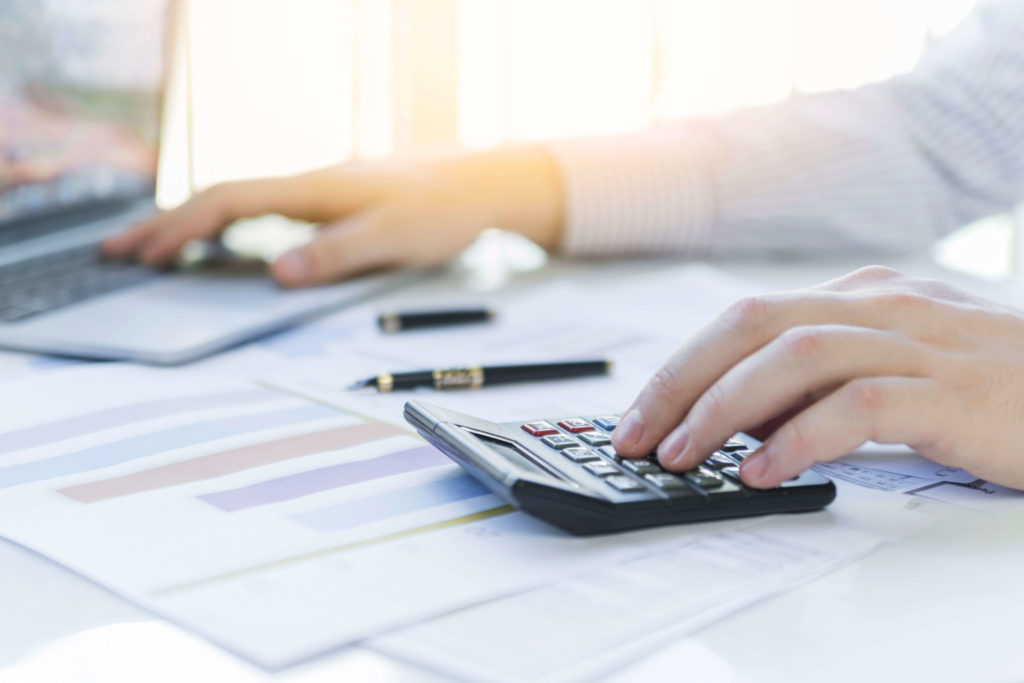 Writing your annual report
At the end of every year, you will need to compile an annual report of your club's spending. It needs to give a clear overview of your club's finances. You will have to present this report to the club's members at the Annual General Meeting (AGM).
Every grassroots football club should produce a set of annual accounts. These should show the opening balance, income, expenditure, and closing balance.
As treasurer, you will also need to familiarise yourself with your league's expectations with regard to financial recording and reporting. Each league will be different but they will have specific requirements. Before you send any information off to the league, you must make sure that you have included everything they need.