Last Updated on: 5th September 2023, 10:12 am
Later this year, we're launching some great new products in our 2022/23 brochure. We're excited to introduce the new football shirts and training wear. To make room for these new arrivals, we're saying goodbye to some of our current ranges. Here are the discontinued products for 2022.
Discontinued Products 2022
We won't be getting any additional stock of the items listed below, which means all of them will only be available whilst stocks last. You might have to be quick to snap some up before they go.

Soft Weighted Cones
These soft weighted cones are perfect for setting up your training drills. The weighted bases means that they will stay in place no matter what and the soft plastic helps to prevent injury. There are 4 cones per pack and each pack is available in either 4 inches or 12 inches. Remember to take advantage of our package deal to get even greater value for money.

Quick Return Hurdles
A set of training hurdles is great to have on hand for you next training session. These quick return hurdles are even more useful because you won't have to keep resetting them if they get knocked down. Instead, they will roll back to their original position. You can get them in either 8 inches or 14 inches. Our package deal means you can buy 10 hurdles for even less.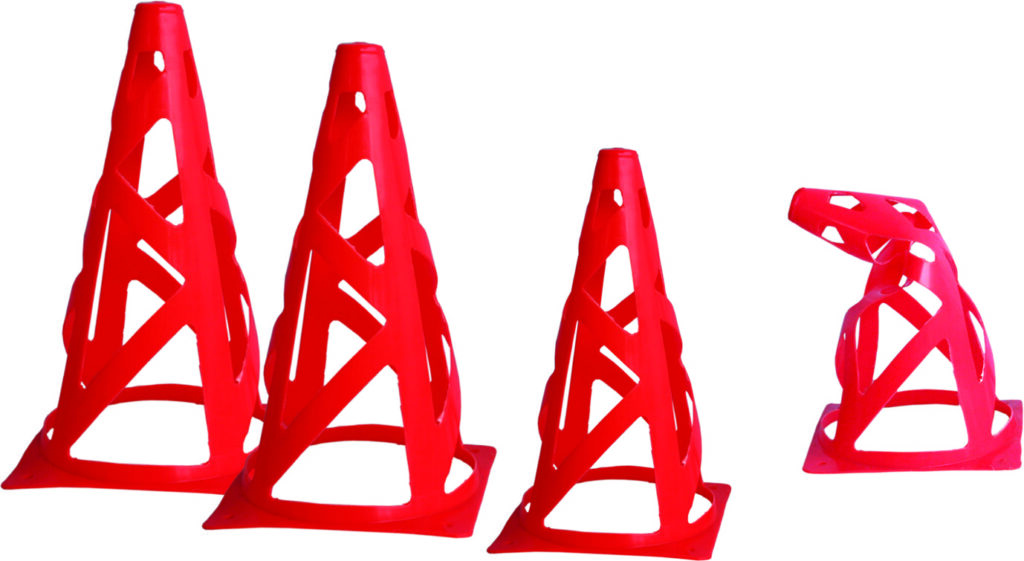 Collapsible Cones
Our collapsible training cones reduce the risk of injury if somebody were to run into them. The flexible plastic will collapse upon impact and then return to its original shape. This keeps players safer and prevents damage to your equipment. You can get them in packs of 4 that come in 9 inches and 12 inches. Our package deals mean you can get 5 packs for an even better price.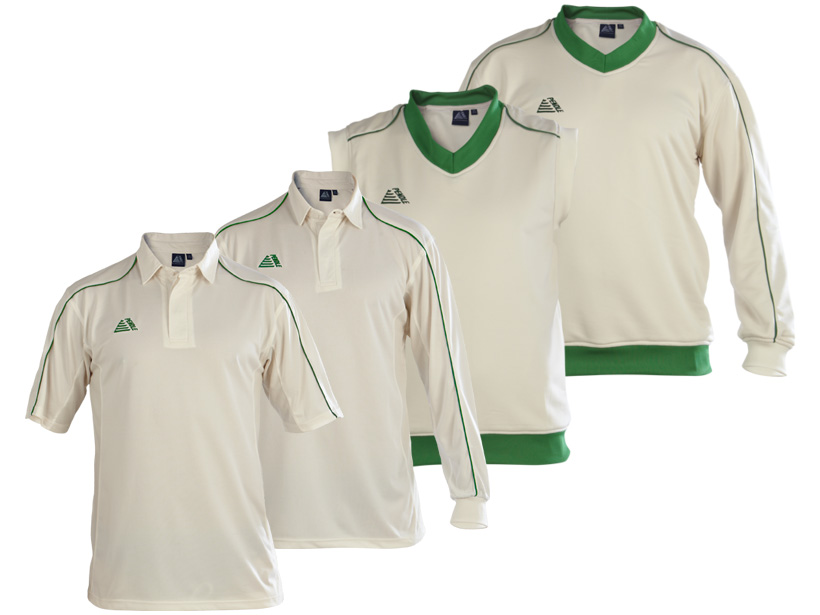 Durban Cricket Whites
Now that we've launched our new Gabba range of cricket whites, it's time to say goodbye to the Durban. You can now get the Durban cricket shirts, sweaters and bottoms for 10% off. Each cricket top is available in four colourways: ivory; ivory and green; ivory and maroon; or ivory and navy. We still have plenty of sizes available so grab these whilst you can.
See the full range
You can see all of our discontinued products by clicking on the button below.