Last Updated on: 3rd August 2021, 01:17 pm
Pendle Sportswear is a family company and we like to think that every team we send kit to becomes part of that family. This means we want to help celebrate all of your successes. One week ago, Chertsey Town FC headed to Wembley to play off against Cray Valley in the FA Vase final. After a fantastic season, Chertsey Town made it to the final after a dramatic penalty shootout against Northwich Victoria at their home ground. In the end, they went through 5-3 and Chertsey became the first Surrey club to make the final since Epsom & Ewell in 1975. And it meant they were heading to Wembley.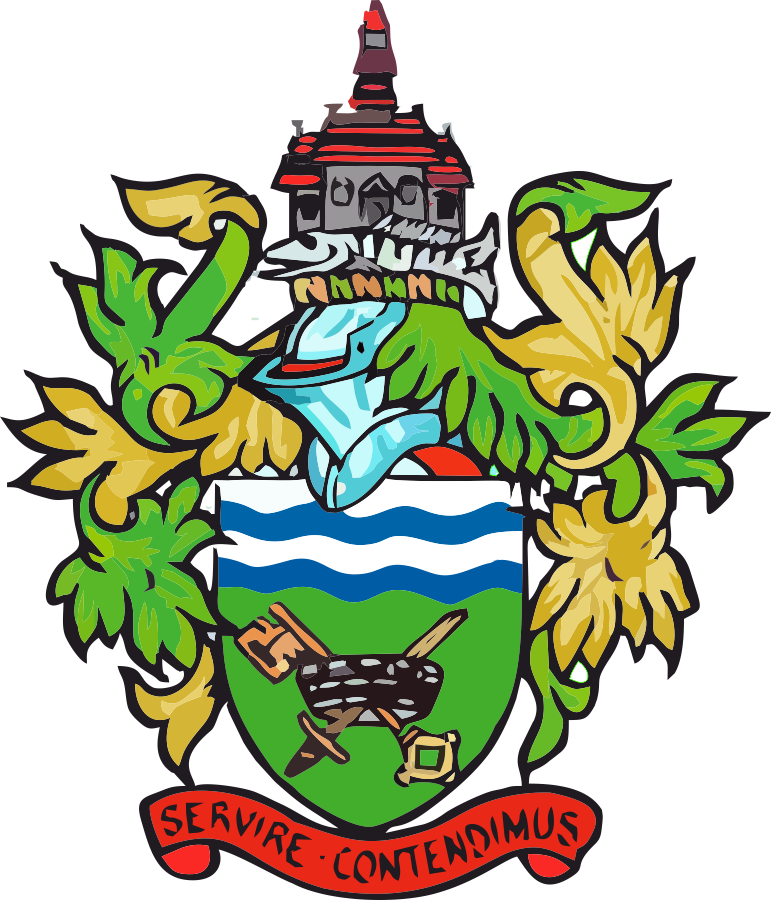 Who is Chertsey Town FC?
Formed in 1890, Chertsey Town Football Club is based in Chertsey, Surrey. Their nickname, the 'Curfews', is derived from a bell that is famous in the local community. Hanging in St Peters Church, the bell has rung out evening curfew for over 500 years. Chertsey Town plays their home games at Alwyns Lane.
Last month, the team lifted the Combined Counties League Premier Division title. And last week they won the FA Vase at Wembley.
FA Vase
On Sunday 19th May, Chertsey Town lifted the FA Vase after a 3-1 win over Cray Valley. Both teams were heading to the final for the first time and were, understandably, excited to make their Wembley debut. Both sides played well but, thanks to a penalty by Jake Baxter and an outstanding strike by Quincy Rowe in extra-time, Chertsey walked away with a 3-1 victory over their opponents.
The two teams settled into the game quite quickly and the first half-hour of the match was closely fought. There were few early opportunities but Chertsey managed to find a few openings. However, neither Lubomir Guentchev or Lewis Driver was able to threaten Andy Walker, the Cray Valley goalie.
It was in the last 15 minutes of the opening half that the game really came to life. Gavin Tomlin managed to put Cray Valley ahead after getting one by Chertsey Keeper Nick Jupp. But the Chertsey boys didn't let this lead didn't last long. After Guentchev's corner was smashed into the post by Sam Flegg, the ball rebounded straight back into his path and the team drew level. This first goal marked the beginning of Chertsey's domination.
The second half saw Chertsey come flying out of the blocks but they struggled to move ahead. It wasn't until extra time that anyone was able to change the score. After Guentchev was taken to the ground by Cray's Cem Tumkaya, Jake Baxter was able to secure the second goal with an expert penalty. The team's third goal came in the second period as he curled the ball into the far corner to confirm his team's victory.
Lucky Shirt
According to an interview on the BBC, Chertsey Town manager Dave Anderson attended the final whilst wearing an AFC Wimbledon shirt. Now, this might this is a bit odd but it was all in the name of superstition. According to Anderson, he had worn the shirt under his tracksuit to Chertsey's first-round match. Once they won, the shirt became something of a lucky charm. A lucky charm he wasn't going to be without for the final.
During last Sunday's final, Anderson saw some of his old club's fans giving their support. In response, he flashed them a glimpse of his shirt to show how much the club still meant to him. And, obviously, the shirt did its job as the team rounded off a great season with a fantastic victory. The match also marked the end of Dave's managerial career as he announced his retirement shortly after his team made their way to victory. We're sure Dave will be missed by the team but what a way to go out.
Everyone at Pendle is elated with the victory and wish Chertsey Town continued success for next season.