Yesterday, we gave you a list of some great football novels that will suit readers of all ages. If you're looking for something a bit more realistic, check out these great non-fiction football books.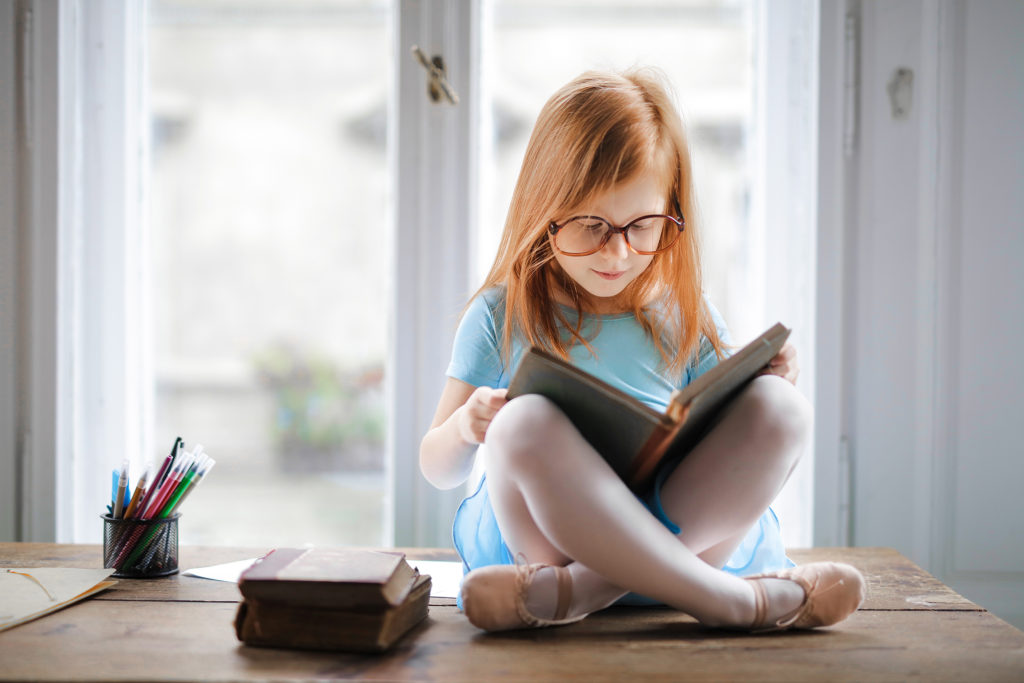 Children's Football Books
Fantastic Footballers: Meet 40 game changers by Jean-Michel Billioud
This book presents 40 football legends and highlights key facts about their careers, honours, stats and legendary plays. Each entry includes an illustrated depiction of them that calls out elements of their uniform and playing style.
Unbelievable Football by Matt Oldfield
Your kids can discover the most incredible, weird, and always completely unbelievable football stories they never knew. Full of true tales from the world's most popular sport.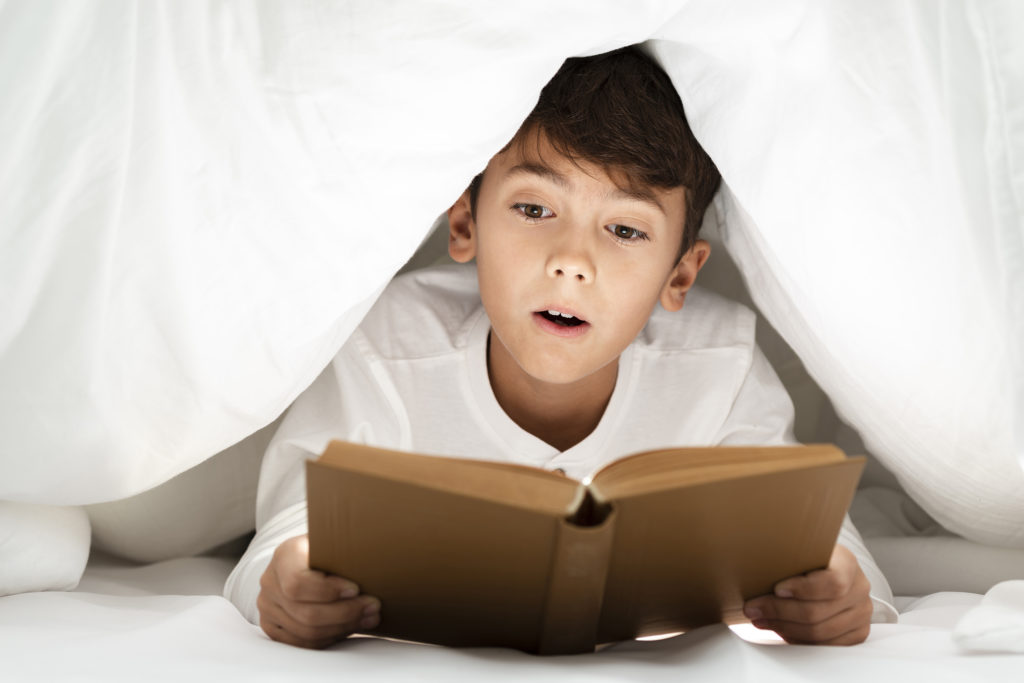 Football School Star Players: 50 Inspiring Stories of True Football Heroes by Alex Bellos
This collection of 50 biographies brings together the incredible true stories of the game's greatest legends. Empowering and inspirational, this is the perfect book to get young fans in the mood to get their football shirt on.
The Big Book of Football by MUNDIAL
This book is an essential guide to the world of football. Fully illustrated, this children's encyclopaedia has information about everything to do with the great game.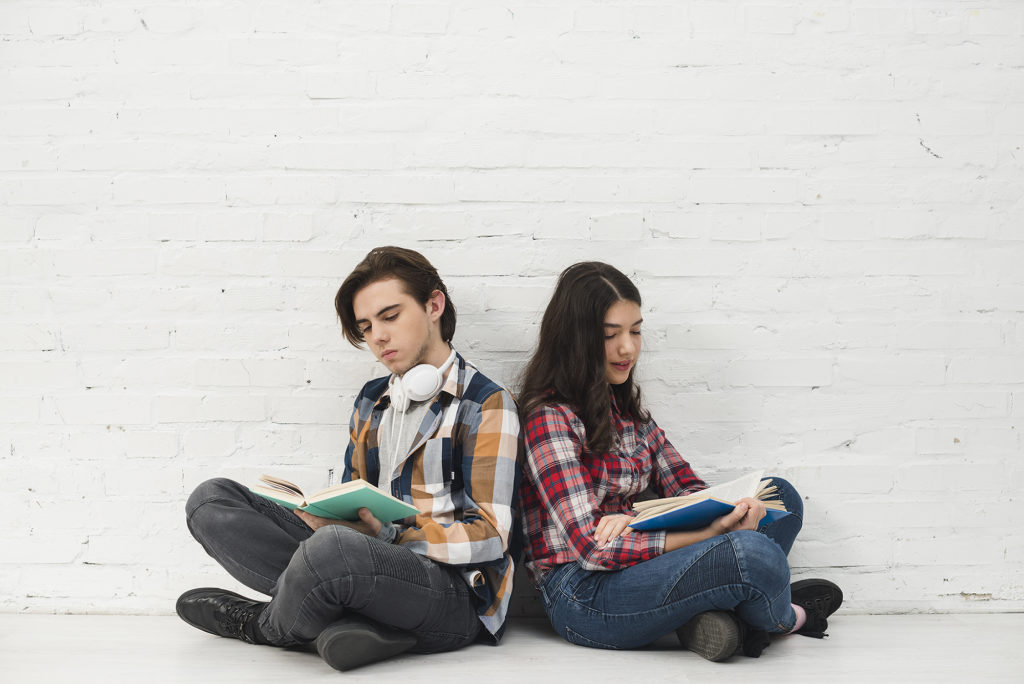 Teen and Young Adult Football Books
The Illustrated History of Football by David Squires
The Illustrated History of Football relives some of football's most glorious moments and meets its greatest figures. It also casts a critical eye over corrupt backroom workings and helps pierce football's overblown balloon.
Outcasts United: The Story of a Refugee Soccer Team That Changed a Town by Warren St. John
Outcasts United is the true story of a group of refugee children from around the world who come together to play football in Clarkston, a suburb of Atlanta, Georgia. They call themselves The Fugees, and their story, along with their female coach, touches on race, politics, and religion.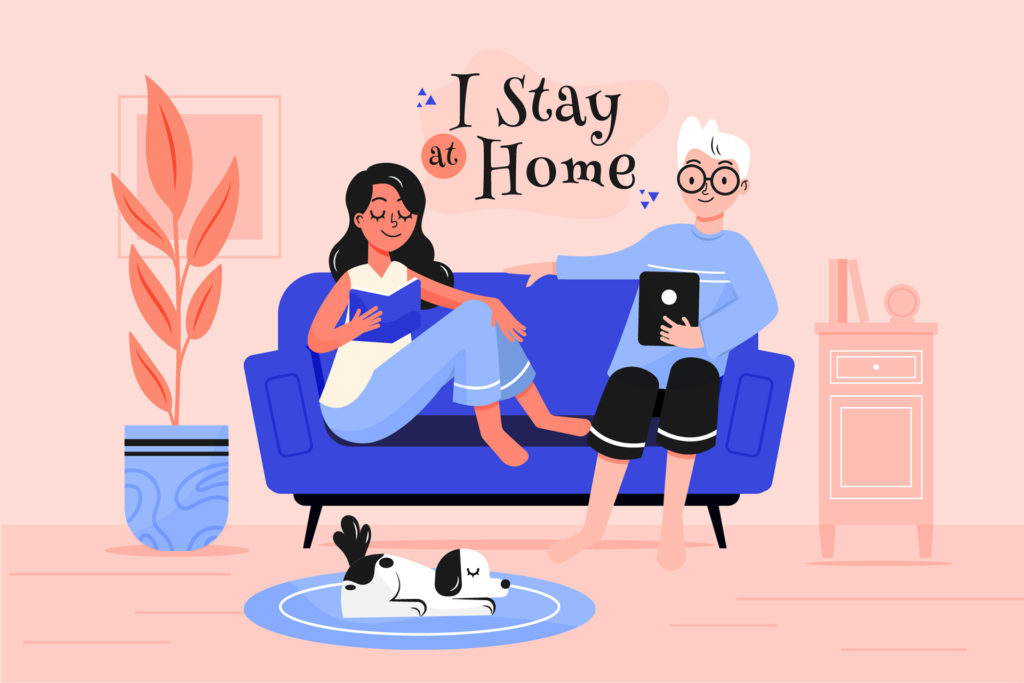 Total Football – A graphic history of the world's most iconic soccer tactics by Sanjeev Shetty
Innovative graphics and expert analyses guide you through the managers' decisions that led to new formations, the pure talent of footballers that defined each playing style, and the matches that propelled the winning tactics to legendary status. Total Football gives you a new understanding of how the beautiful game is played.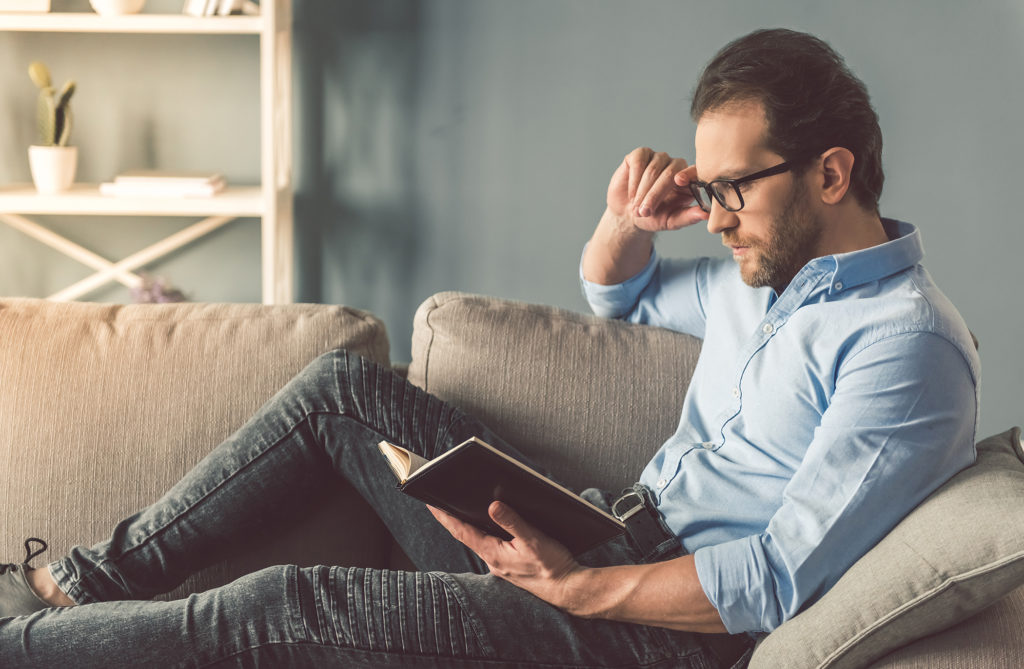 Adult's Football Books
Fever Pitch by Nick Hornby
Also featured on our best football films list, Nick Hornby's book takes us through his life as a football fan. It takes us chronologically through his life as an Arsenal supporter. He talks about how it took over his life and had priority over everything else. Hornby's book is still one of the most comprehensive books about what it is to be football-mad.
The Ball is Round: A Global History of Football by David Goldblatt
David Goldblatt tells the full story of football's rise from chaotic folk ritual to the world's most popular sport-now poised to fully establish itself in the USA. It highlights football's role in the political and social histories while embracing the joys of the game.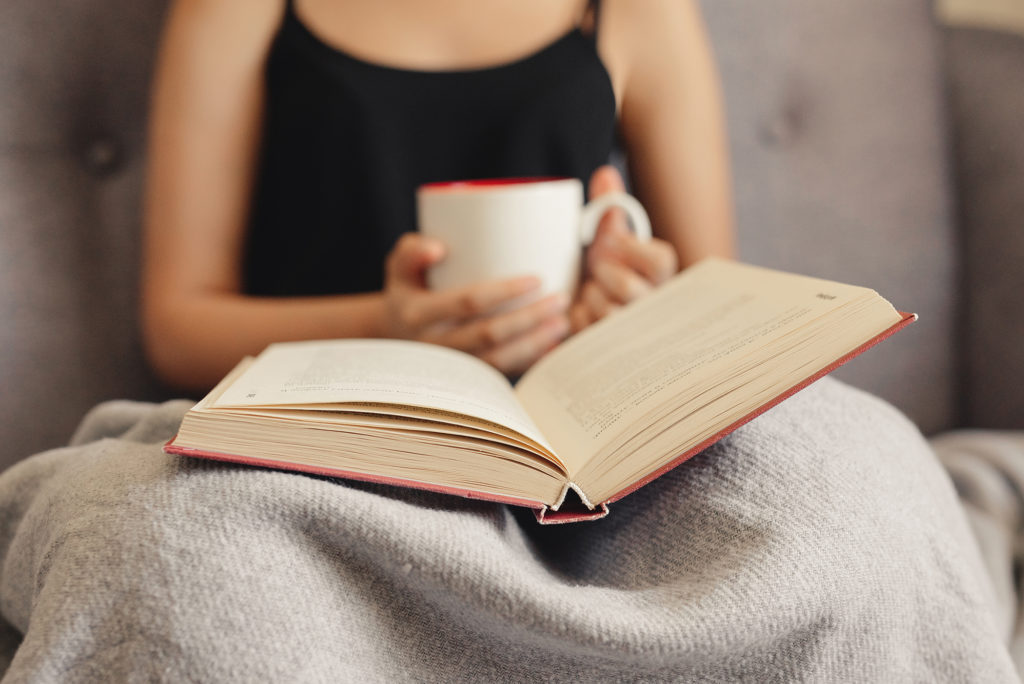 Provided You Don't Kiss Me: 20 Years With Brian Clough by Duncan Hamilton
Brian Clough is one of the most memorable personalities in footballing history. His 20 years as manager of Nottingham Forest were pretty dramatic. Young journalist Duncan Hamilton was there to capture it all. This is a vivid portrait of one of football's greatest managers.
Soccernomics by Simon Kuper and Stefan Szymanski
This is a book that has been written with an economist's brain and a football writer's skill. It applies analytical tools to everyday football topics. You don't need to be an economist to enjoy it but you will come out of this book with a better understanding of both football and economics.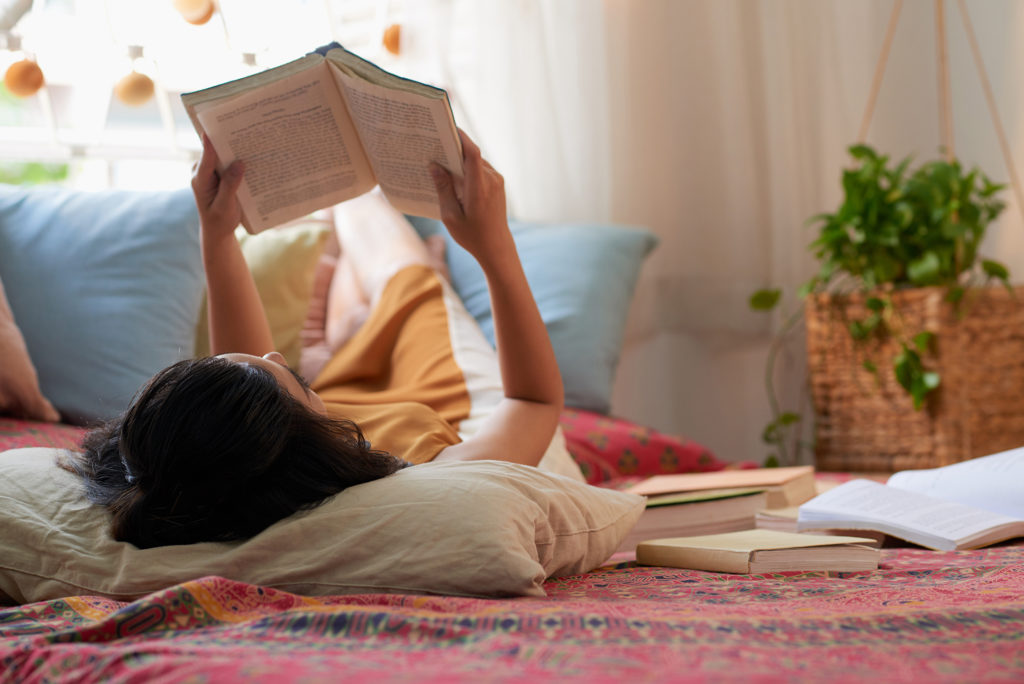 Inverting the Pyramid: The History of Football Tactics by Jonathan Wilson
This book pulls apart the finer details of football, tracing the global history of tactics, from modern pioneers right back to the beginning when chaos reigned. It takes a look at the key figures who have changed the sport with their modern ideas. The 10th-anniversary edition has been fully updated for the current climate.