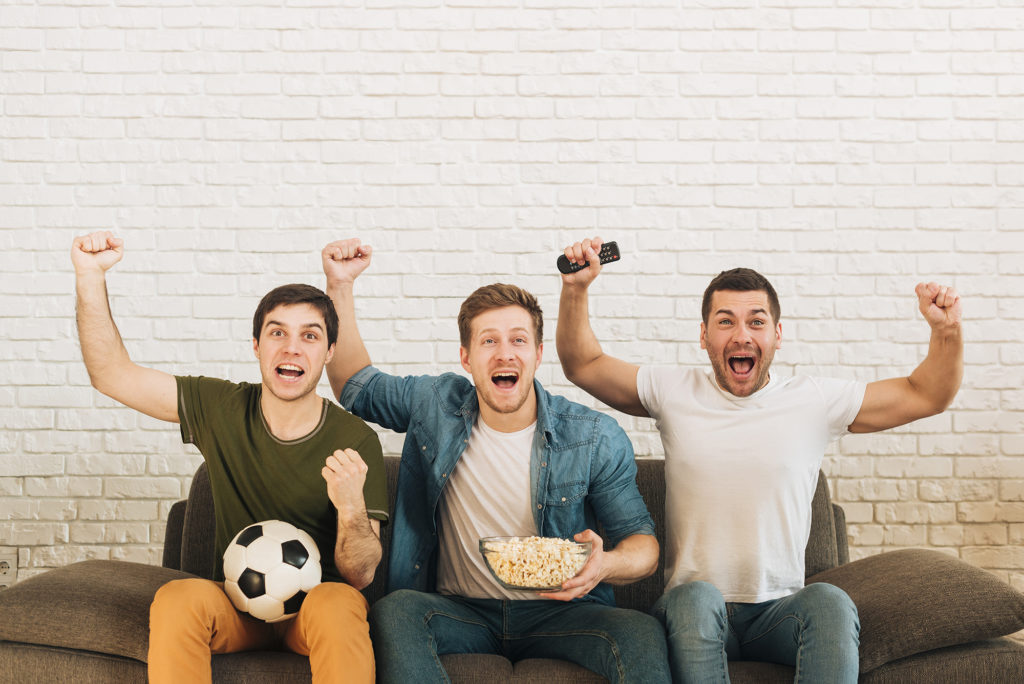 Now that we're all in lockdown, every night can be movie night. With football cancelled, you might be suffering from withdrawal, so we thought we'd suggest some great football films. Are any of your favourites on the list?
Football Films
The Damned United (2009)

Before Tom Hooper started making films about terrifying CGI cats that sing, he made one that told the story of Brian Clough's time as manager of Leeds United in 1974. Based on the book by David Peace, the story is largely fictional but Michael Sheen does an incredible job of bringing Clough to life.

Goal! The Dream Begins (2005)

Goal! tells the story of a young man from a rough background who is offered a trial with Newcastle United. The story isn't anything too exciting but was made with the full cooperation of FIFA. So, be prepared for plenty of footballing cameos throughout the film.

Fever Pitch (1997)

Adapted from the novel by Nick Hornby, Fever Pitch looks at what being a football fan can do for your social life. Colin Firth plays Paul Ashworth, an Arsenal fan, during the 1988-89 season. As a romantic-comedy, this isn't strictly a football film but it does manage to capture the tension of the nail-biting final game of the season that saw Arsenal win the title.

Bend it Like Beckham (2002)

Women's football has surged in popularity recently but, back in 2002, it was an overlooked sport. Bend it Like Beckham was a film that nobody expected to do well but it turned into an overnight success. Yes, the fashion may be very dated and the actors aren't great footballers but this is a charming and feel-good movie.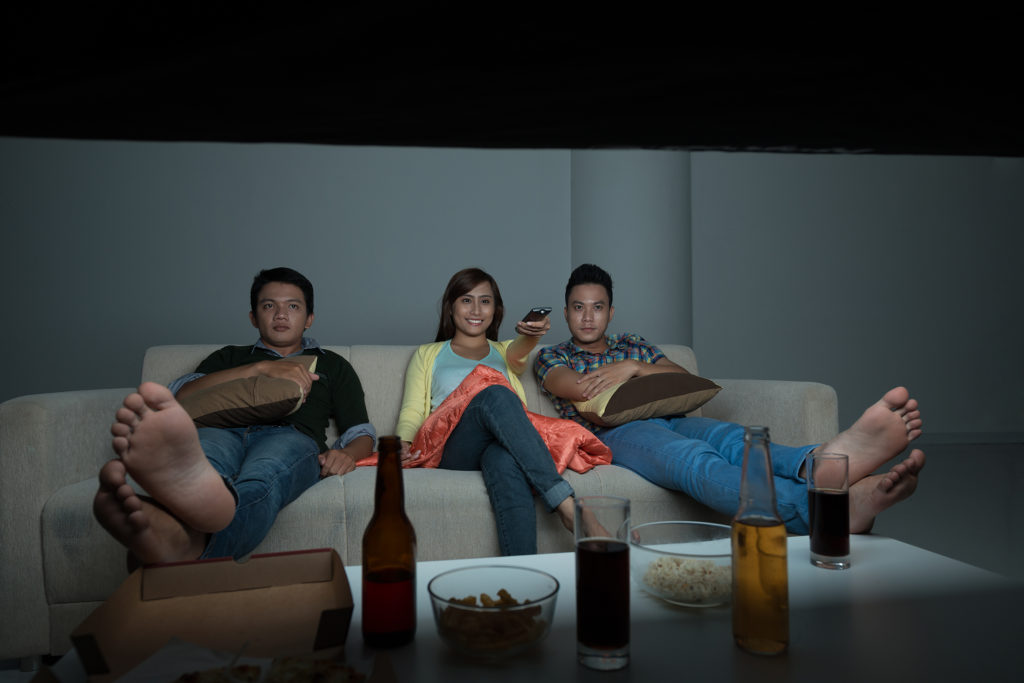 Escape to Victory (1981)

When you think of football films, Sylvester Stallone isn't necessarily the first person you think of. However, in 1981 Sly teamed up with Michael Caine, Max von Sydow, and Pelé to tell this story of football in World War 2. A group of Allied prisoners of war are interned in a German prison camp and, for some reason, have to play an exhibition match against a German team. It gained plenty of attention when it was released because of the number of professional footballers who star in it.

Looking for Eric (2009)

Looking for Eric is a film all about how football and footballers can be an escape from modern life. Talk about a perfect film for a time like this. Directed by Ken Loach and starring Eric Cantona, the film tells the story of a man whose vision of his footballing hero help him to turn his life around.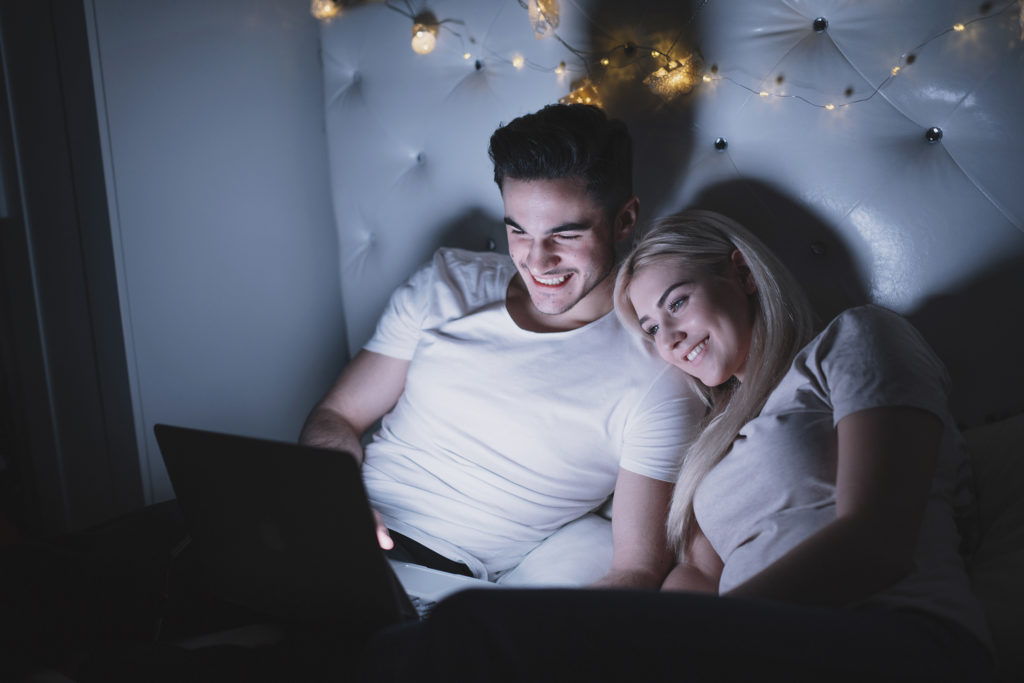 Mean Machine (2001)

Mean Machine was a remake of a 1974 American film starring Burt Reynolds. The British version starred ex-footballer Vinnie Jones as captain of a team of inmates. The group must play a match against the prison guards. It's not exactly a great film but is worth a watch to experience Jason Statham's Scottish accent.

Shaolin Soccer (2001)

Shaolin Soccer was released in Hong Kong in 2001. Although, it doesn't really showcase football as you'd recognise it. This comedy sports film sees a Shaolin monk and his brothers using their superhuman martial arts skills to play football. The plot is pretty ridiculous but it's a lot of fun.