As a proud supplier of football kits, we like to keep up with the latest goings-on in the football industry. This gives us the chance to share interesting ideas and great opportunities with our customers. When we discovered that there was a university offering the chance to study football, we had to find out more.
The Football Industry
Football is a multi-billion-pound industry that reaches all around the world. New jobs are created daily. The worldwide sports industry is worth more than $700bn. 1.7 million people are employed in the EU with nearly a third of those working in the UK. There are plenty of people who are passionate about football but not all of them will want to move ahead as a player. There are plenty of chances to progress in the industry off the pitch but, like all careers, it's all about getting the best start. Studying is a great first step but how do you decide where to go? There are a variety of sports-related degrees out there but what about picking a school that focuses entirely on football and sports? The University Campus of Football Business is the first higher education institution in the world that is dedicated to delivering university degrees relating to the football and sports industry.

What is UCFB
The UCFB was created to prepare people for future careers in the football industry. It is focused on giving individuals the knowledge, ideas, and principles that they need to do this. It has seen impressive growth in recent years and has multiple campuses across the UK. The first was opened in 2011 at Burnley FC's Turf Moor. Its second campus, opened in 2014, has Wembley Stadium at its heart. A third campus was opened in 2016 at the state-of-the-art Etihad Campus. 2019 saw the opening of the Manchester Sports Village teaching facility at Belle Vue.
Students can study for university degrees at the London or Manchester campuses. Alternatively, they can work towards a BTEC diploma at UCFB's original home at Turf Moor.
Get more information about the different campuses by checking out the University Campus of Football Business website.
Exciting Partnerships
There are plenty of exciting opportunities for students to take their studies abroad thanks to some exciting partnerships that UCFB have managed to build. After linking up with the Real Madrid Graduate School (Universidad Europea), MSc International Sport Management students can experience the industry in a top sporting city.
The university is also opening global study hubs in the US, Canada, and Australia. This gives students access to the Red Bull Arena in New York, Atlanta's Mercedes-Benz Stadium, BMO Field in Toronto, and the MCG in Melbourne. Those are some genuine once-in-a-lifetime opportunities.
You can discover more about their global study hubs on the UCFB website.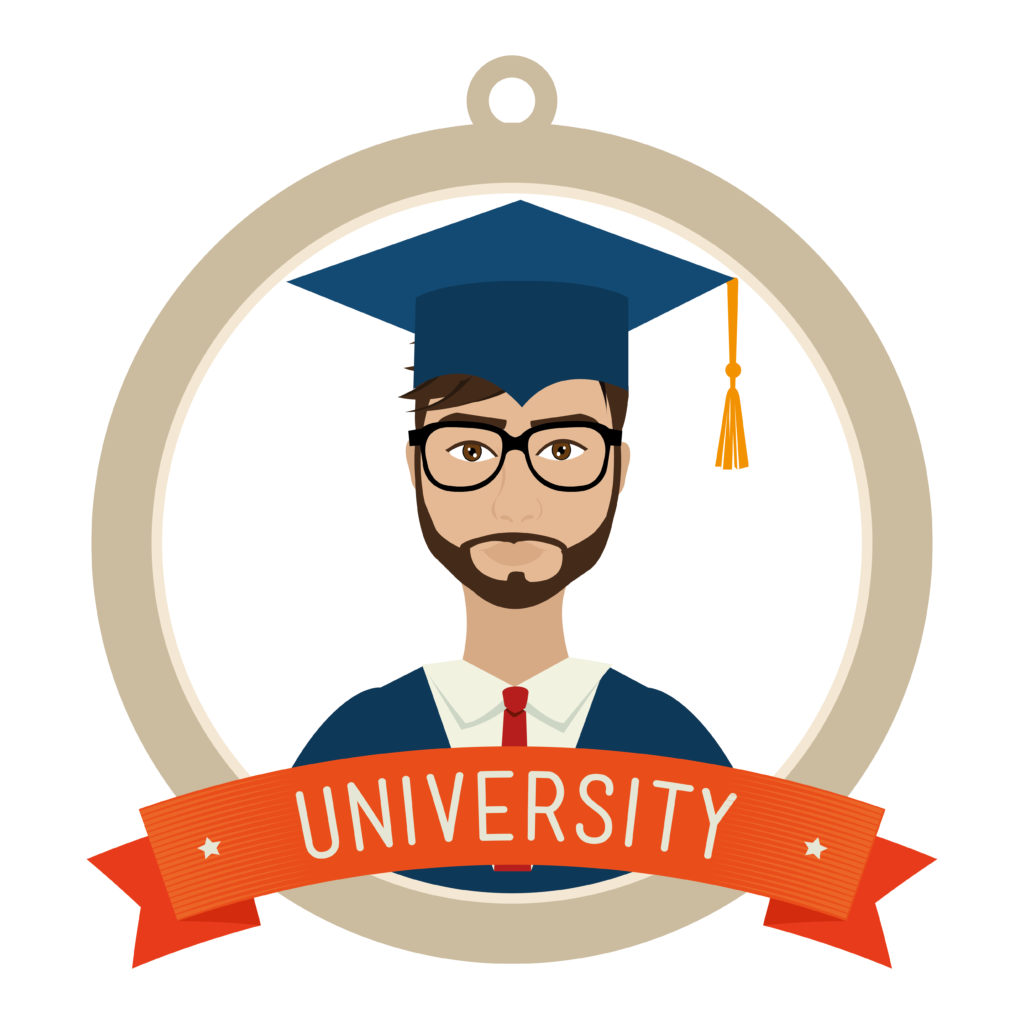 What can you study?
All degree programmes have been built to make sure every student gets the knowledge and training they need to find a job in the industry. You can study on campus or online depending on what you're wanting to study. There are plenty of courses for you depending on where your passion lies. All of the degrees are concentrated on the most prominent sectors in the industry. This includes:
Media
Marketing
Finance
Psychology
Coaching
Management
Event Management
Journalism
Find out more by checking out their website.
Kickstart Your Career
Within 6 months of graduating, 90% of UCFB students gain employment. Of that 90%, nearly 2/3 work in the sports industry. That is way above the average for sports graduates. Gaining a degree from UCFB will give you a great start to a career in the industry. The university approaches teaching in a way maximise the knowledge and skills that you will end up with.
You will learn from a dedicated team of academics who possess a varied range of knowledge about the industry. Not only will you study through research and presentations but you get first-hand tips from guest speakers. Past speakers have included international managers and players, club chief executives, and media personalities. Students are then given the chance to put theory into practice thanks to the many opportunities for work experience. This not only means you have real-world experience for your CV but you will be making contacts that will help in the future.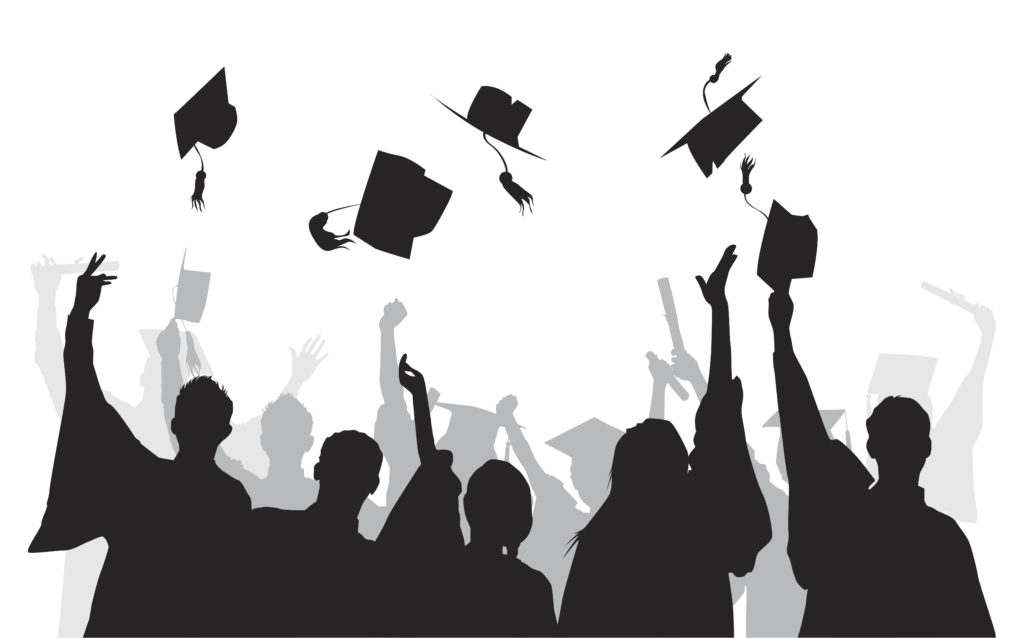 Order a prospectus
If you've ever thought about getting into the sports industry then an institute like the University Campus of Football Business could be the perfect place for you. If you're interested check out their website or order a prospectus.