We've already suggested our top football films and documentaries this week but you don't want to spend all of your time in front of a screen. So we've gathered some great examples of football novels for all ages.

Children's Football Novels
The Kick-off by Dan Freeman
Book one in the Jamie Johnson series of football novels is all about Jamie trying to prove that he has what it takes to be a star player. Can he take his school team to victory?
Football Academy: Boys United by Tom Palmer
This is the first in the Football Academy series of books, which follows an Under 12's team. It sees Jake accepted to the team and eager to pull on his shirt and play. But not everybody is ready to welcome him with open arms.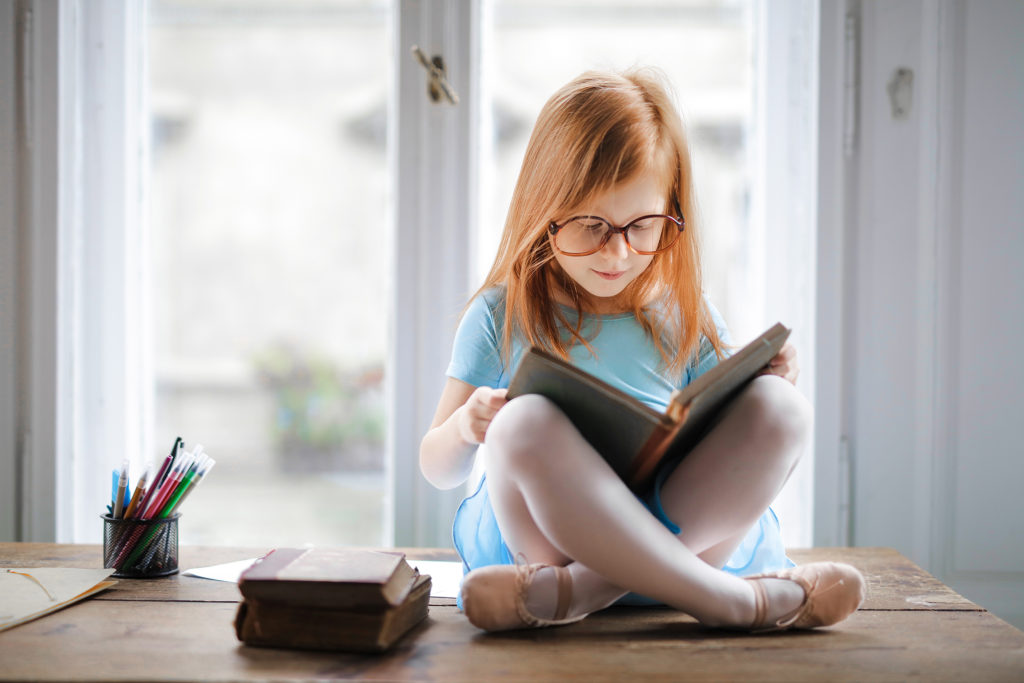 Frankie vs The Pirate Pillagers by Frank Lampard
When Frankie and his team win an old football at a carnival, they are transported to exciting new worlds. Book 1 in the series has them competing against the Pirate Pillagers to get home.
Girls FC: Do Goalkeepers Wear Tiaras? by Helena Pielichaty
Megan loves football and is desperate to be on her school's team. When that doesn't happen, she decides to set up her own all-girls team. She just needs to find some more people to join.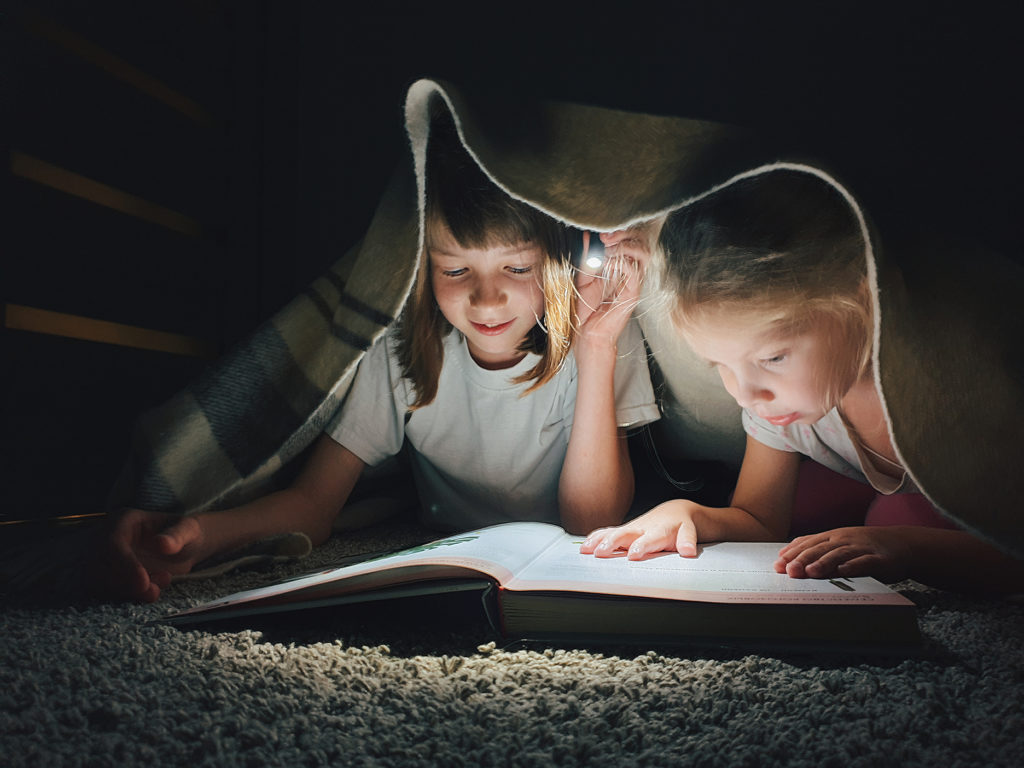 Saving the Team by Alex Morgan
Devin loves to play soccer and would have been captain of her team if she hadn't had to move. She soon discovers that the team at her new school is a mess. Can Devin help get the team together?
The Boy in the Dress by David Walliams
David Walliams has been branded the new Roald Dhal thanks to his whimsical and silly children's stories. This was his first novel and it tackles an important issue. There's also plenty of football.

Teen and Young Adult Football Novels
Paul Faustino, a top sportswriter, is interviewing the man they call El Gato or the Cat. He's the world's greatest goalkeeper and is about to tell the story of his life.
Booked by Kwame Alexander
This football novel is written in full-verse and tells the story of football-mad Nick. It's all about how he comes to terms with the difficulties of his life. The novel manages to capture the thrills, action and emotion of a World Cup match.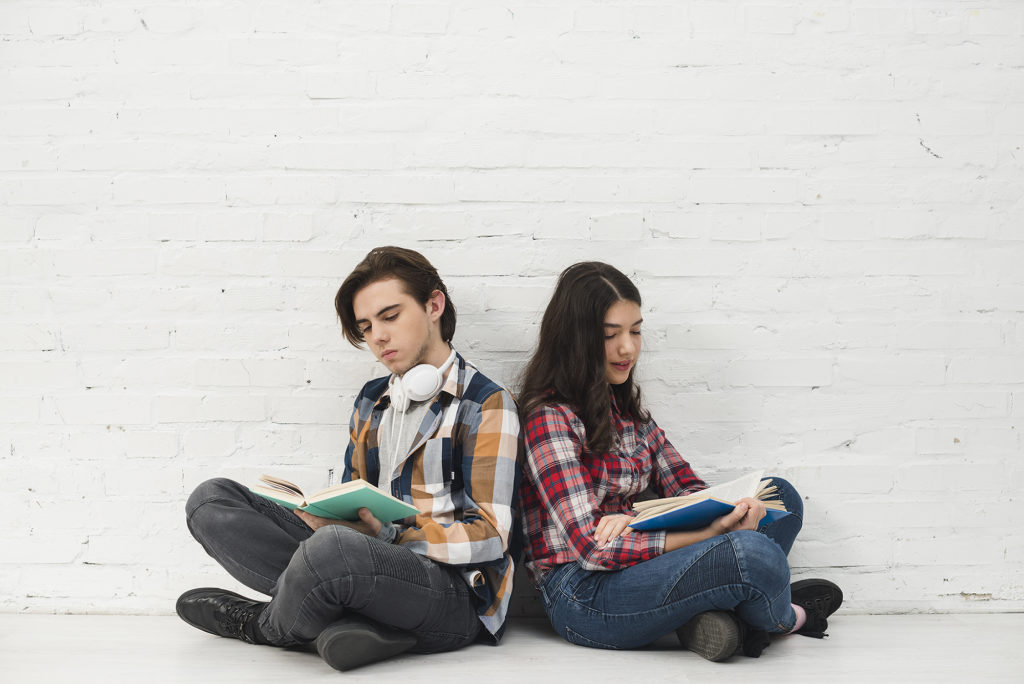 Now is the Time for Running by Michael Williams
Deo and his friends play football in the dusty fields of Zimbabwe, cheered on by Deo's older brother, Innocent. When Mugabe's soldiers turn up, they are forced to run for their lives. Deo's love of football is all he has left.
Out of Nowhere by Maria Padian
Tom Bouchard is the captain of his High School soccer team. He's popular, and one of the top students in his class. Suddenly his life turns upside down when a Somali refugee joins the team and starts outplaying him.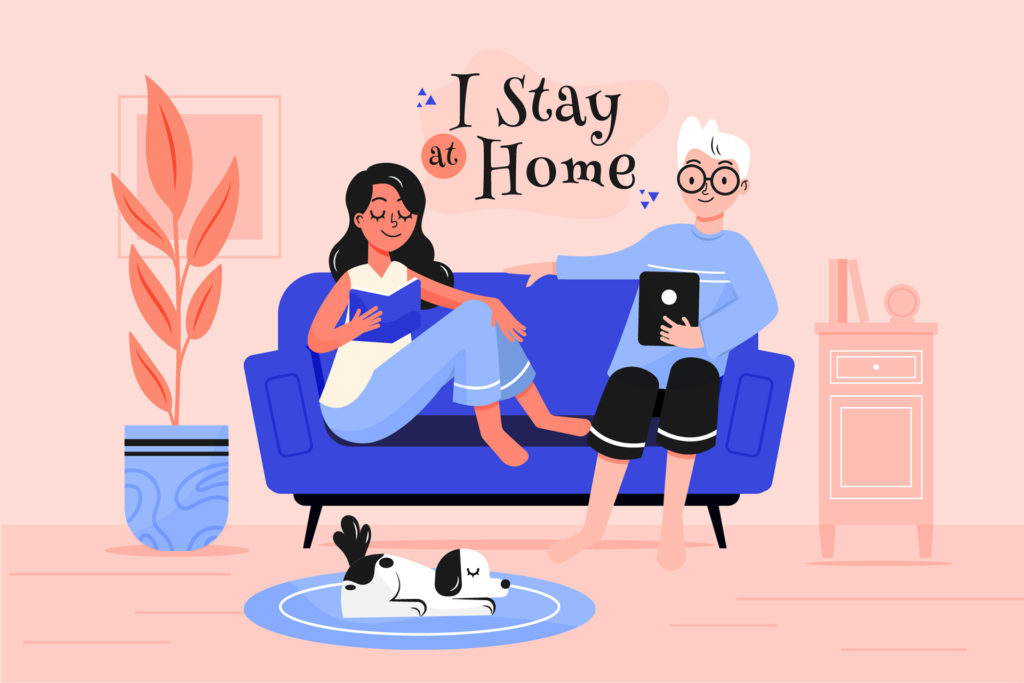 Kick by Walter Dean Myers and Ross Workman
Kevin Johnson is thirteen years old and a great footballer. When he is arrested and ends up in juvenile detention, Kevin must learn to trust his new mentor, Sergeant Brown so he can turn his life around.
Flora Dupre made a promise to her mother that she would one day join the US Women's national team. She gets the chance to try out for the Under-15 U.S. Girls' Team but can she keep up with the other talent?

Adult's Football Novels
The Damned United by David Peace
David Peace's novel is a fictionalised account of Brian Clough's time as Manager of Leeds United. It's told from Clough's point of view and written as his stream of consciousness.
How Steeple Sinderby Wanderers Won the F.A. Cup by J. L. Carr
This novel is a comic fantasy that describes, in the form of an official history, how a village football club progressed through the FA Cup to beat Glasgow Rangers F.C. in the final at Wembley Stadium.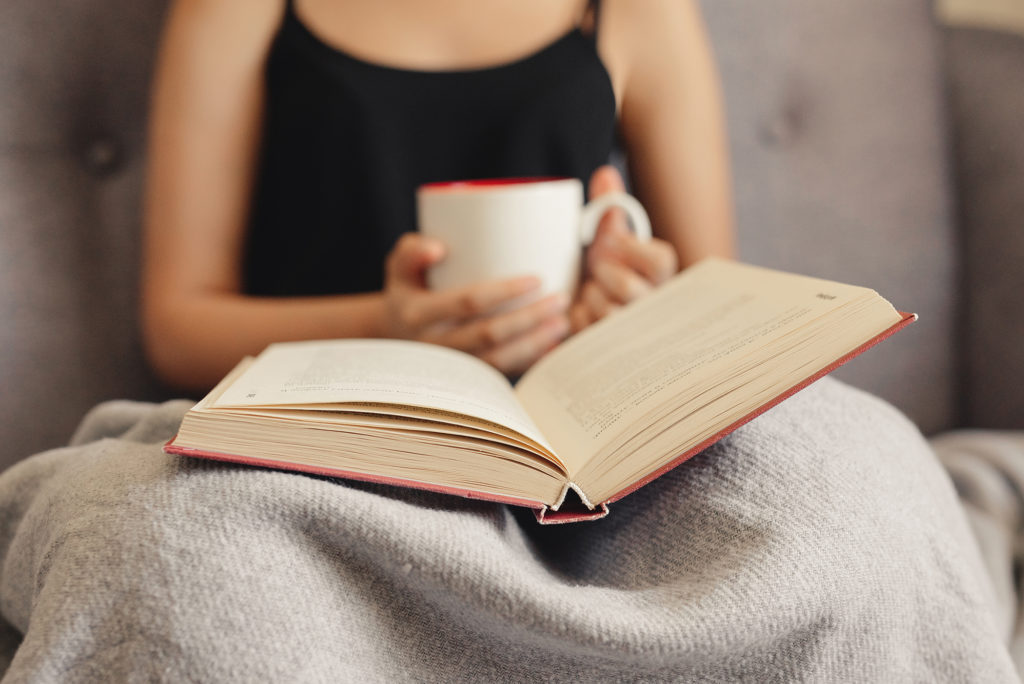 The Football Factory by John King
Though we don't condone how much this novel glamourises violence, this is quite a read. Main character Tommy Johnson's inner monologues offer an inside view of football hooliganism and the adrenaline highs involved.
Red or Dead by David Peace
Yes, it's another David Peace novel but we think that's okay. Red or Dead details Bill Shankly's period as manager of Liverpool football club from his appointment in 1959 to his unexpected resignation in 1974.